If you are in the UK, Monday night at 2245 BST is event two of Olympic triathlon from Tokyo 2020 – the women's individual race – and we have stellar expert analysis and race picks for you.
We've covered pretty much everything you'll need to know about the event in recent weeks; start list, the leading contenders, how to watch on TV and even insights into some of the bikes that will be ridden.
And now it's the turn of our chosen panel of experts to have their say:
Our expert Olympic triathlon panel
While we've been involved in the sport for more than 30 years here at TRI247 and have hopefully learned something along the way, we are not alone in thinking that answering these questions is far from simple.
Given that, we thought it wise to call upon some others who have been around the block a few times too, to get their input.
We've managed to get additional input, covering current athletes, former athletes, a previous (double) Olympian, broadcasting, coaching, writing, podcasts and much more. Basically, five names that between them, should ensure we've got pretty much all bases covered!
Michelle Dillon: An Olympian in both Sydney 2000 and Athens 2004 (where she finished fifth).
Steve Trew: He's coached athletes to the Olympics, been a broadcaster, commentator and stadium announcer, written books, hosted so many training camps he's lost count and was, quite rightly, recognised by British Triathlon for his contribution to the sport with their highest honour, the Gold Pin Award.
Annie Emmerson: Best known these days for her role as the BBC's triathlon commentator, Annie was a fantastic athlete in her own right who once represented Great Britain at Elite level in triathlon, duathlon and road running in one season.
Blair Cartmell: Blair has been in and around the world of the sport in an elite coaching capacity for many years now, including his current role with British Triathlon where he is England Athlete Lead South.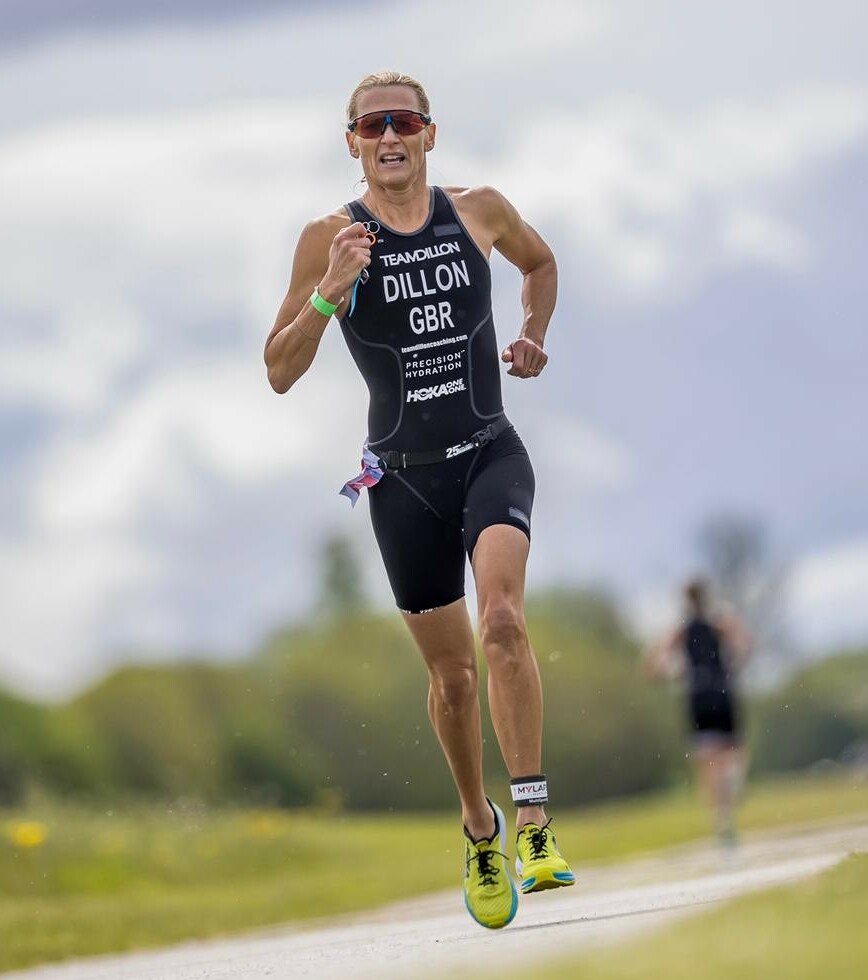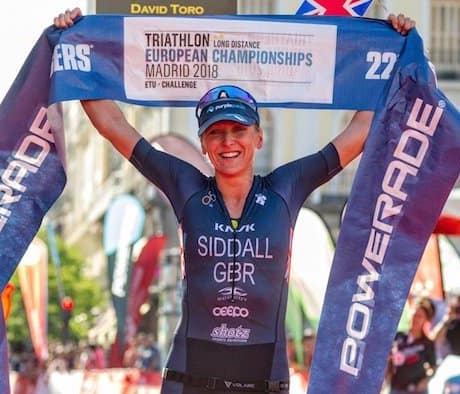 Olympic triathlon expert picks – women
One of the interesting things to note is that all of the feedback we got from out expert panel was independent, in the sense that they didn't discuss things in advance and come up with a consensus. That would have been very difficult… as none of them knew who the other contributors were until they read this article series!
The contrast from their men's race predictions is quite striking. There, I received five different names from five different countries when trying to forecast the men's champion. No such issues for the women, and everyone is picking Flora Duffy to become the first Bermudian in history to win an Olympic gold medal. I agree with them.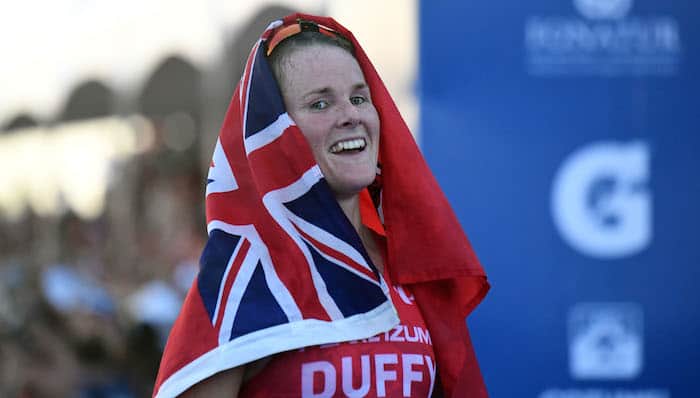 Why 'Fluffy' is the unanimous selection
Steve Trew referenced the difficulty of separating emotion from logic:
"One of the hardest things to deal with whenever you're trying to guess/identify/prophecy the outcome of any event is emotion. However impartial you tell yourself that you are, that little bit of "well, I know her/him…" is very easy to creep in.
"I've known Flora Duffy since she was 10 years old, Nicola Spirig since she was fourteen or fifteen, and the three Brits; Jessica, Georgia and Vicky? Well, they are Brits and they are great! Flora has done the hard miles; top ten in Commonwealth Games at the age of seventeen from back in 2006 no less, all those World titles, brilliantly improved run."
Laura Siddall had an amusing take on things, remembering that Test Event disqualification of Taylor-Brown and Learmonth:
"If I had my way it would be clean sweep for Great Britain, and I'd love to see Jess Learmonth take Gold, but to be fair Georgia Taylor-Brown or Vicky Holland would be flippin' awesome in any order. If they could all cross the line together that would be amazing, but dear Brits… please don't do that this time in Tokyo!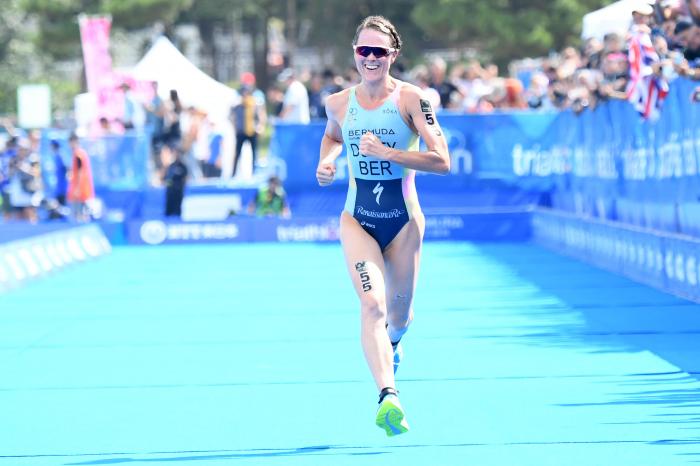 "Having said that, I'm a big Flora Duffy fan, and think she is one of if not the favourite for Gold in Tokyo. Duffy has the experience, and is hungry for this race (not that the other women aren't, of course).
"Leeds will have been the kick Duffy needed. Well not really that she needed a kick, she's probably one of the most motivated and driven women on the circuit, but she won't be making the mistake of missing the swim pack at the front. Duffy is though, the best swim-bike-runner in my opinion from strength, speed, skills and experience, and I think is my pick for Gold."
"I'm going to say Flora Duffy is going to be a force at the Games, her time is coming, she has had her fair share of injuries over the years and she looks to slowly be coming into good form." said Michelle Dillon.
Annie Emmerson heaped praised on the 2016 and 2017 ITU World Champion:
"One of the greatest Olympic distance athletes we've ever seen is not going to lie down until she has an Olympic gold medal around her neck and I'm putting it on the line here and saying that barring any mishaps this is Flora's to lose. Yes, her swim was a little off in Leeds, but take Lucy Charles-Barclay out of the equation and you're sure to see a steadier paced swim!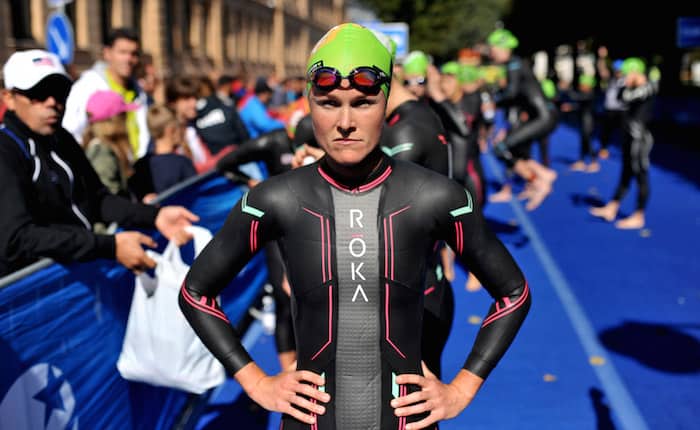 "Few, other than the likes of Spirig and Learmonth, will match her on the bike. and if she can run as well as she did in Leeds, (her best performance over 10k in a triathlon), that elusive Olympic medal that she's been searching for for three Olympic Games, will be hers."
Blair Cartmell was also pretty clear on his selection, "I think if Flora Duffy has the swim she is capable of and gets into that select front group, then based on her run from Leeds then I think she will be hard to beat."
Experience counts – don't rule out the Superfrau
While our panel all picked Flora Duffy to take Gold on her fourth start at the Games, three of the five also tip a five-time Olympian to earn a third Olympic podium, Nicola Spirig.
"Gold in London, Silver in Rio, Bronze in Tokyo… or perhaps back to Silver or Gold? She's had perhaps a quieter approach to Tokyo with a lot of the noise being on the USA (and other countries) selections. But in 2021 she's won half distances and sprint World Cups, and if we know anything about Spirig she will be ready to take the race in Tokyo!", was the view of Laura Siddall.
"Her silver medal in Rio was an outstanding achievement, and the then mother of two, could have simply hung up her trainers and said I'll take that!
"But the Swiss athlete is not in the game of stopping, if the opportunity is there. In the Lisbon World Cup she looked a class above the rest and, as is typical for Nicola, prior to a major event, she took on a half-iron distance race (European Middle distance Championships – gold medal), just weeks before the Games (a tactic she used in London and Rio).
"Looking at pictures of Spirig on social media, she looks to be in the shape of her life. Take no notice of age, or three babies, this hard-ass Swiss athlete means serious business in Tokyo.", said Annie Emmerson.
No expert picks for Katie Zaferes?
Have we all got it wrong? The bookies have – and have had for the last 10 days – Katie Zaferes (USA) as the clear favourite for Gold… and yet, none of our panel have selected her to podium. That's not so say, she was being ignored:
"The last eighteen months have been particularly unkind to Katie Zaferes; crashes, loss of form and bereavement have contributed. But she IS Katie Zaferes, has the experience and the knowhow of the big-time and she will put everything on the line." said Annie Emmerson.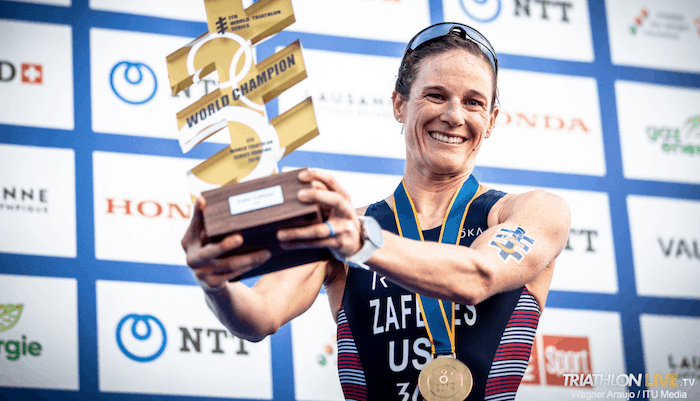 Laura Siddall had similar thoughts, "If the Olympics was in 2020, Katie Zaferes would have been a strong favourite for Gold. Zaferes was dominant in the World Triathlon Series in 2018 and 2019, and was World Triathlon Champion in 2019.
"In recent races it's been a different Zaferes that we've seen, for various reasons, but she was given the third Olympic spot for Team USA, and with several more weeks of training, and the selection stress removed, Zaferes could be back to her best. That would put her right back up as a Gold Medal favourite – we just don't know if she's back in that form."
Learmonth to be best of British?
It would appear – just – the Jess Learmonth is the favourite to be the first Brit, just ahead of friend and training partner Georgia Taylor-Brown. Perhaps Georgia's lack of racing in 2021 could be key?
Michelle Dillon said, "I have to put Jess Learmonth in the mix purely because of how gutsy this woman is, the way she races is to win, so I'm definitely including Jess in my podium."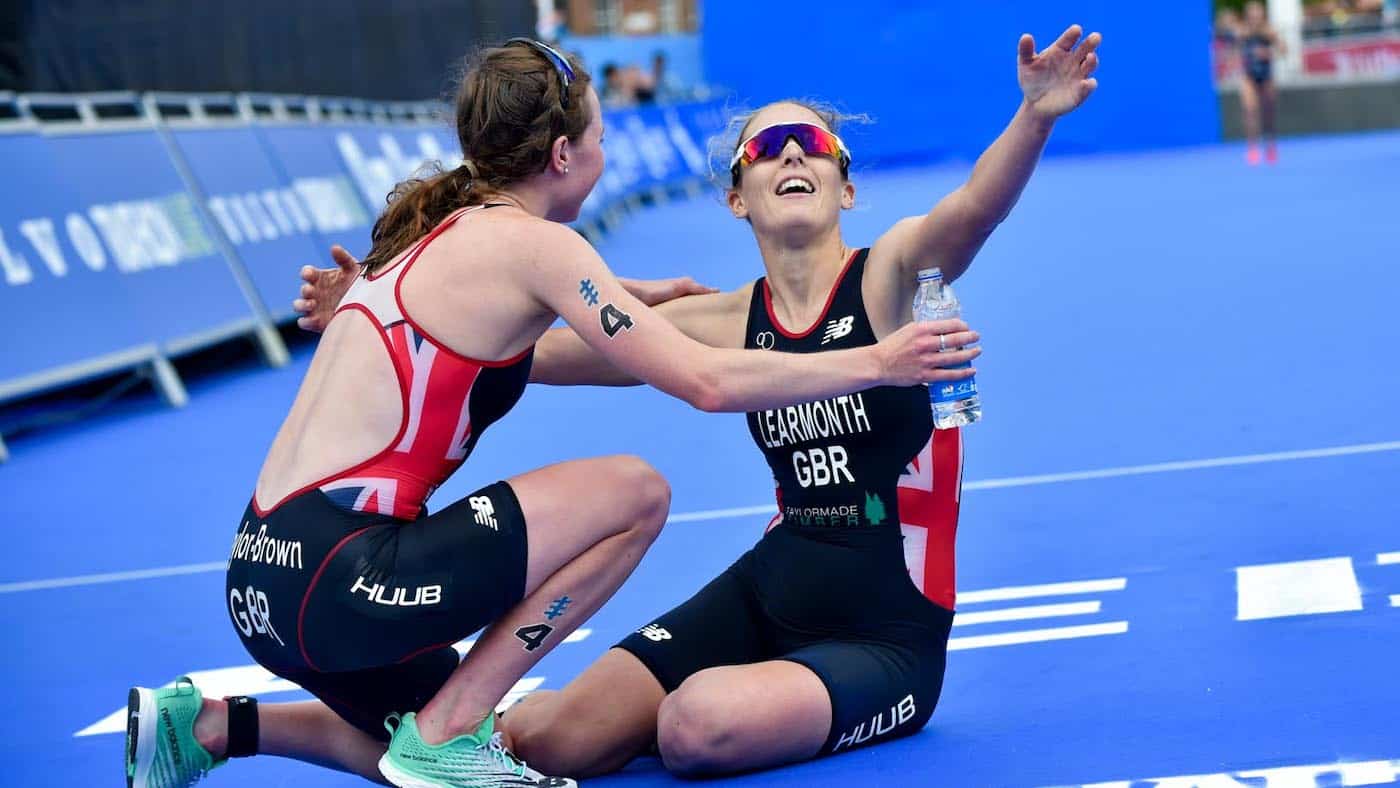 Her bravery and commitment was also noted by Laura Siddall, "I think Learmonth will rise to the occasion on the run and give it everything. don't be surprised if she crawls over the line (but with a medal as a prize) having pushed herself to the very limit and given it all."
"With a breathtakingly awesome swim, a tactically strong and brave ride and gutsy hard-ass Yorkshire grit on the run, Jess has a great chance of bringing a medal home. The beauty of Jess is that she appears blissfully unaware of just how strong she is." was the comment from Annie Emmerson.
The Bottom Line
| | Gold | Silver | Bronze |
| --- | --- | --- | --- |
| Michelle Dillon | Flora Duffy | Summer Rappaport | Jess Learmonth |
| Steve Trew | Flora Duffy | Georgia Taylor-Brown | Jess Learmonth |
| Annie Emmerson | Flora Duffy | Nicola Spirig | Jess Learmonth |
| Blair Cartmell | Flora Duffy | Georgia Taylor-Brown | Nicola Spirig |
| Laura Siddall | Flora Duffy | Nicola Spirig | Taylor-Brown or Learmonth |