This is a preview of IRONMAN 70.3 Boulder 2021 – you can click here for a full report on how Sam Long and Emma Pallant-Browne claimed impressive victories in Colorado on Saturday.
We've been spoiled over the last week or so with three fantastic races from Tokyo 2020 and the live triathlon coverage continues this weekend with IRONMAN Boulder 70.3.
Live streaming from the M-Dot portfolio is back this week in Colorado and if you are UK/Europe based, you can still follow all of the action with no need to stay up late!
The event is also the biggest money race of the weekend, with a total purse of $50,000 (paid eight-deep), the winners taking away $7,500 each.
IRONMAN 70.3 Boulder date and time
The race starts at 0700 local time today (Saturday August 7). That's 1400 UK time, with the live stream coming online around 10 minutes prior to race start time.
How to follow IRONMAN 70.3 Boulder live
This is the latest event to get the full Facebook Watch coverage from IRONMAN via their IRONMAN Now Facebook page.
In fact you don't even have to go there – you can watch it right here via the live stream embed below!
You can also follow the event live via the IRONMAN Tracker app, which includes live athlete tracker and live leaderboard. In addition, the IRONMAN 70.3 Boulder Facebook page may well have some supporting updates, images and video clips.
Who is racing at IRONMAN Boulder 70.3?
You can click here for the full start list for IRONMAN Boulder 70.3.
Pro Women – Collins Cup on their minds?
Great Britain's Emma Pallant-Browne continues her U.S. campaign on Saturday, aiming to add to victories already this season at 70.3 Florida and Rev3 Williamsburg. Emma currently sits in sixth position (top four auto-qualify) in the Team Europe standings for Collins Cup qualification. This weekend represents the final racing opportunity with, we understand, final teams to be confirmed on Monday
That gap looks too big to bridge in points terms, however well she races on Saturday. But this weekend will also be the final opportunity to catch the eye of the Team Europe Captains Normann Stadler and Natascha Badmann. With the likes of Nicola Spirig, Kat Matthews and Laura Philipp among those potentially seeking those two discretionary slots available, that final selection will be a tough one – emphasising the sheer strength in depth of the Team Europe women.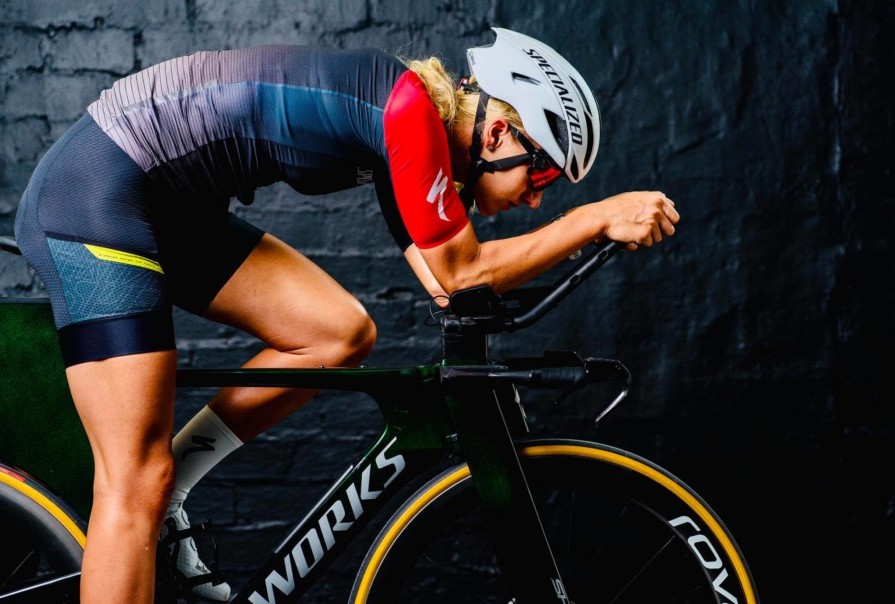 Skye Moench (winner in 2019) seemingly has no such concerns in respect of selection, a clear leader in the Team USA points race. Moench topped the podium this year at IRONMAN 70.3 Texas and will renew rivalry again with Jeanni Metzler (RSA), who was second that day (and won this race in 2017 too). Jeanni looks set to represent Team Internationals in Samorin on 28 August.
Canada's Paula Findlay was 'perfect' at the PTO 2020 Championship Challenge Daytona, but hasn't quite been able to replicate that form in 2021, with seventh (Challenge Miami) and fourth (70.3 St. George). Metzler (2nd), Pallant-Browne (3rd) and Moench (5th) all race in the St. George race, which would suggest it should be another close one.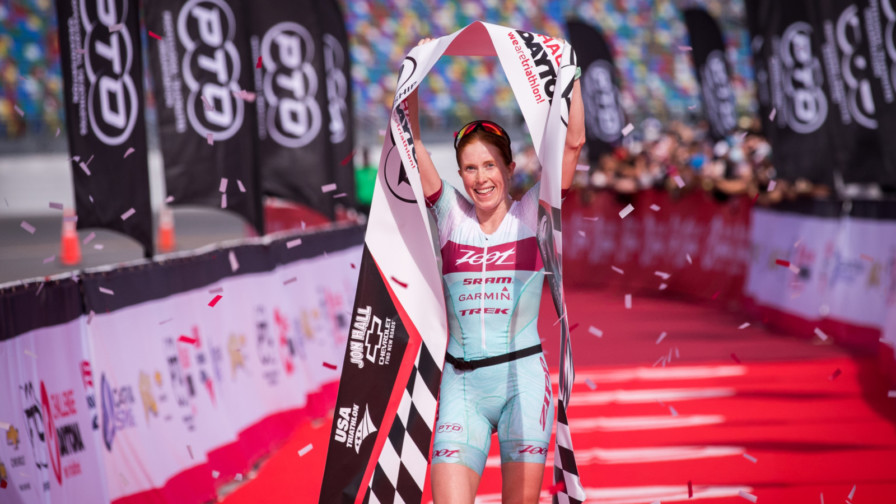 A couple of other names to highlight here. Olympic Mixed Relay silver medallist Taylor Knibb is on the start list, though I don't have confirmation whether she will be racing or not. It would be a surprise, with WTCS events in Montreal and Edmonton coming up, but then again Kristian Blummenfelt will be preparing for the Grand Final by racing IRONMAN Frankfurt next week, so stranger things have happened!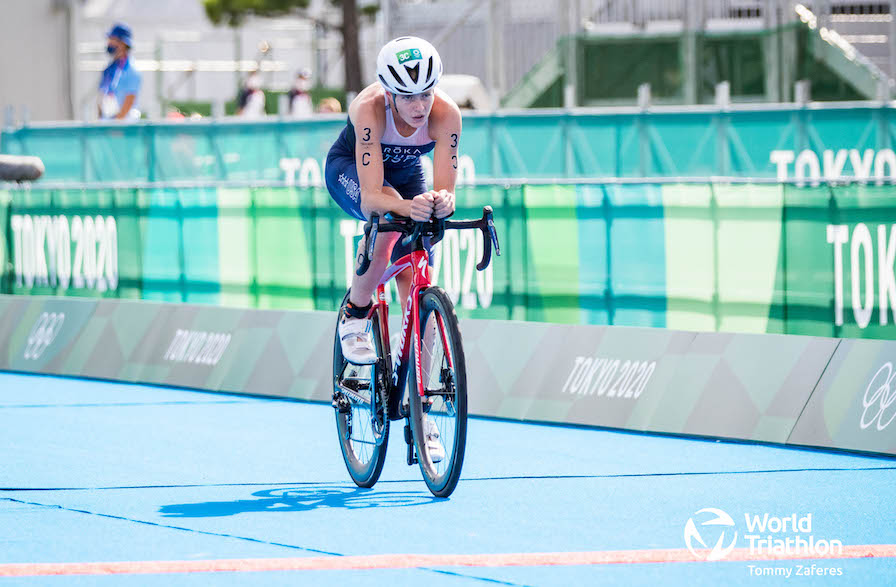 Making her return to racing four-and-a-half months after the birth of daughter Skye is Chelsea Sodaro. Her journey has been covered by the PTO in their 'Greater Than One' series. "This race is for my people and me" she said this week on Instagram.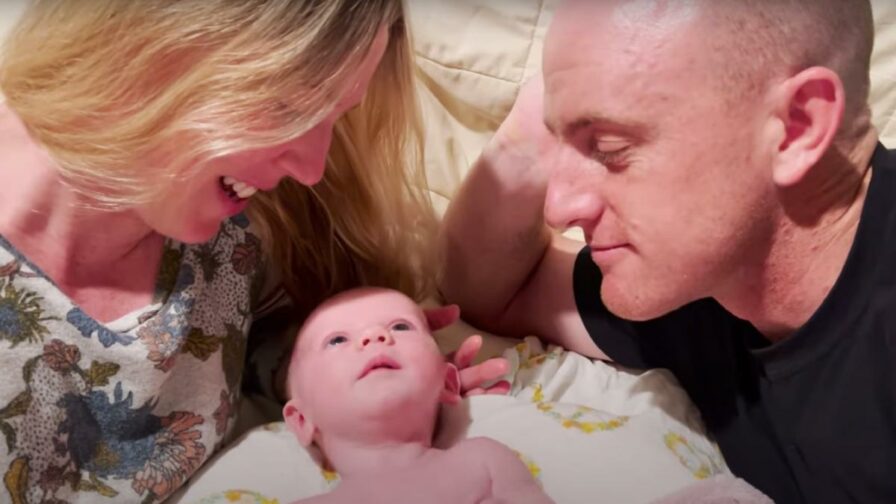 Pro Men
There's plenty of course experience in the men's field. Tyler Butterfield (BER) and Kennett Peterson (USA) were second and third in 2019 and Sam Appleton (AUS) fourth in 2018 just to name three.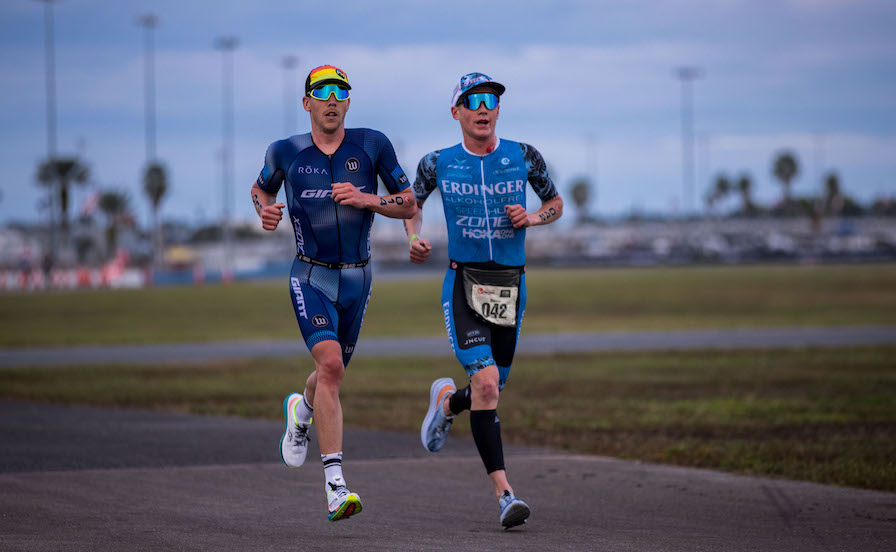 Rewind a little further, and Joe Gambles (AUS) took this title in 2011, 2012, 2013, 2014 and 2016 – and is back again!
The lowest bib # will be hometown athlete, Sam Long. Mr "Yo Yo Yo!" always draw headlines, and with performances such as those at 70.3 St. George and IRONMAN Coeur d'Alene, he is consistently producing the results on course to justify the headlines and hype off of it.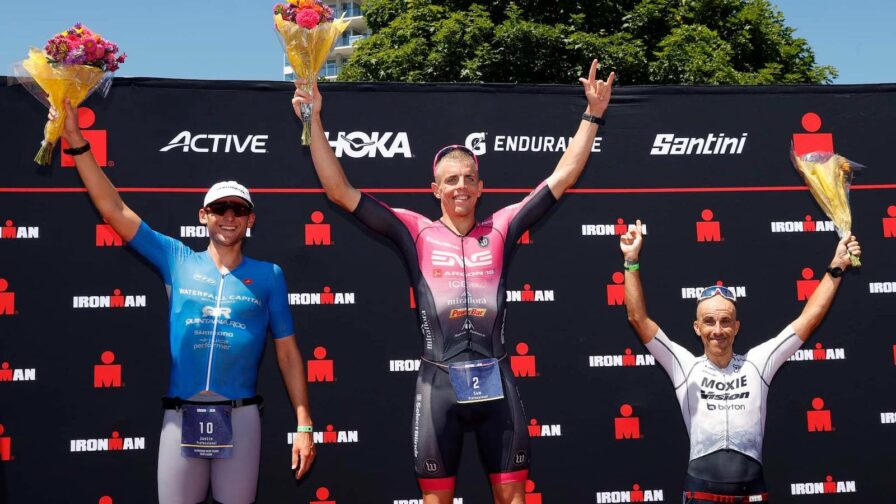 Justin Metzler, who was second to Long in Idaho (and fourth in Boulder in 2017), will also race this Saturday and he regards Long as a 'generational talent'. Plenty more worked required to live up to that, but he is already up to #5 in the PTO's rankings, so is a rapidly improving work in progress.