This is a preview of IRONMAN Frankfurt 2021 – you can click here for a full report on a fantastic race, which saw a BMC Pro Triathlon Team one-two, and a big return to form for Great Britain's David McNamee
IRONMAN Frankfurt – the home of the IRONMAN European Championship for many years – will get a new male champion this weekend.
With Jan Frodeno and Sebastian Kienle not around this year, there will be a new name heading into the famous finishing arena.
Will the German run of success continue? Can one of the British entrants spoil the party? Whatever happens, you can watch it all happen live from the comfort of your sofa on Sunday August 15.
Start time and how to watch
If live triathlon is your thing, then this weekend is a good one! As well as IRONMAN Finland on Saturday, you've also got the World Triathlon Championship Series in Montreal over three days (Friday, Saturday, Sunday).
Frankfurt, as has been the case in recent years, will also benefit from being part of the Facebook Watch coverage from IRONMAN via their IRONMAN Now Facebook page. As always, the IRONMAN Tracker app is ideal to provide additional data alongside your on-screen viewing.
The Men's Pro race starts at 0625 local time for the single-loop 2.4-mile swim in the Langener Waldsee. That represents 0525 in the UK.
PART 1
PART 2
Pro Prize Money
With a Male Pro only race (the women's European Champs will take place in Finland on Saturday), the $75,000 prize purse will be allocated as follows, paying 10 deep. A $25,000 first prize should provide an additional carrot for some highly competitive racing.
There are also three Kona qualifying slots on offer. Almost every start-listed athlete, assuming Kona is on their plans for 2021, will be seeking one of those as Kristian Hogenhaug (DEN), is the only athlete already with a slot secured.
$25,000
$15,000
$9,000
$7,500
$5,500
$4,000
$3,000
$2,500
$2,000
$1,500
Who is racing in IM Frankfurt?
The Brits
In Finland on Saturday there will be just one British entrant in the Pro Women European Championship in Finland, a number which gets doubled for the men in Frankfurt.
David McNamee has been at the top of British iron-distance racing for some years now. Third in Hawaii in 2017, he repeated that – in an even faster time – 12 months later. Based in Girona, David was impacted in 2020 by the strict lockdown laws in Spain, but used the opportunity to provide some highly amusing Twitter updates!
Originally hoping to race IRONMAN Tulsa earlier this year, this will be David'd first full-distance race of 2021 – he'll be hoping that Sunday's result will ensure that his second will take place on October 9, a run at a third IRONMAN World Championship podium.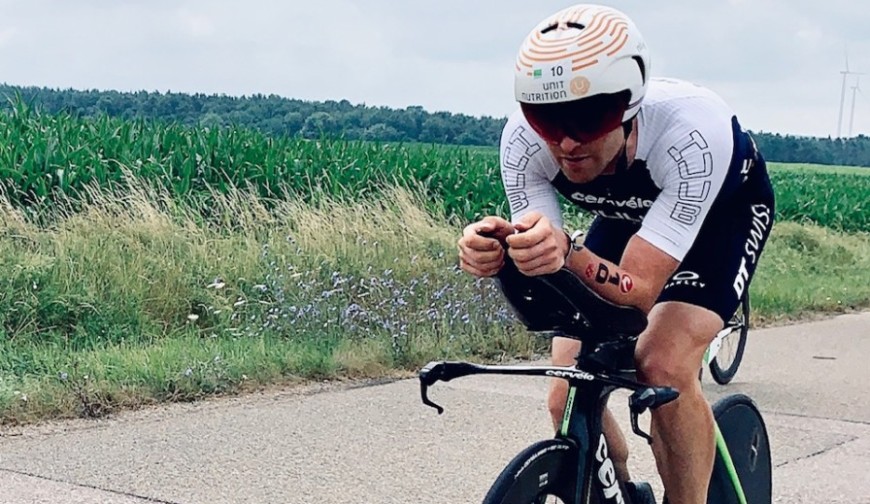 Joining David – but possibly not eating quite as much porridge as the Scot – will be Thomas Davis. Tom won on home soil at the PTO-supported Dorney Triathlon, but alongside that crashed at Challenge Gran Canaria, punctured at the TradeINN International Triathlon and then crashed (again!) at IRONMAN UK, breaking his bike in half that time. Here's a man who deserves a bit of luck to go his way this Sunday!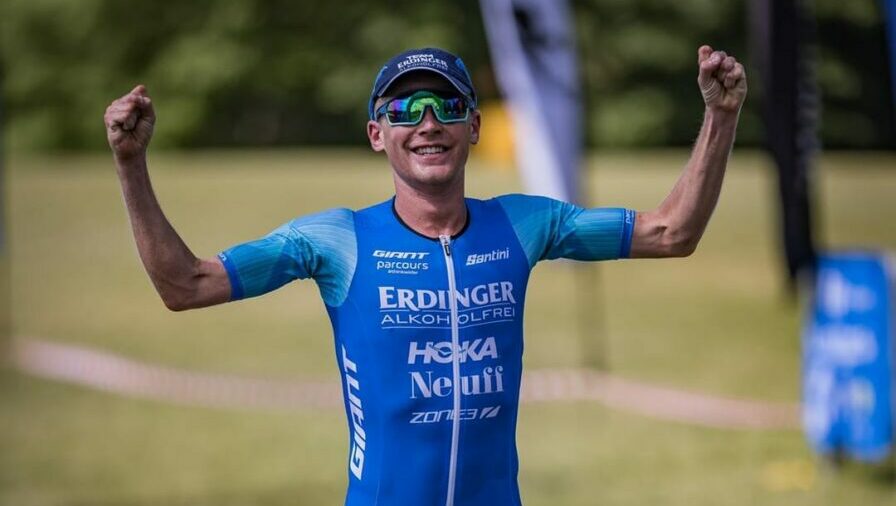 The Internationals
With last week's news, we won't be seeing Kristian Blummenfelt make his full-distance debut this weekend. You'll have to wait for Kona until that one.
There will though be significant Norwegian interest with the IRONMAN debut of Casper Stornes, who famously led home that podium sweep at Bermuda in 2018. We know he can perform over the half distance – and the Norwegians are well know for their training volume – so I suspect he will go pretty well.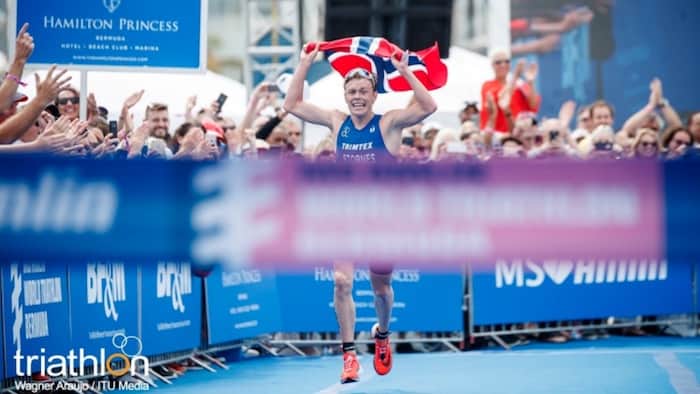 Bib #1 will be worn by Patrik Nilsson (SWE). He has DNF'd at Tulsa and Lanzarote in 2021, but he has proven experience in Frankfurt, third in 2017 and second in 2018 as well as five IRONMAN titles on his C.V.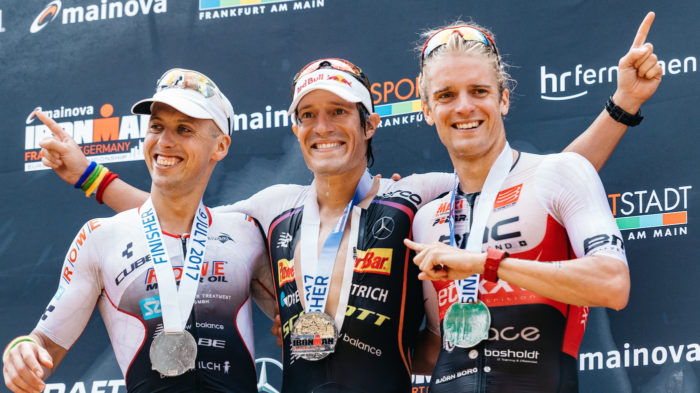 Frodeno and Kienle have, between them, won the last six editions of this event. With neither present, German prospects will be carried on the shoulders of Franz Loeschke (3rd in 2019), Tobias Drachler (4th in 2019) and Maurice Clavel – while a host of international names will also start the day in positive mood.