Sebastian Kienle will start his year-long 'retirement tour' at Challenge Wanaka in New Zealand on 18 February.
The three-time world champion has confirmed his place on the start line at the first Challenge Family race of 2023 as he visits a selection of bucket list races before finishing his career as professional athlete at the end of the season.
A two-time IRONMAN 70.3 World Champion (2012 and 2013), the defining moment of the German's storied career came with his victory at the IRONMAN World Championship in Kona in 2014.
He has been in the top five at Kona no less than five more times and finished sixth there in October behind record-breaking Gustav Iden while he also landed Challenge Roth in 2018 and Challenge Family's The Championship the following season.
'Time to fulfil a couple of dreams'
Explaining the significance of Challenge Wanaka to him, he said: "Throughout my career I've done a lot of races but usually it was always on the same schedule.
"But every year in February I started to get itchy, you see the season starting but it is far away on the other side of the world. And every year I looked at all the great pictures from Wanaka and thought 'one year I'll break the mould and go there'.
"Well, the years flew by and now it is my last year in the sport and it's time to fulfil a couple of dreams I still have in the sport. Racing Challenge Wanaka is up on the top of this list!"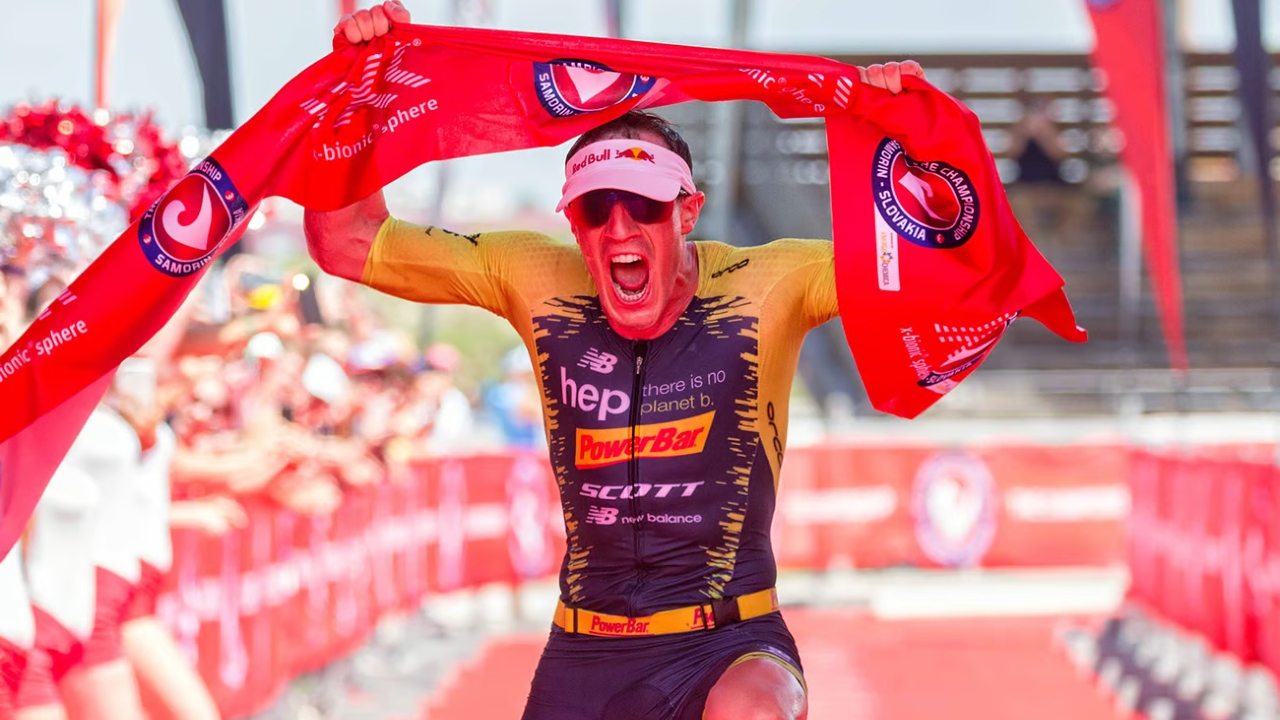 Kienle is joined on the start line by a predominantly Australian/New Zealand field including Matt Burton, recently third at IM Western Australia, a race he won the year before, plus he placed second at Wanaka in 2020 and third in 2019.
Also in the mix is Jack Moody fresh from his win at Taupo, Caleb Noble, who had three podiums to his name in 2022 including a second at Challenge St Pölten and a third at Challenge Malta, and the up-and-coming Sam Osbourne plus Matt Kerr, one of the best AG athletes in the world who is turning pro in 2023.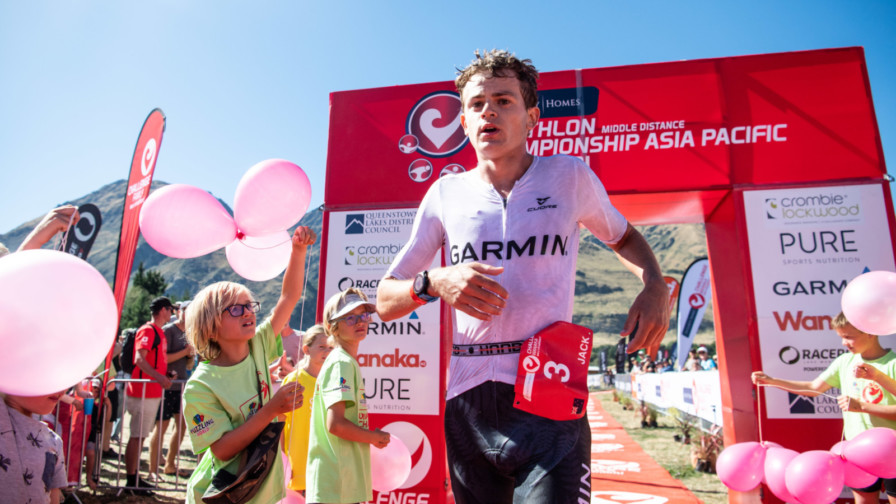 Home advantage for Clarke
The women's field is headed by Rebecca Clarke who calls Wanaka home for much of the year, giving her a strong home-town advantage. Plus she was in the form of her career in 2022 including a win in Tauranga, a second at IM Australia and most recently third in the Taupo 70.3 plus solid performances in both Roth and Hawaii.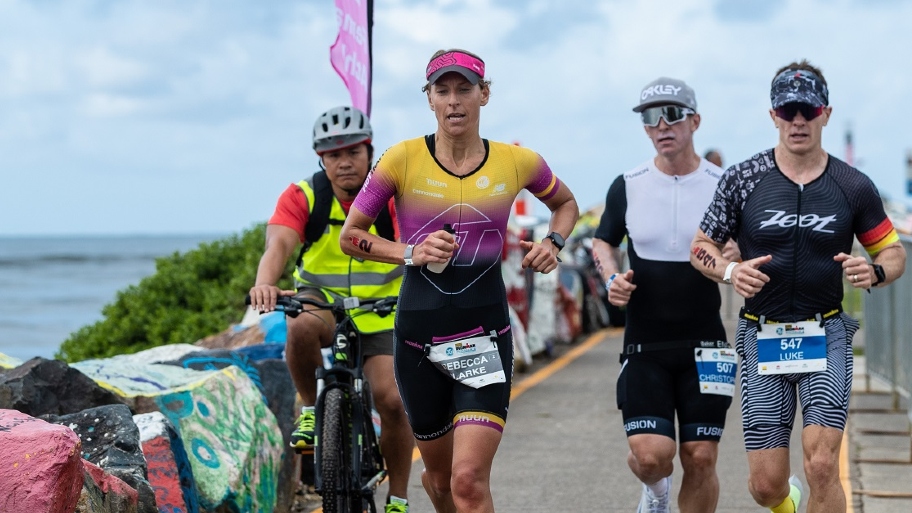 Her main competition will come from Australia, Grace Thek, who had no less than five podiums in 2022, including a second at Challenge St Pölten. They are joined by Courtney Gilfillan and Samantha Kingsford who will also both be aiming for a podium finish.
The Challenge Wanaka course without doubt favours those strong on the hills, both on the bike, which has a vertical gain of over 490m, and the run which is entirely off road on the trails of the Bike Glendhu mountain bike park and climbs 368m over the two-lap course.
Renowned as the world's most scenic triathlon, Challenge Wanaka is set in New Zealand's spectacular Southern Alps on the edge of the Te Wahi Pounamu World Heritage Area and attracts close to 3,000 athletes across a range of events for all ages and abilities.