Chasing Olympic slots around Sardinia
Arzachena in Sardinia, Italy will tomorrow (Saturday) host a third week of quality World Triathlon racing, following the season-opening Championship Series Yokohama (MEN | WOMEN) and Cup Series Lisbon (MEN | WOMEN).
---
YOU CAN WATCH THE RACING LIVE VIA TRIATHLONLIVE.TV
Women – 10:30 CEST/LOCAL – 9:30AM UK TIME
Men – 15:30 CEST/LOCAL – 2:30PM UK TIME
(Get yourself an annual subscription to TriathlonLIVE.tv – less that £30/year, an absolute bargain for any triathlon fan. And yes, I do, very happily, pay for my own subscription!)
---
Sprint distance this time, and we are back at the World Triathlon Cup Series level (second tier), ahead of next weekend's Championship Series event in Leeds. That means a $60,000 total prize pot (paid 15-deep), but for some, there are bigger objectives to hit.
Of course, with racing having been so sparse over the past 18 months, then (travel restrictions aside), World Cup races are attracting strong fields too – and the Arzachena course is a good one, with a three-lap course including a significant and steep climb every lap. As we saw last year, that soon highlighted any weakness – and victories that day from Vincent Luis and Flora Duffy proved that quality will prevail in that scenario.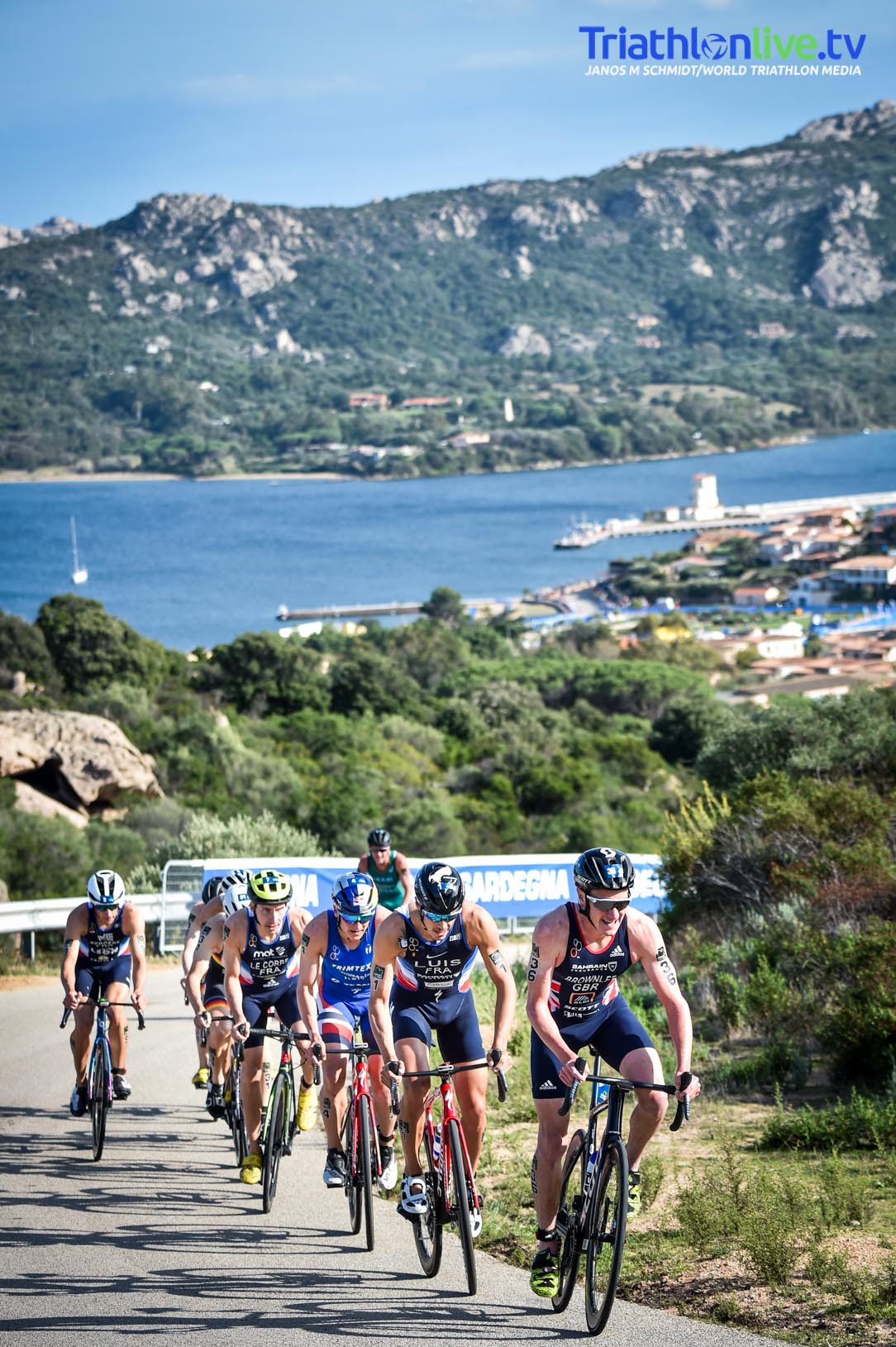 No Luis or Duffy this time around, but second places last year – and winner in both Yokohama and Lisbon – Kristian Blummenfelt (NOR), is racing again. Can he make it three in a row? He will have his training partners, Gustav Iden (70.3 and PTO Champion), plus Casper Stornes for company.
We are also due to see the first race outing of the season from Alistair Brownlee. Quite what his fitness status is I'm not sure, with rumours of injury issues (again) in recent weeks, though if he makes it to the start line, that will be a huge positive ahead of Leeds. He should have brother Jonathan Brownlee racing alongside him, as well as Tom Bishop and Grant Sheldon.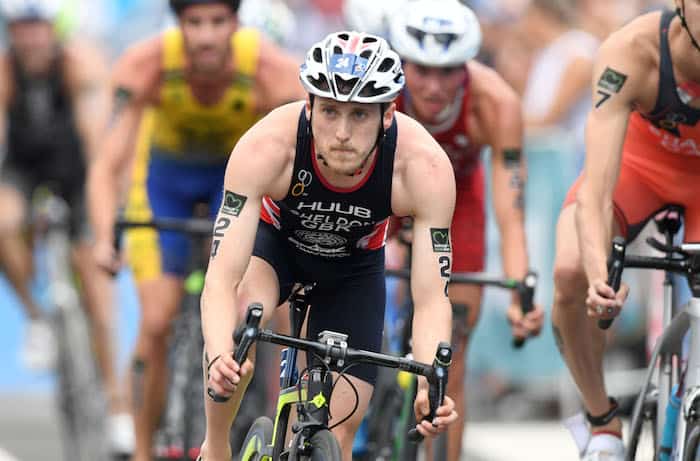 With the exception of Alex Yee's fourth place in Yokohama (and Gordon Benson's Lisbon sixth), It's been an underwhelming start to the season for the GB draft-legal men so far, which has implications for the Olympic Games. Right now, the British men only have two slots for Tokyo, and the great performance from Morgan Pearson (USA) in Yokohama, didn't help things. In order to potentially secure that third spot, there is pressure on Tom Bishop (currently ranked 35th in the Olympic Qualification Rankings), to secure enough points to move up into the top 30. Given that, it's not beyond the realms of possibility that Bishop may be in the rare position of having two Brownlee brothers working for him this Saturday, depending on how the race pans out.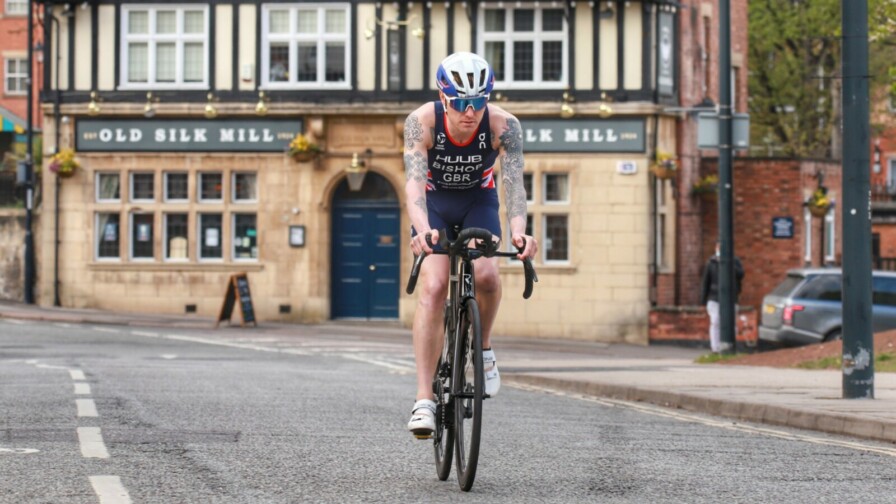 Also racing will be three-time World Champion, Mario Mola, plus fellow Spaniard Genis Grau, who was third last week in Lisbon.
ELITE WOMEN
With no concerns about last-minute points chasing, there are no British women entered this weekend – they will all be in Leeds next week including Beth Potter who was second in Arzachena last year. That leaves Italy's Vera Steinhauser as the top finisher from last year, where she took the bronze.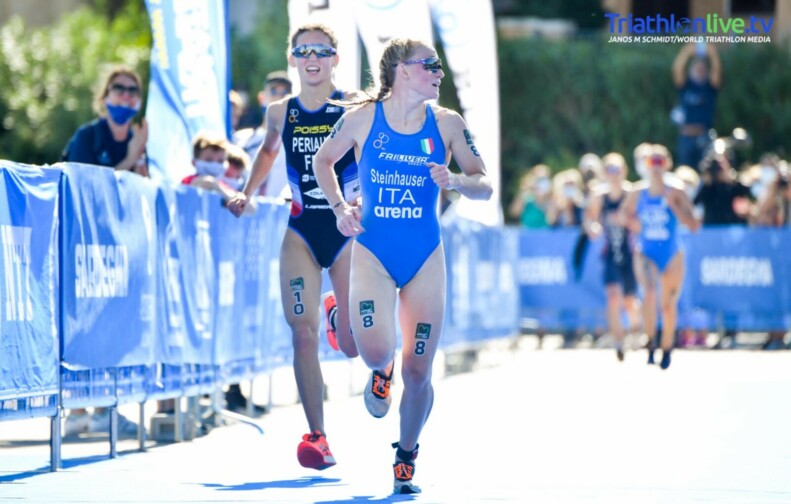 With no Duffy, no Brits and none of the top U.S. women, the women's field in Arzachena doesn't have quite the same star power as the men's – but that should result in plenty of quality athletes lining up for the beach start, believing they can win.
Vendula Frintova (CZE) is the highest placed finisher from Yokohama (11th) racing, and has previously won on the hilly course of Karlovy Vary.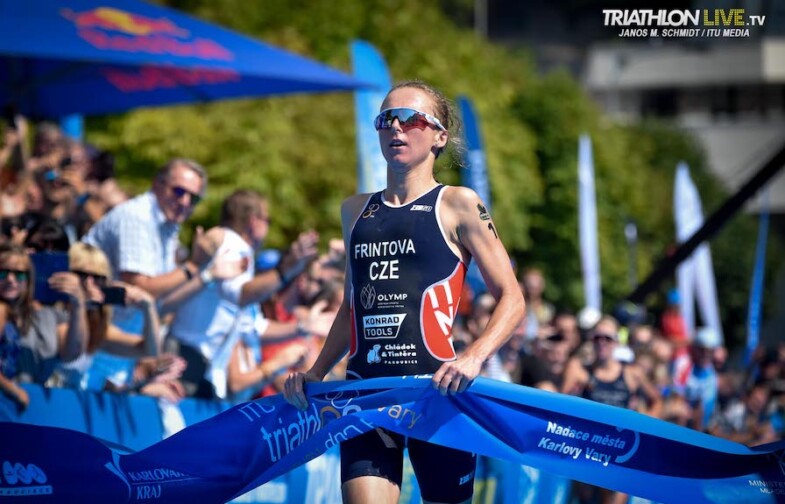 The top finisher from Lisbon set to race is Alberte Kjær Pedersen (DEN), where she was seventh. She was also ninth at this race last year, so has the form to finish even higher this time around. One place ahead of her last year was Germany's Lisa Tertsch, who on her day can be exceptional. She will surely see this race as a great opportunity to excel once again.