It's the Weekend Preview
The second UK-based ITU World Triathlon Series in week takes place in Nottingham on Saturday. We've also got World Cup racing in Kazakhstan and France, British Pro athletes taking on several European Middle distance events and a host of classic domestic events as just some of the highlights of the latest Weekend Preview.
Keep up to date on what's happening – with two events being broadcast LIVE on Saturday…

INTERNATIONAL RACING
Accenture World Triathlon Mixed Relay Nottingham (Saturday)
For the second consecutive week, we are going to start with an International race on home soil. First held in 2017 on the back of the River Trent as the British Triathlon Mixed Relay Cup, the event got an upgrade in status 12 months ago with the start of the World Triathlon Mixed Relay Series, the route for nations to qualify for Tokyo 2020.
It's a great venue, with the entire run course visible from the finish line area and grandstand – and let's be honest, even the 'casual' triathlon fan enjoys watching the Mixed Relay format. Three times World Champions, the British team have been overshadowed in recent years by Australia, France, USA and the fast-improving New Zealand squad. Fourth (Hamburg), sixth (Edmonton) and seventh (Abu Dhabi) in the last three World level events, a return towards last year's second place in Nottingham would be more than welcome and certainly be more reflective of the individual talent in the British squad. With Olympic medals next year on offer in this format, individual performances will be under scrutiny.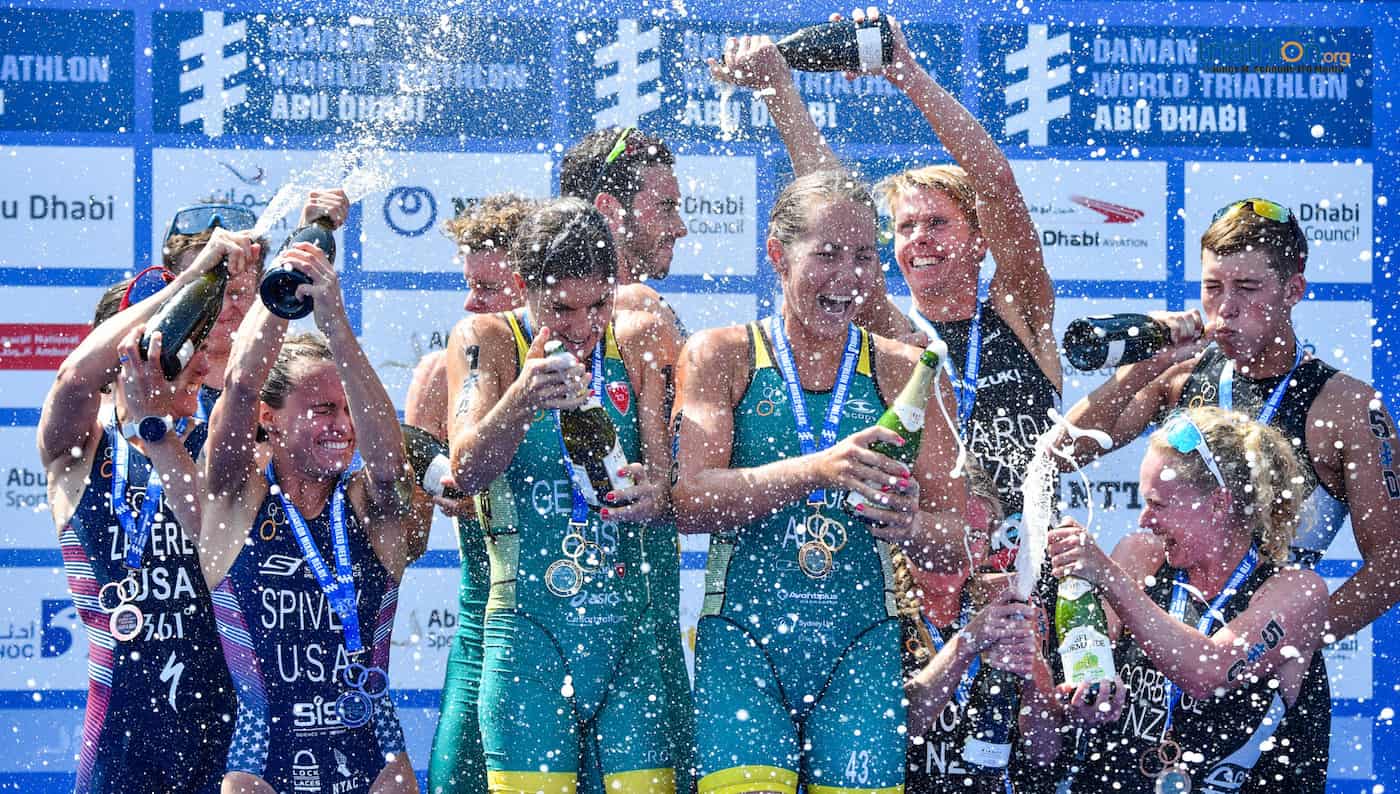 Team USA won last year, their squad brought home by Matthew McElroy who secured his first ever WTS podium in Leeds on Sunday. He's listed for the ITU World Cup event in Kazakhstan however, so we can expected changes to their line up from 2018.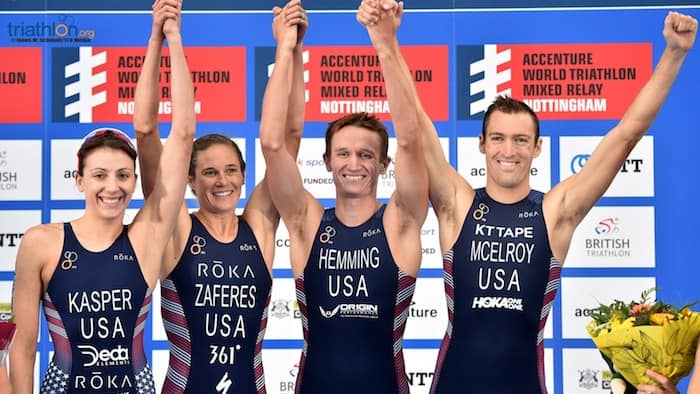 The Elite race in Nottingham starts at 16:08 on Saturday, and live coverage of the event will be available.
BBC Two – 16:00 to 18:00
Also available on TriathlonLive.tv (for subscribers to the service – which is great value for an annual pass), where you can expect the broadcast to come on earlier with pre-event interviews and more.
IRONMAN 70.3 Les Sables d'Olonne (Sunday)
This is a brand new event in France that has proved to be hugely popular – a sold-out entry of approaching 3,000 athletes.
It's also a Pro race, with a $15,000 purse and one slot for each gender available for the IRONMAN 70.3 World Champs in Nice later this year. The start list (CLICK HERE) includes the 70.3 Pro debut of Great Britain's Fergus Roberts, who we recently interviewed while out in France. 2013 IRONMAN World Champion and recent IRONMAN Lanzarote champion, Frederik Van Lierde, wears #1.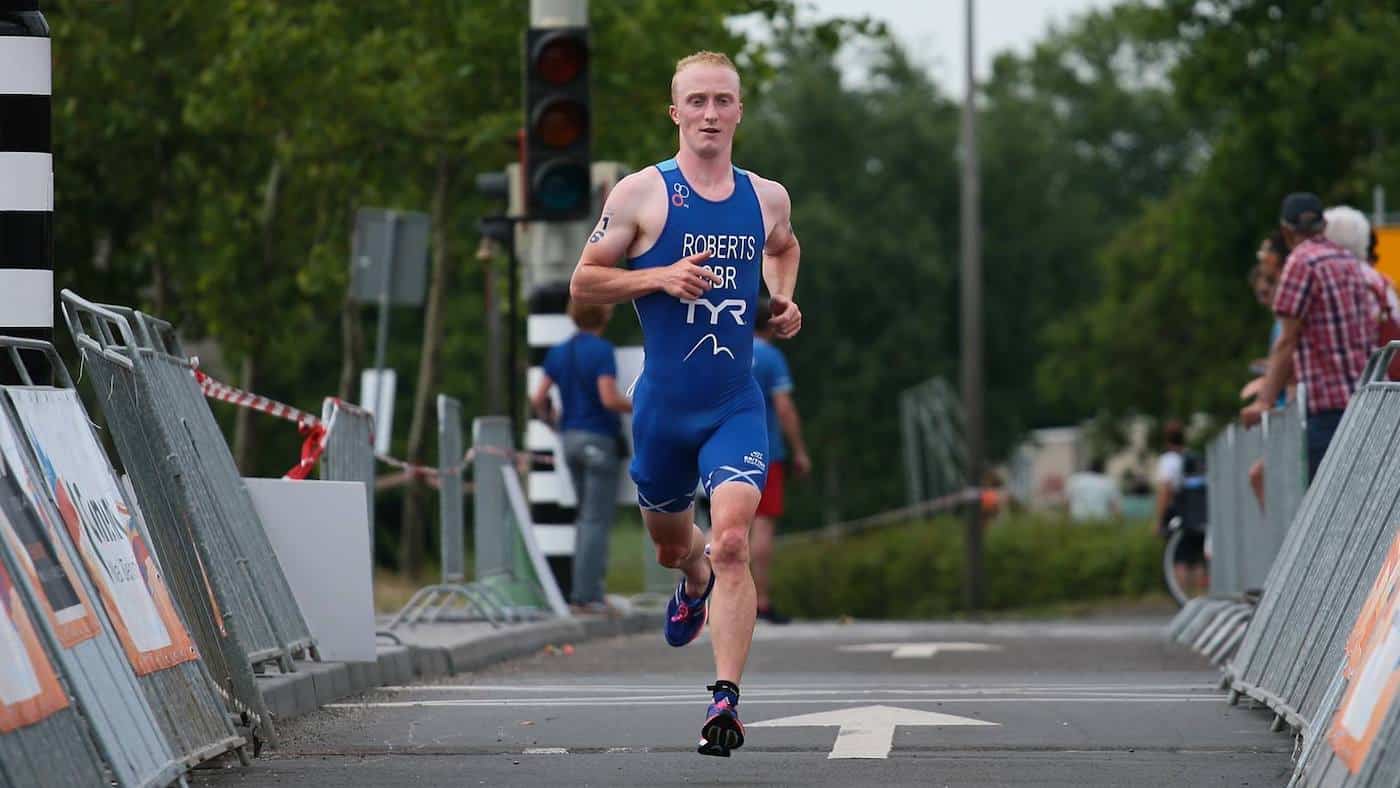 Brits on the women's Pro start list are Natalie Seymour and Frankie Sanjana. After a big step forward in her performances in recent months in Bahrain and Texas, Frankie had to withdrew early at The Championship in Samorin, suffering with terrible leg cramps in the swim. Fingers crossed that was a blip and she can continue her upward curve.
IRONMAN 70.3 Luxembourg (Sunday)
Colin Norris (third last year) is the only GB athlete registered for this one, though Rachel Hawker (IRL) – winner of the Outlaw Half Holkham last year – is set to race what will be, I think, her first IRONMAN 70.3 event in the Pro ranks.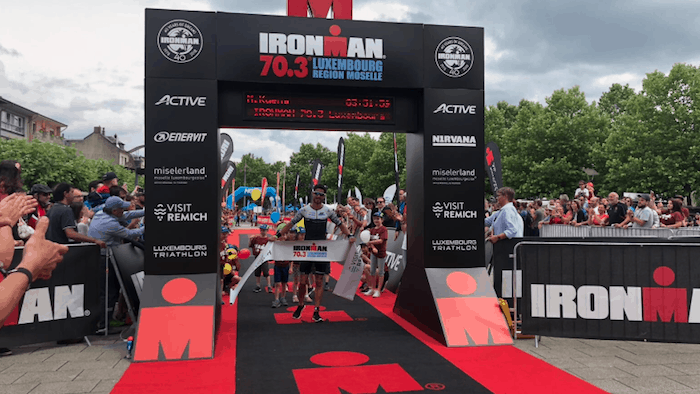 Manuel Kueng (SUI) is the defending champion and returns again. The women's race features recently crowned ITU Long Distance Triathlon World Champion, Alexandra Tondeur (BEL) – though she is also on the list for Challenge Geraardsbergen (below), so perhaps not!
CLICK HERE for full start list.
Skoda Challenge Geraardsbergen (Sunday)
Second recently in Samorin at The Championship, Pieter Heemeryck (BEL) was a dominant winner on home soil at this race in 2018 and will return again as the race favourite. I'm struggling at the time of writing to find a complete listing, but we do know that Joe Skipper (fourth last year), will be racing again.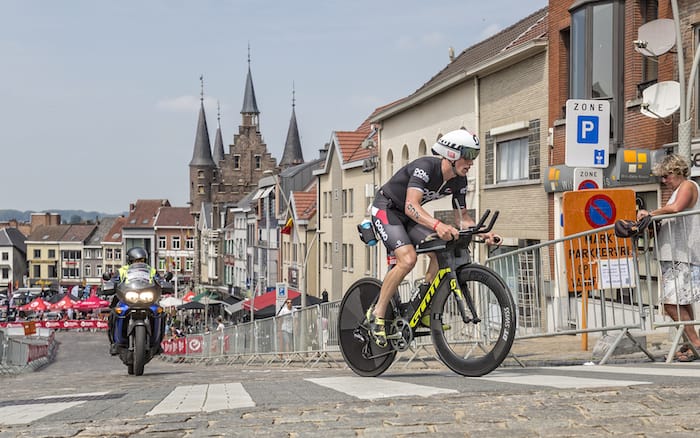 [UPDATE] – Having now found the Pro start lists – MEN | WOMEN – we can also see the IRONMAN 70.3 Barcelona winner, Fenella Langridge, will also be racing, along with David Bishop (fourth this year at Challenge Gran Canaria).
CLICK HERE for 2018 gallery from the race.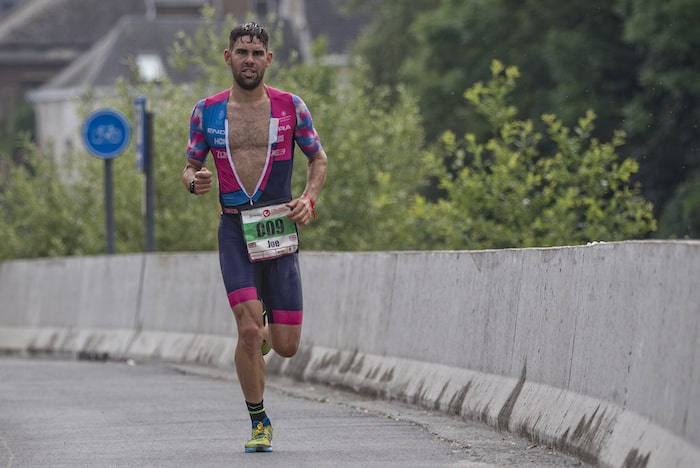 Nur-Sultan ITU Triathlon World Cup – Kazakhstan (Saturday)
No, I'd never heard of Nur-Sultan either… but it was previously known as Astana until March this year, the capital of Kazakhstan. It is the venue of the latest ITU Triathlon World Cup, the second tier of draft-legal racing below WTS level.
Several Brits are entered – Gordon Benson, Morgan Davies, Iestyn Harrett, Kate Waugh – with the men's #1 bib going to Matthew McElroy, who will be aiming to continue the form he showed in Leeds on Sunday. While Leeds represented the first WTS medal for McElroy, he's previously secured five World Cup podiums – could this be his chance to 'match his race number' and take the top spot?
Gordon Benson has produced the fastest run split in his last two races, which included a fourth place at the Cagliari ITU Triathlon World Cup. The same again would surely provide a very positive finishing result.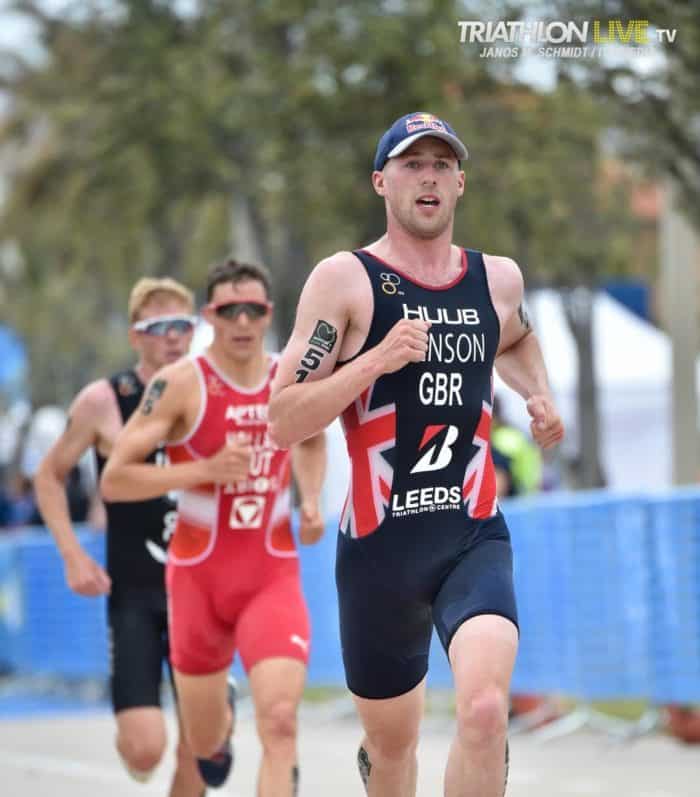 Lisa Perterer (AUT) is the top-ranked female athlete, fresh from a Bronze medal last weekend at the Huatulco ITU Triathlon World Cup event in Mexico.
There will be live coverage available, through TriathlonLive.tv (subscription service).
Race start times are:
Elite Women: 08:00 local time (03:00 UK time)
Elite Men: 11:00 local time (06:00 UK time)
CLICK HERE for full start list.
Besancon ITU Paratriathlon World Cup, France (Sunday) 
The latest Paratriathlon World Cup event (again, one tier down from the ITU World Paratriathlon Series), returns to long-time host Besancon.
The British entries on the START LIST are:
PTWC Men: Joshua Landmann
PTWC Women: Jade Hall
PTS2 Men: Andrew Lewis
PTS4 Men: Michael Taylor
PTVI Women: Melissa Reid
Rio 2016 Paralympic Champion Lewis is mixing up his racing this year, having already raced twice over the half distance at Challenge Salou and The Championship (Samorin) – with Challenge Prague to follow. His hopes of defending in title on Tokyo were delivered a huge blow last year with the news that his PTS2 category would not feature within the program for 2020.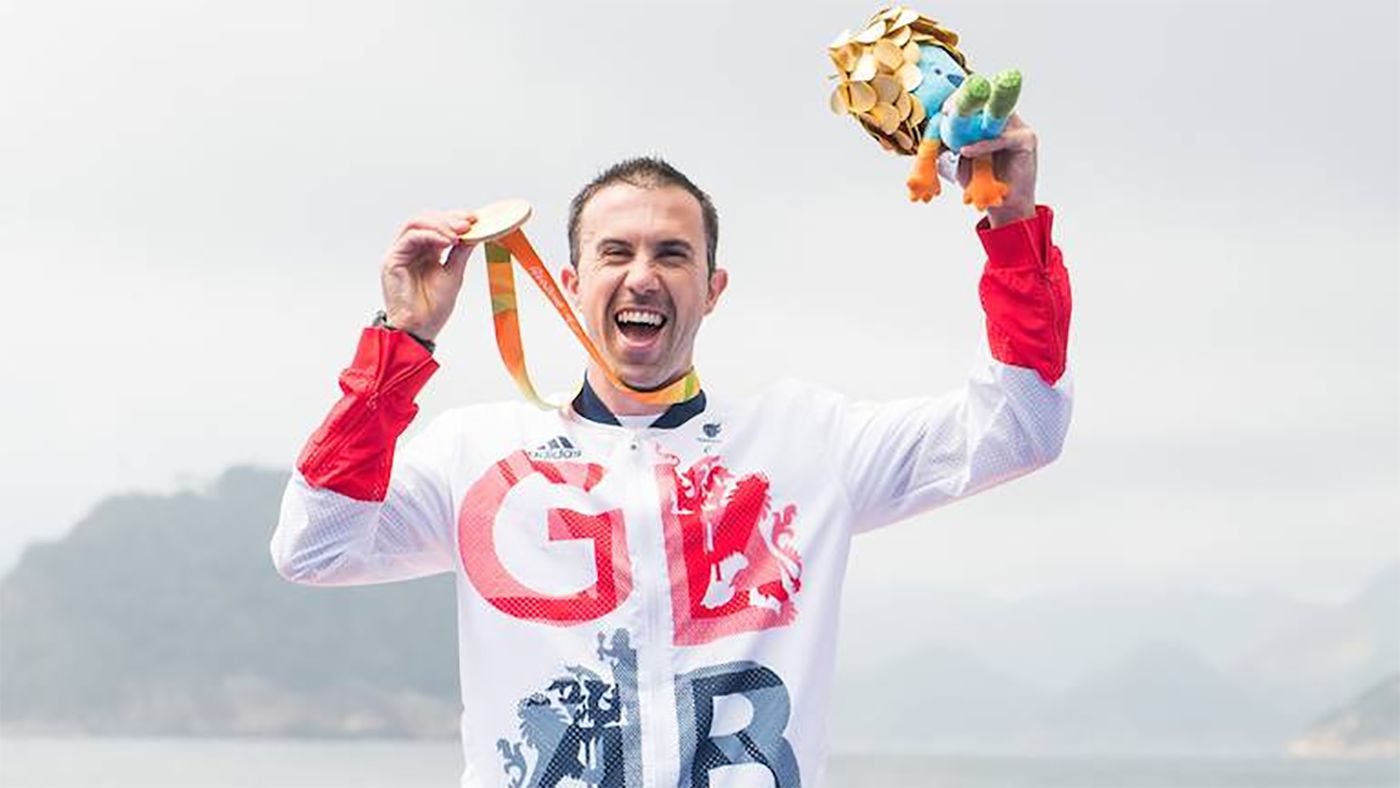 After missing all of the 2018 racing season, Rio 2016 Bronze medallist Reid is on the return and in need of qualification / ranking points. She made a strong return to racing with third at the Yokohama World Paratriathlon Series, and this is the next step on that journey.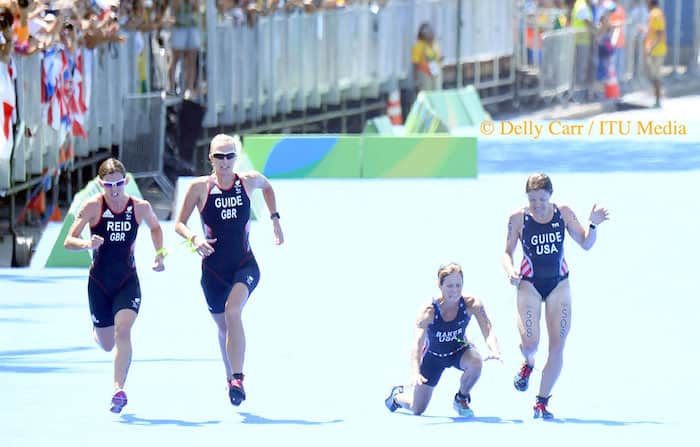 DOMESTIC RACING
We've mentioned the Accenture World Triathlon Mixed Relay Nottingham above, but worthy of note is that the event will also host the British Triathlon Age-Group Sprint Distance Championships, which will be a draft-legal race on the closed roads by the banks of the River Trent.
One of the long-standing events on the domestic calendar is the Royal Windsor Triathlon from Human Race events (DETAILS), no in it's 29th year. That clearly makes me very old as I think my first race there was #2. There is a prize purse on offer for the top three men and women in the 'Sub 2:30 wave' (£1000 / £750 / £500). Emma Pallant has won what is a local event for her for the past three editions – and will almost certainly do so again.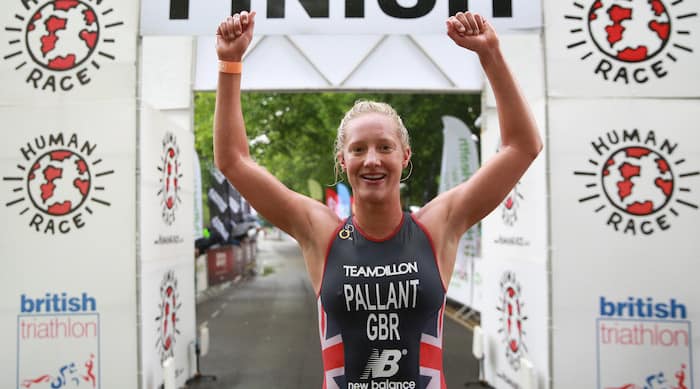 Thomas Davis will have fellow middle/long distance competitor, Sam Proctor, among his challengers. Davis is a great swimmer though, and if he's got something in the legs left from all of his recent racing, might well lead from gun to tape.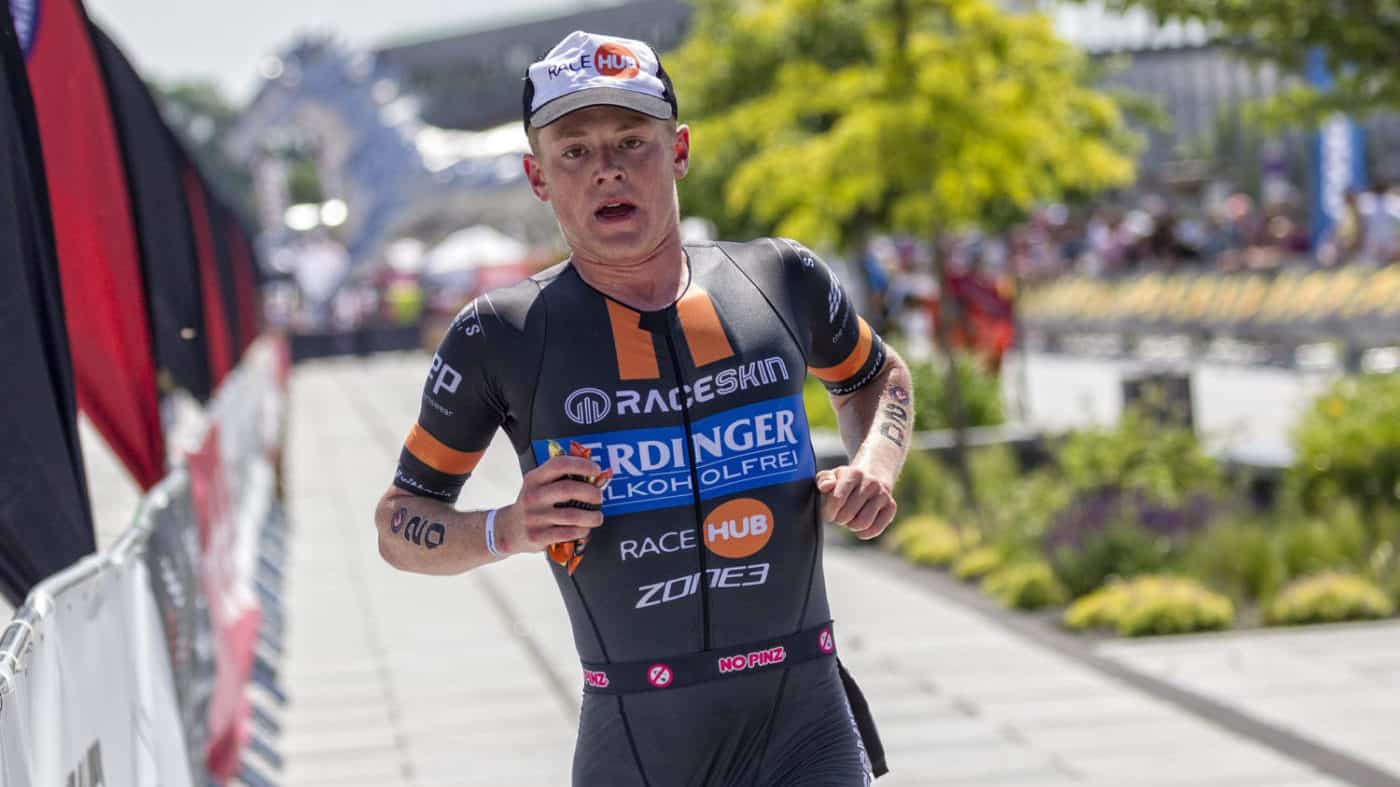 Following last weekend's Cotswold 113, another of the super popular and independent middle / long distances in the UK takes place again this weekend – Lakesman Triathlon. This will be the fourth edition (check out 2018 HERE). With full and half distance events, it's an event I consistently here so much positive feedback from. Good luck once again on putting together another great event.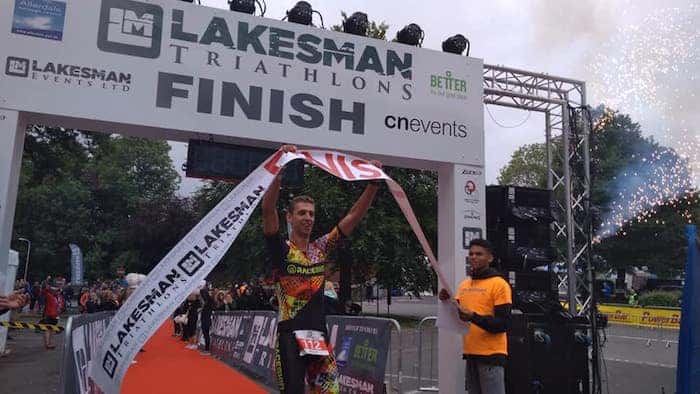 From one long race to another – the Celtman! Extreme Scottish Triathlon – it doesn't get much tougher than this 3.4km / 200km / 42km epic which made its debut in 2012. Former Pro and now Global Triathlon Network presenter, Fraser Cartmell, will be on the start line for this one.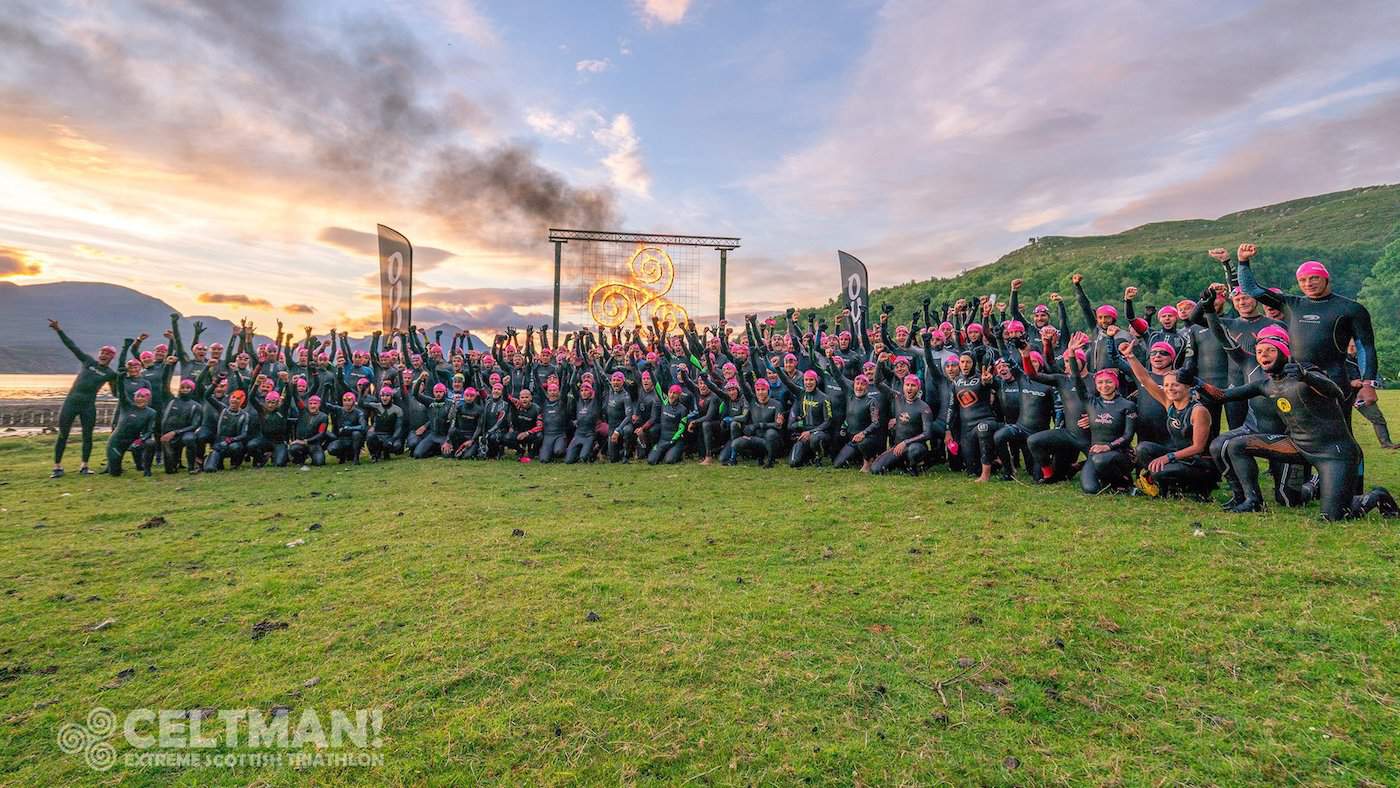 A few other races to note include the Eastbourne Triathlon (profiled HERE), the Sundried Southend Triathlon (DETAILS) and the ninth year of the Sussex Triathlon (DETAILS)
If you are racing this weekend, then good luck to you. And if you are spectating – in the UK at least – and umbrella and a coat might be a wise move, if the current forecasts are to be believed…


| Weekly Suggested Products from ORCA | |
| --- | --- |
| | |
| | |