It's the Weekend Preview…
The weekend has actually started early… and if you are reading this on Thursday, you can watch live triathlon NOW!
Read on to see which race that is (and how to follow), in a Weekend Preview that features events in France / Russia / Czech Republic / Germany and Canada. Big races in the UK too in London and Nottingham. Let's get straight to it…

INTERNATIONAL RACING
Alpe d'Huez Triathlon (Thursday and Friday)
It's not a Bank Holiday weekend and yet I'm calling this a four day preview… and that's because the first race, the Alpe d'Huez Long Course Triathlon is taking place right now (Thursday). You can actually watch the livestream HERE. The headline name is the legend, four-time IRONMAN and IRONMAN 70.3 World Champion, Daniela Ryf. Several Brits among those racing including Chris Standidge, Chantal Cummings, Fergus Roberts, Robert Brundish, Katherine Renouf, Robert Drake, Flora Colledge, Gill Fullen and Andrew Woodroffe. Live timing also available HERE.
The Long Distance event is a 2.2km swim / 118km bike / 20km run, with Friday's Short Distance comprising 1.2km / 28km / 6.7km – all following on the footsteps of Tuesday's Duathlon which I reported on HERE.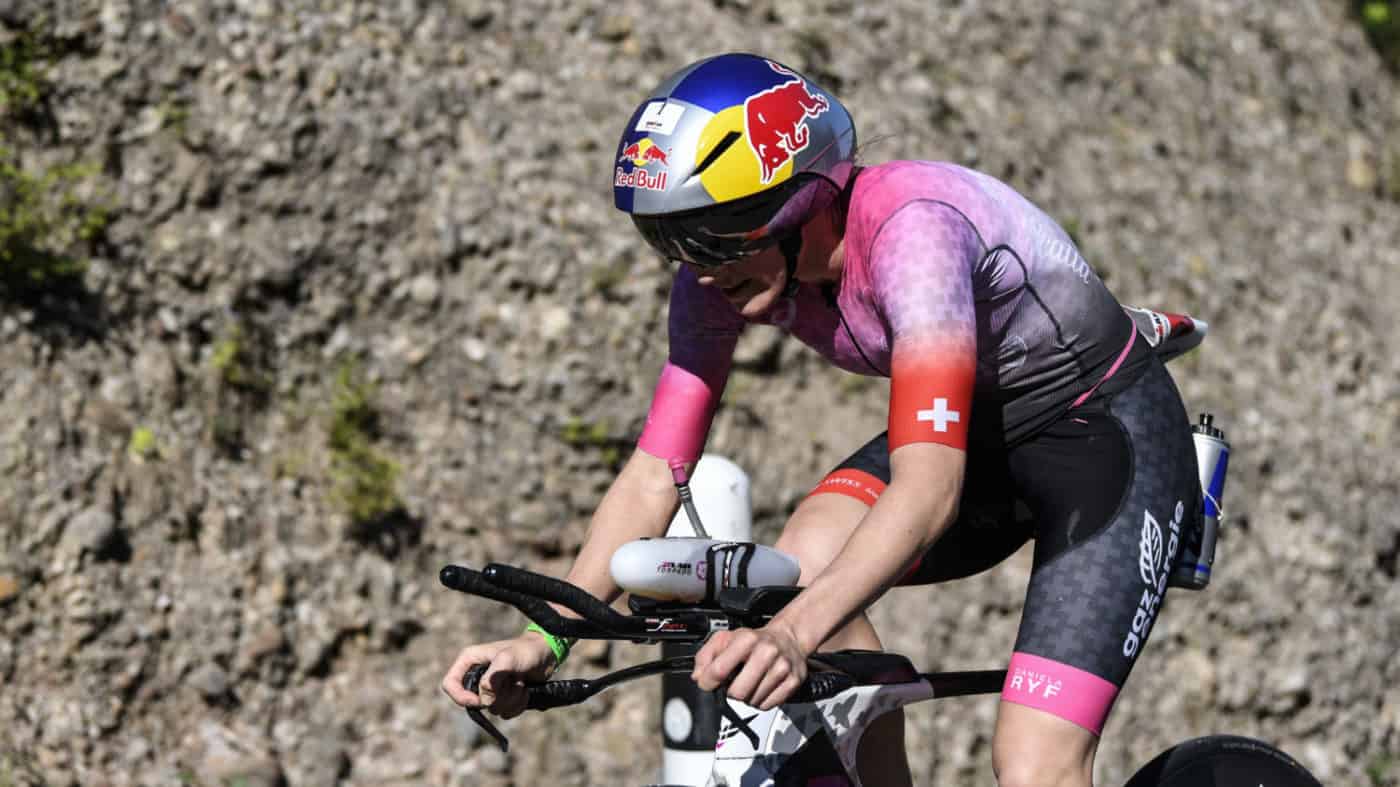 ETU Sprint Triathlon European Championships, Kazan, Russia (Saturday-Sunday)
The primary short-distance race this weekend takes place in Russia, with Elite and Age-Group racing over the Sprint distance for ETU European Championship honours. This was the championship won last year in Tartu, Estonia, by Great Britain's Sophie Coldwell. No Sophie (or any GB Elite women) this year, but the men are represented by Sam Dickinson, Gordon Benson and James Teagle. Sam recently won in Tartu on his return to racing after injury, while Gordon has put together a consistent set of performances so far in 2019, including bringing home the British Mixed Relay squad to Silver last weekend in Edmonton.
As always, the British Age-Group team will be present in significant numbers, so expect the usual 'scores on the doors' medals roundup to be extensive.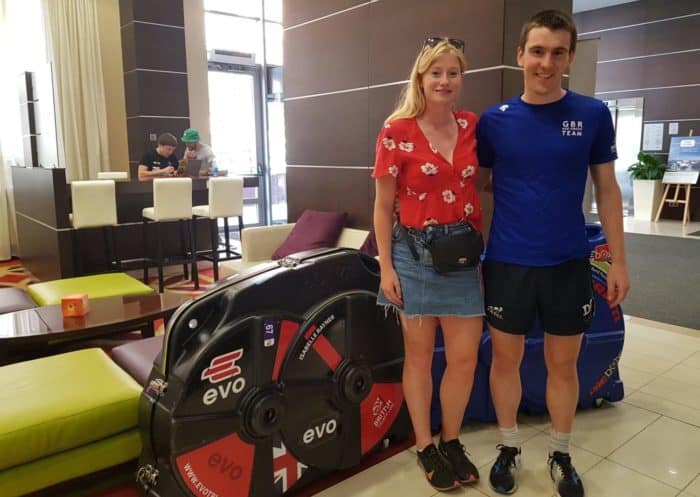 Challenge Prague (Saturday)
After a few weeks off, the Challenge Family European season returns with the very popular Challenge Prague. Lucy Charles won this race in 2017, with Javier Gomez (ESP) and Katrien Verstuyft (BEL) taking the honours 12 months ago.
Verstuyft returns, and she'll be facing Great Britain's Emma Pallant and the in-form Radka Kahlefeldt, recent winner of IRONMAN 70.3 Astana.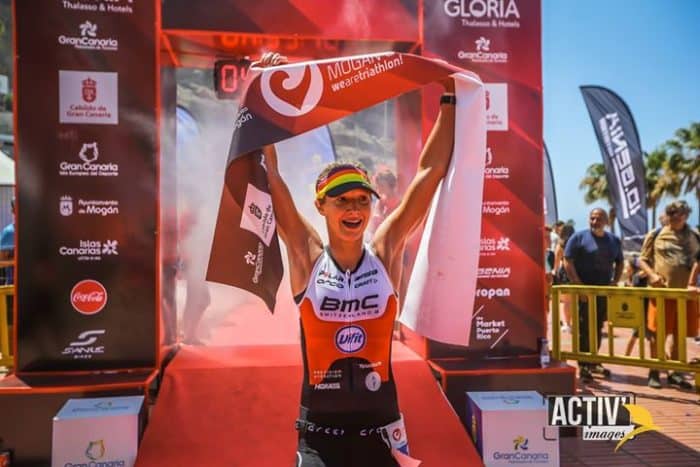 The men's race is very strong, with perennial Challenge Family winner Pieter Heemeryck (BEL), 2018 ITU Long DIstance Triathlon World Champion Pable Dapena Gonzalez (ESP), Thomas Steger (AUT) and Florian Angert (GER), just a selection of names who will be contending for podium honours.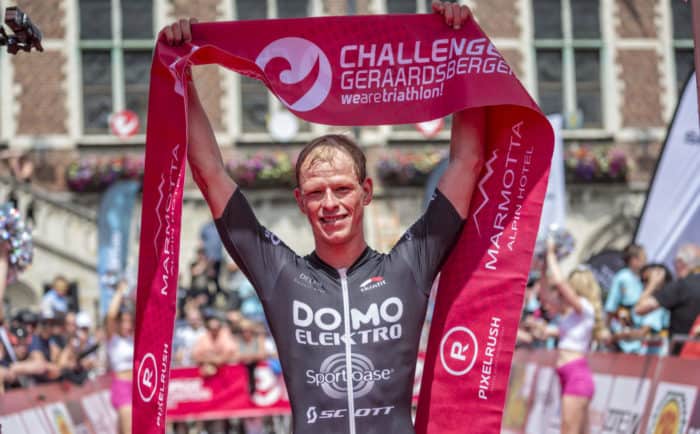 The Brits are represented by Thomas Davis and David Bishop, who have both finished on the podium on Challenge races this year (Salou and Geraardsbergen), while 2019 Paralympic Games champion Andy Lewis continues his longer distance racing having already competed in Salou and Samorin.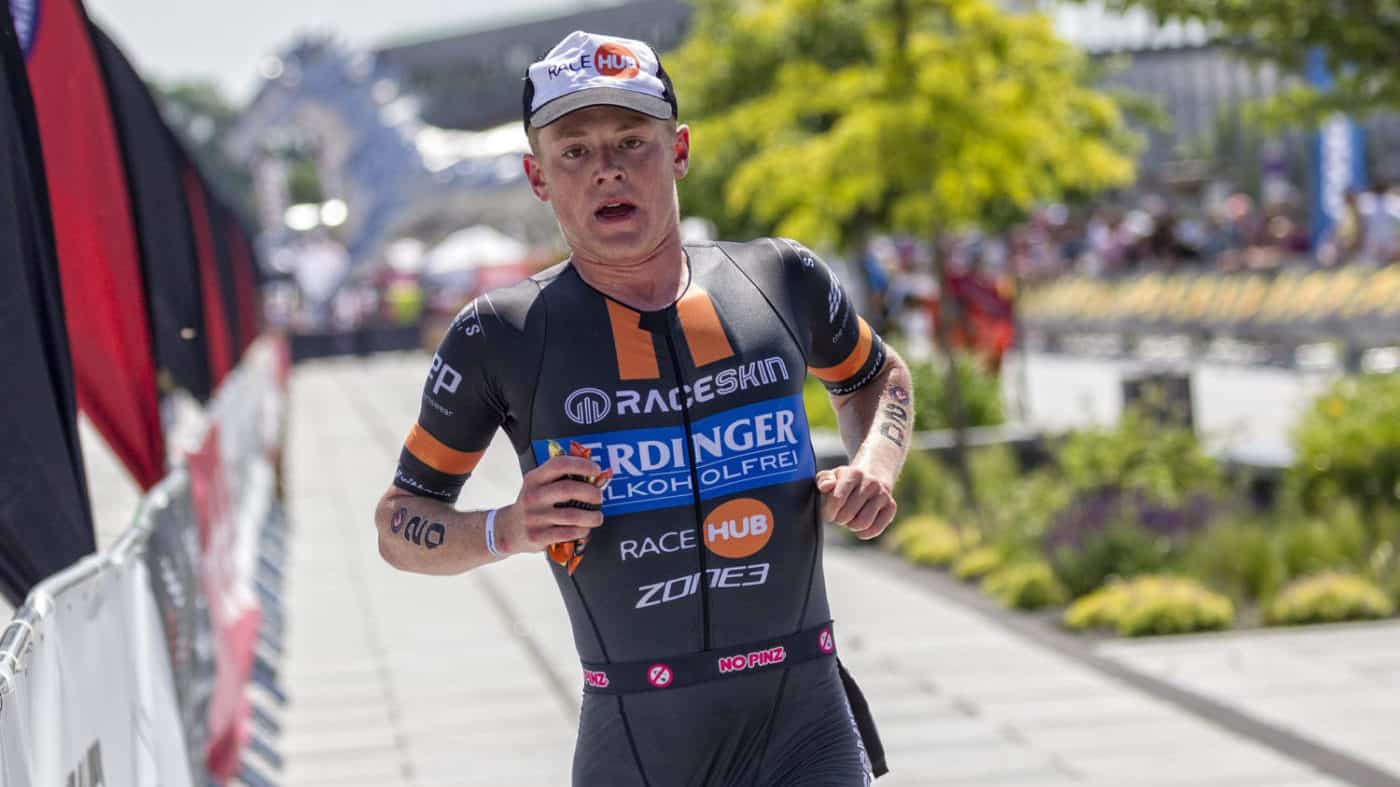 CLICK HERE FOR FULL PRO START LIST
IRONMAN Hamburg (Sunday)
A busy M-Dot weekend features three full-distance races, the European edition being in Hamburg, Germany. Last year's race (HERE) 'featured' a cancelled swim and an additional 6km run, so hopefully no repeat of that blue-green algae issue, though temperatures may well result in a non-wetsuit swim.
Something of a rarity (as in, it hasn't happened for SEVEN YEARS – seriously, why?!), is both Andreas and Michael Raelert on the same start line. Can you imagine the Brownlee brothers avoiding each other…?
Several Brits racing at this one – Will Clarke (Brazil 2019) and Susie Cheetham (Argentina 2018)  have their Kona slots locked and loaded, so can race free of any such pressures – particularly as only one Male and one Female Pro slot are on offer. Prize purse in Hamburg is $80,000 with $15,000 to the winners.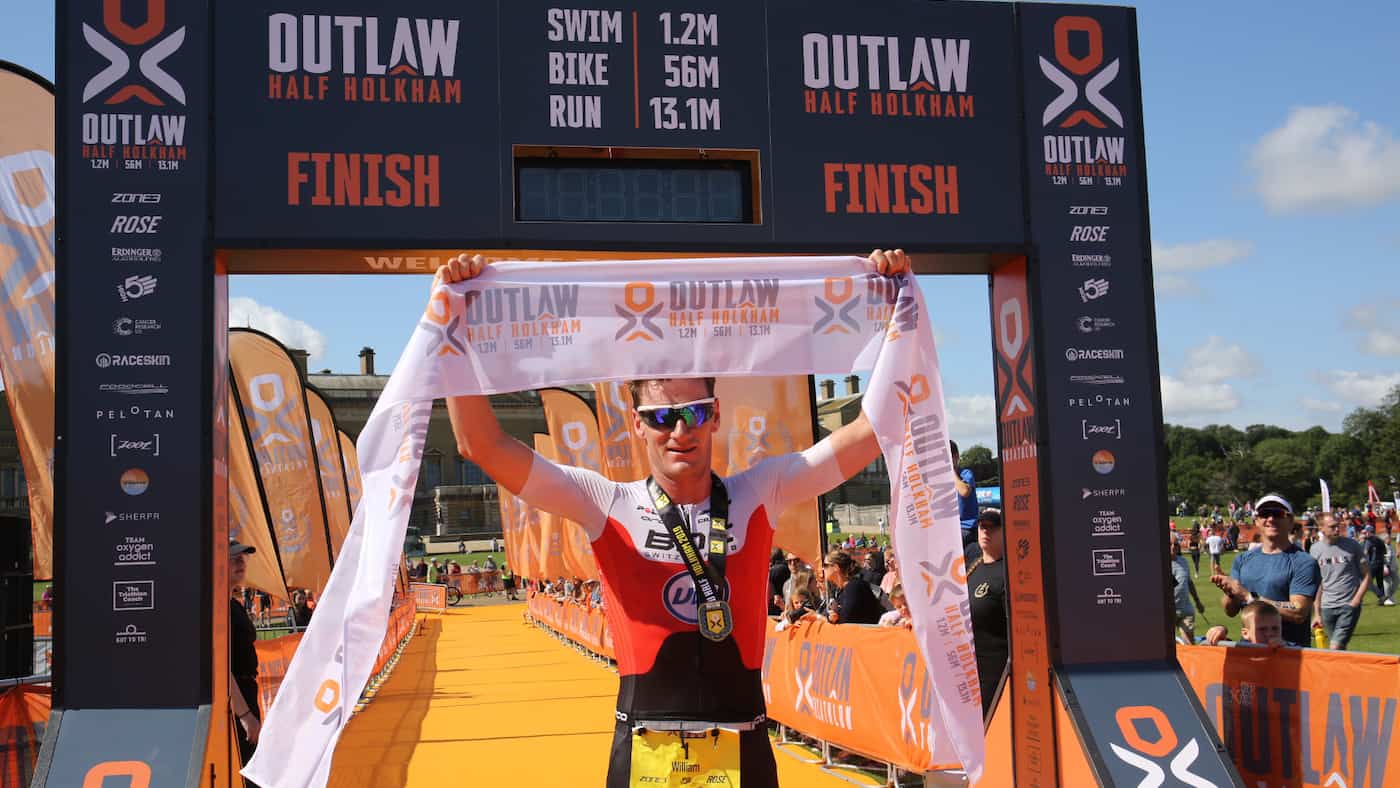 Corinne Abraham also returns to the start line (for this first time this year I believe), after a great 2018 season. She's proven many times before, she's exceptionally consistent over the iron-distance and has the ability to produce top performances without the need for regular racing (even if that lack or racing is enforced, through injuries!).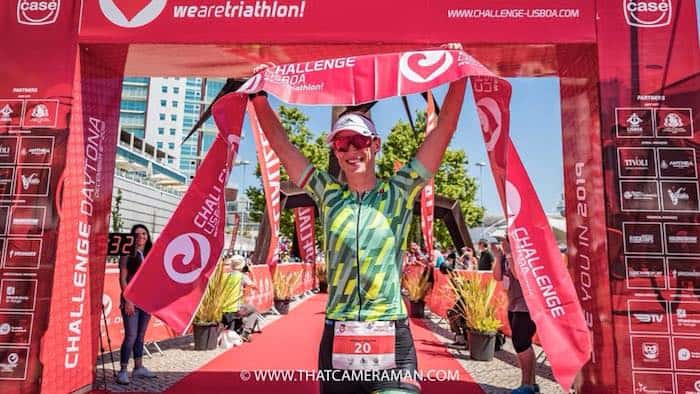 CLICK HERE FOR FULL PRO START LIST
IRONMAN CANADA (SUNDAY)
The Whistler-based race is a Female only Pro event and, after an incredibly narrow win at the uber-tough Canadaman Triathlon a few weeks back, Great Britain's Caroline Livesey will be putting her recovery powers to the test in Canada one again.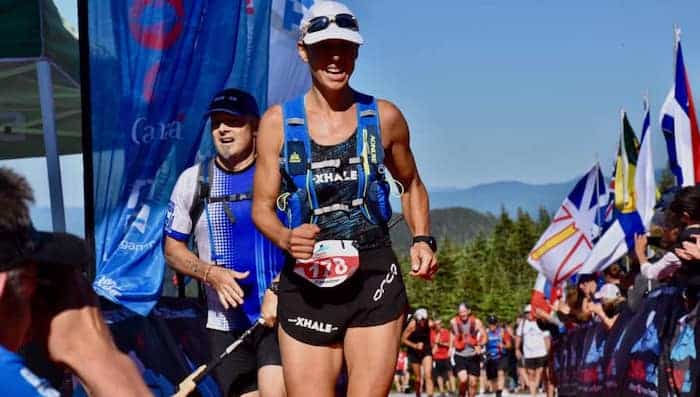 CLICK HERE FOR FULL PRO START LIST
Others…
Also on this weekend are the (Pro Men only) IRONMAN Lake Placid (which will be live on Facebook) and IRONMAN 70.3 Santa Rosa.
DOMESTIC RACING
Closer to home it's the 'under new ownership' London Triathlon at ExCeL this coming weekend, featuring Super Sprint / Sprint / Olympic Olympic Plus / Weekend Warrior options – however, no Elite racing this year.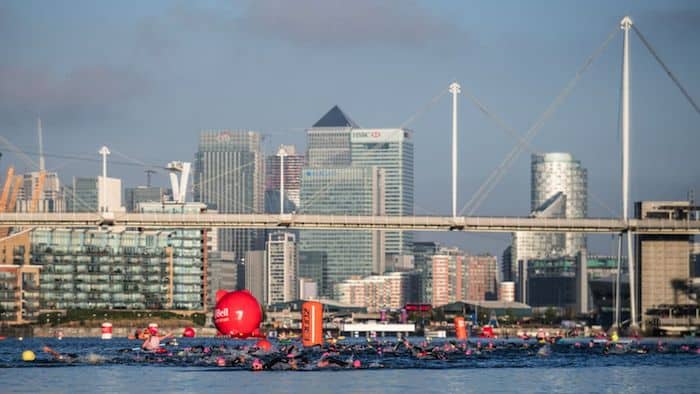 Up in Nottingham it's the tenth anniversary of the Outlaw Triathlon, with racing on Saturday too at the blueseventy Big Swim Nottingham, for which some on-the-day entries are available. Check out the full Outlaw preview HERE.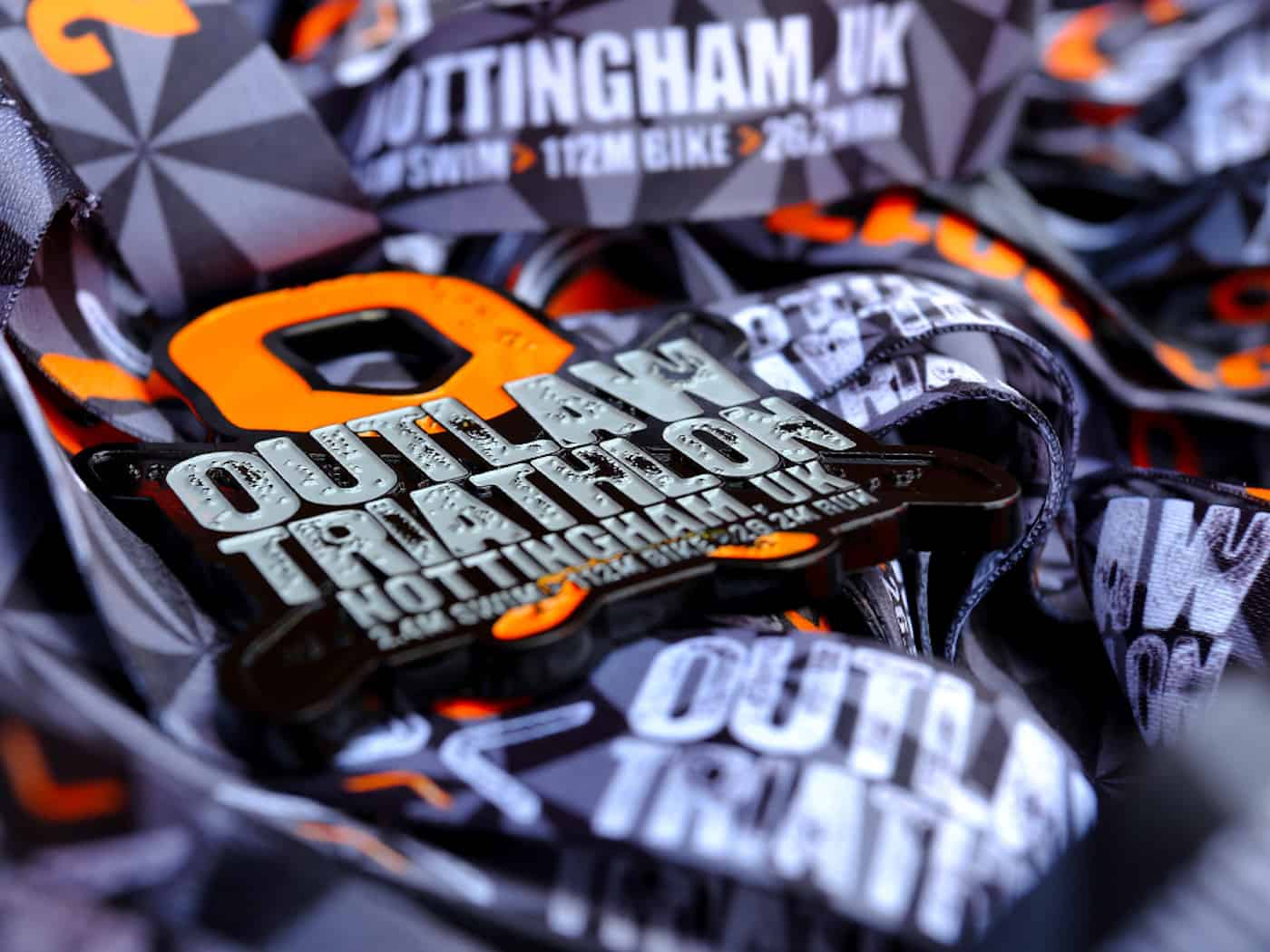 No Age-Group qualifiers this week, but Scottish Triathlon have their National Aquathlon Championships on Saturday at Loch Lomond.
The latest in the Adventure Tri Series from Always Aim High Events is the Snowman Triathlon at Plas y Brenin, Capel Curing, providing a weekend of challenging racing. Once again, it is sold out too.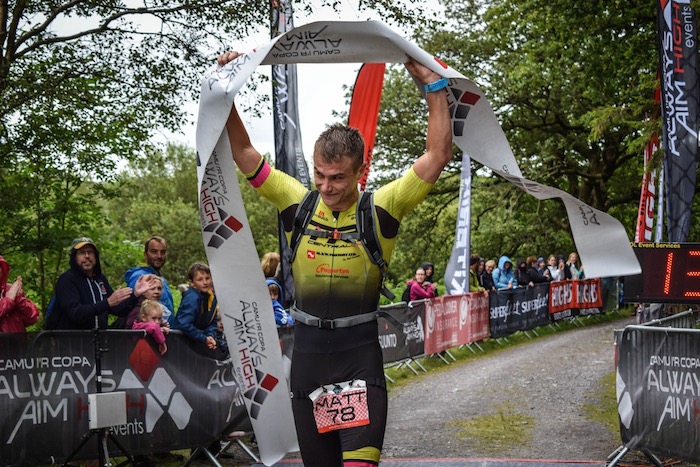 Several other event on around the country too – good luck to you if you are racing this weekend.

| Weekly Suggested Products from ORCA | |
| --- | --- |
| | |
| | |