Okay, with the final Captain's Picks for the inaugural Collins Cup due to be announced at some point over the next 24 hours, who will get the final call? You can remind yourself of the automatic selections HERE.
I don't have a crystal ball (or any inside information), but that's never stopped me trying to put some thoughts out there.
And with that – and time being short – let's get right to it.
Collins Cup Analysis: Europe rules
Some quick stats. Taking the qualification scores – based on the PTO scoring method algorithm – and taking the average of the four automatic qualifiers, you find this:
Women
Team Europe – 109.63
Team internationals – 104.25
Team USA – 93.46
Men
Team Europe – 100.33
Team U.S.A. – 95.84
Team Internationals – 94.72
TEAM USA
Women
Based on stats alone, Team USA needs to be inventive. Only its top-ranked athlete Skye Moench would have made the automatic qualifiers for one of the other teams (101.1 points vs. the 100.97 points of 4th placed Team International athlete, Jeanni Metzler). So, what do they do?
This past weekend Taylor Knibb finished second at IRONMAN 70.3 Boulder (her first ever attempt at the distance), and among the names behind her were auto-qualified Moench and Chelsea Sodaro, with plenty more U.S. talent significantly further in arrears.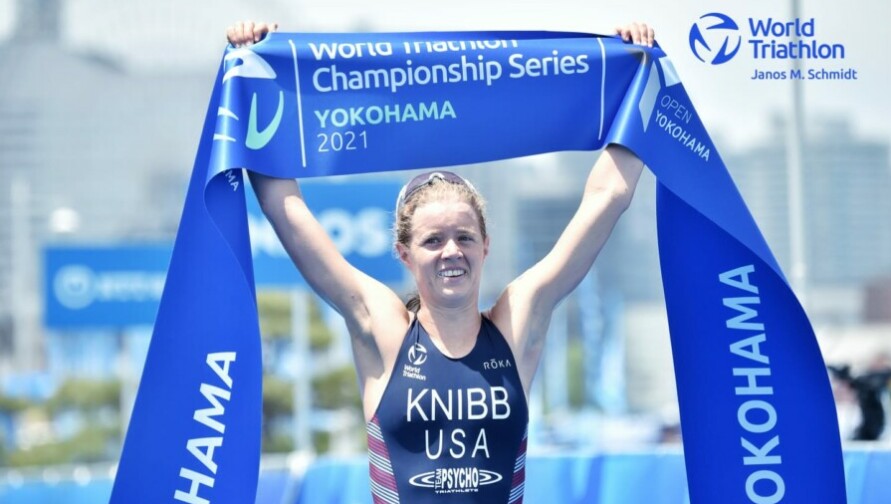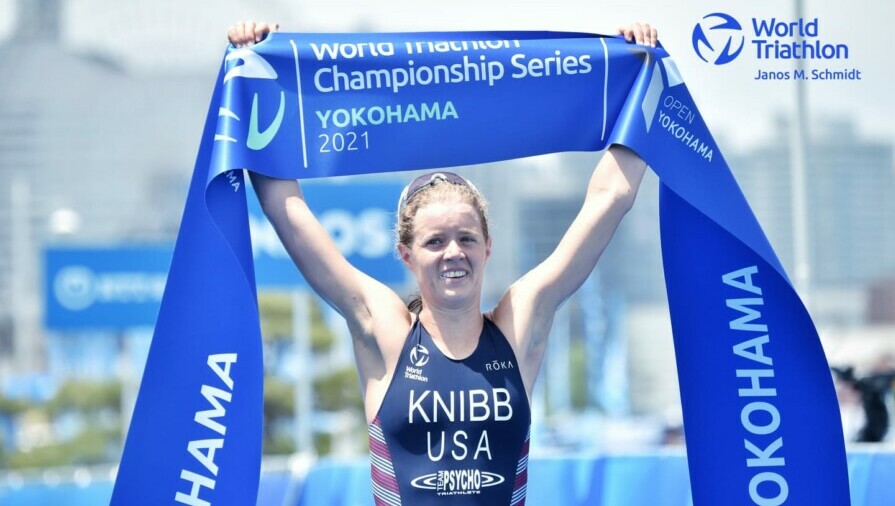 While Taylor has only raced once over the distance, I think that may be one more than Katie Zaferes. Despite that – and on the back of two Olympic medals – I'd back Zaferes to beat Knibb over 70.3 given her strength across all disciplines.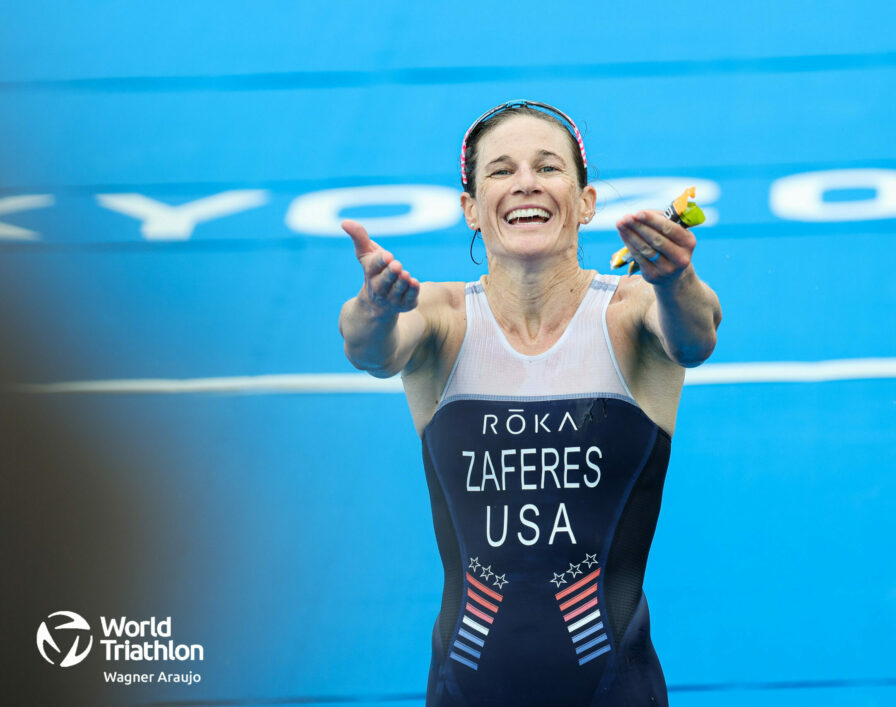 If you want to take points away from a team which has Ryf, Haug, Charles-Barclay and Lawrence on it (with the likes of Spirig, Pallant-Browne, Matthews, Norden and Philipp among those in contention to join them), risks need to be taken – and if one or both of Knibb and Zaferes were on board, I'd be selecting them.
TRI247 Picks: Katie Zaferes and Taylor Knibb
Men
The form and progression of Sam Long, Rudy Von Berg and Matt Hanson puts the U.S. men in a far stronger position than many would have considered 12 months ago. Their fourth auto-qualified athlete Ben Kanute has also been on the podium at the 70.3 World Champs, Who will join them?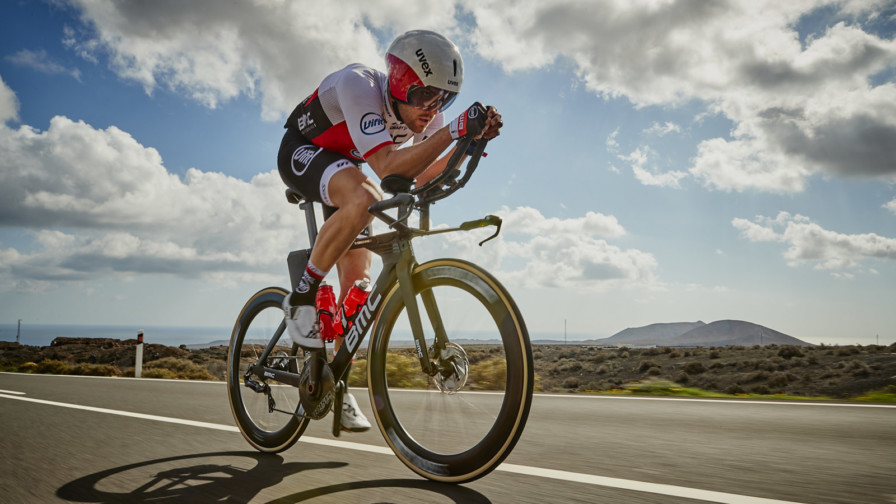 I don't see any obvious 'World Triathlon athlete' jumping in, which then if we go back to rankings, fifth and sixth are Chris Leiferman and Timothy O'Donnell. Leiferman was fourth at Challenge Miami (seconds behind Kanute and ahead of Von Berg), which could well leave the final pick between O'Donnell and Andrew Starykowicz.
TRI247 Picks: Chris Leiferman and Timothy O'Donnell
TEAM INTERNATIONALS
Women
'Europe are going to walk it' is the prevailing thought, but if there is one woman who has a chance, perhaps, to beat any of the Team Europe women, then it is Flora Duffy. She's only raced middle distance once (and she won that). Reigning Olympic champion, talent across all disciplines – if Flora is up for it, she has to be picked in my opinion.
Daniela Ryf versus Flora Duffy over a (shorter than) 70.3-distance course? Sign us up, that's a race we want to see!!!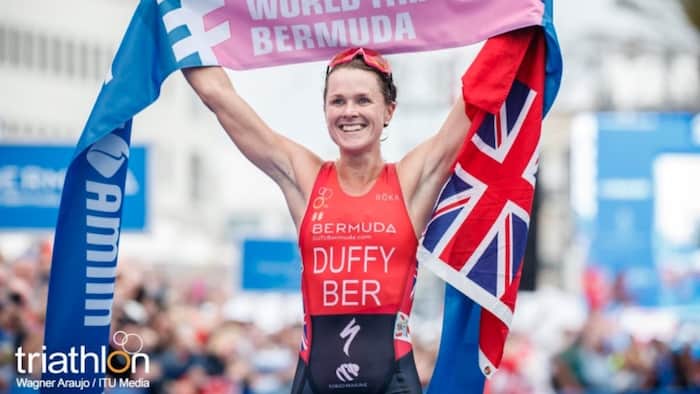 The second pick is easy too. Imagine you had raced five times this year and won all of them, by several minutes. She may not even be 'next in line' on a ranking points basis, but you would have to feel for Ellie Salthouse if she was overlooked, even if it means two-time Kona third Sarah Crowley missing out.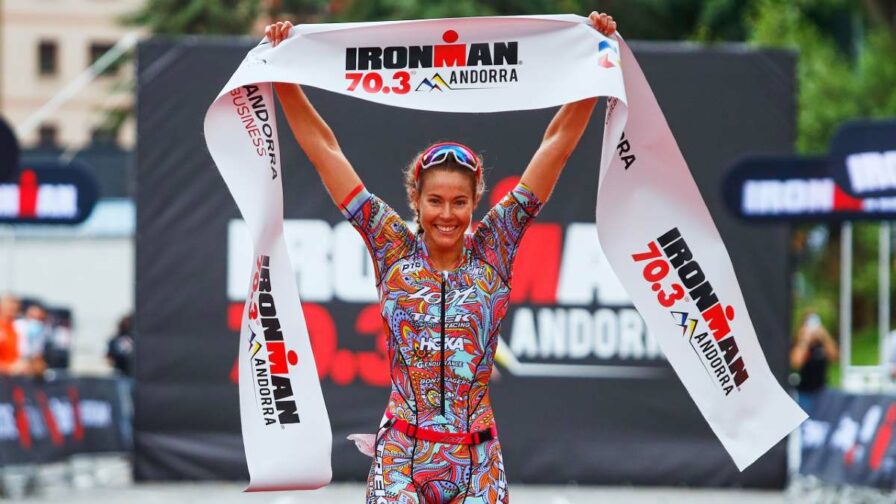 TRI247 Picks: Flora Duffy and Ellie Salthouse
Men
Lionel Sanders is the star name of this squad – but is not going to help his Samorin preparations by racing IRONMAN Copenhagen six days before.
Who will join Lionel, Braden Currie (NZL), Sam Appleton (AUS) and Max Neumann (AUS)? If we revert to rankings, then Tyler Butterfield (BER), Jackson Laundry (CAN), Kyle Smith (NZL) and Mike Phillips (NZL) are next in line, but with very little between them.
The chances of an Olympic wild card appear slim, given the injury to HenrI Schoeman in Tokyo. Hayden Wilde could be a possible… but in his only 70.3 to date (Taupo 2019), he was beaten by Kyle Smith. I'm pretty sure Wilde will prove to be a fantastic middle-distance racer in due course, but with Super League Triathlon on his agenda in September I don't think he'll be under consideration this year.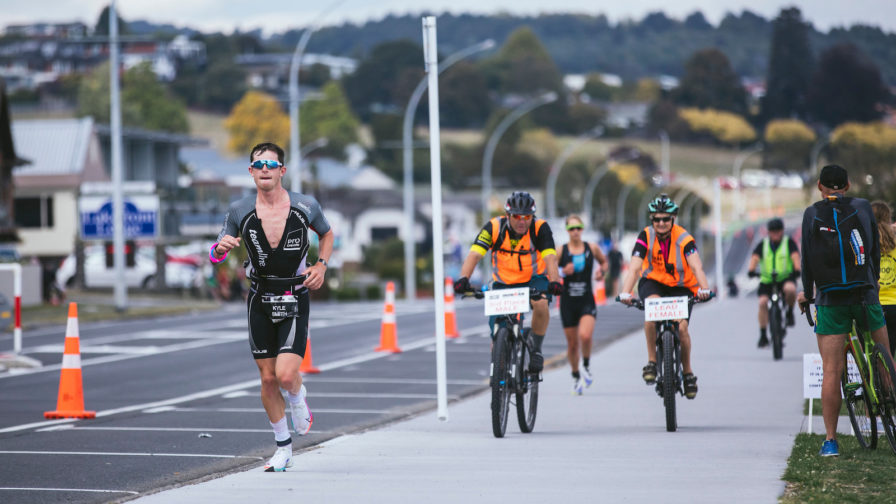 Kyle Smith was fifth in a very competitive IRONMAN 70.3 European Championship, Elsinore this season and carries the swim and bike strength to mix it with anyone from the start. That could be an asset in a match-race scenario. Combine that with two wins over Currie this year, and his prospects look good.
Butterfield vs. Laundry, if that was to be the other pick… could be the toss of a coin. Tyler has, on his day, a stunning run, but has not been in podium form this year. Ranked 25th and 26th respectively, not much to split them there either.
TRI247 Picks: Jackson Laundry and Kyle Smith.
TEAM EUROPE
Women
Whatever happens, several very talented women are going to be disappointed.
No surprise to start off, in that Nicola Spirig (SUI) will likely take one of the slots. The two-time Olympic medallist (and sixth in Tokyo), has dominated over the middle distance this season at Challenge Gran Canaria and Challenge Walchsee, winning both events by more than five minutes. Those races included wins over Lisa Norden, Kat Matthews and Anne Haug to name just three.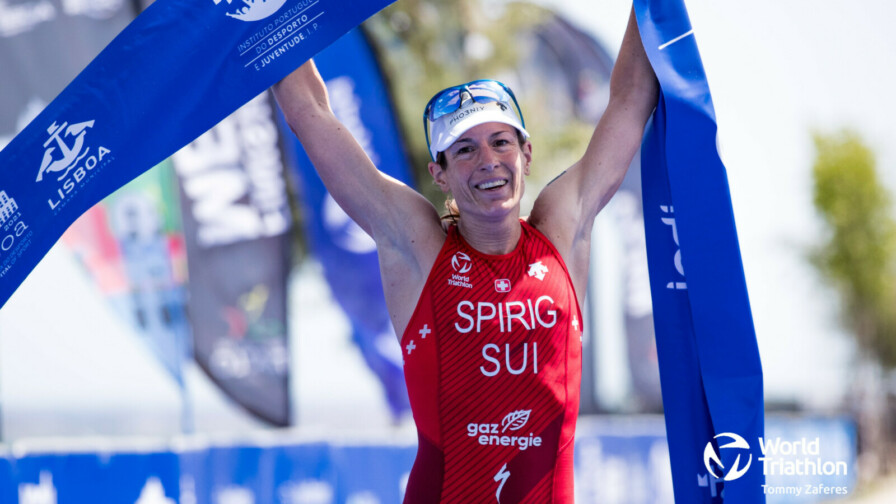 Neither of those courses (she raced on her road bike) are similar to what's on offer in Samorin, but I think she will be difficult to ignore, given the Olympic links too.
Emma Pallant-Browne was impressive this past weekend in Boulder (and has been on the podium in every race in 2021, winning three), while the work on her bike position could well be a key to allowing her to perform on flat courses – that would be a huge asset.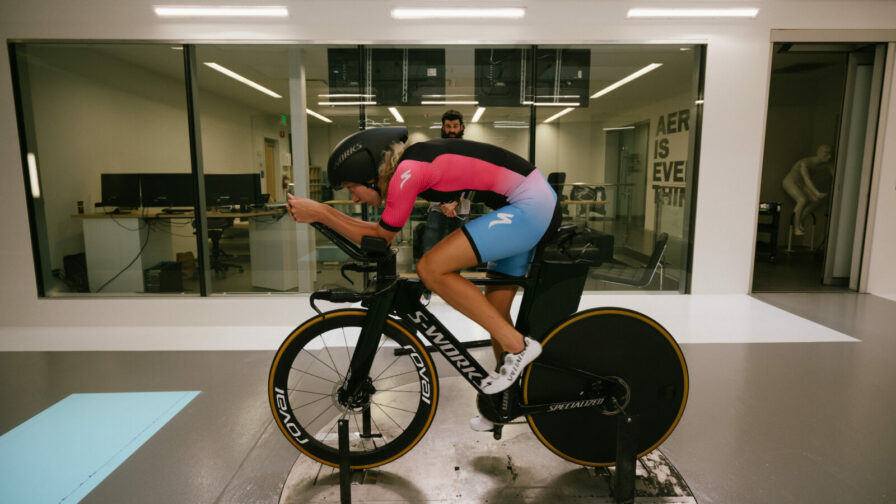 Laura Philipp (GER) has the talent to join this team, but having only raced once since 2019 (when she was third at the PTO 220 Champs, Challenge Daytona) that looks a tough pick to make, given the depth of in-form talent available for selection elsewhere. She will race this coming Saturday at IRONMAN Finland.
After Pallant-Browne (7th), Kat Matthews (9th) is next in line in terms of European athletes in the PTO rankings. Her progression has been rapid (much like her run was at IRONMAN Tulsa!), followed up with a win at IRONMAN UK. She would be a very worthy addition to Team Europe – but, if I had to guess, I think she might just miss out this time.
TRI247 Picks: Nicola Spirig and Emma Pallant-Browne
Men
Interesting one! There's a reasonable argument that several of Europe's best middle-distance athletes are going to miss out. Joe Skipper and Patrick Lange are brilliant athletes, but their best performances have all been over the full distance.
I'm going to rule out Alistair Brownlee (assumption being that recovery from his post-Leeds operation is still a work in progress).
Sebastian Kienle had been assumed to be a certain starter, and even featured in the PTO's pre-race documentary. He has a brilliant record in Samorin – second, second and first at the three Challenge Family 'The Championship' events, but has been struggling a bit with injury this year. He will definitely be in Samorin – but will it be for the Collins Cup, or to defend his Championship title on the Sunday?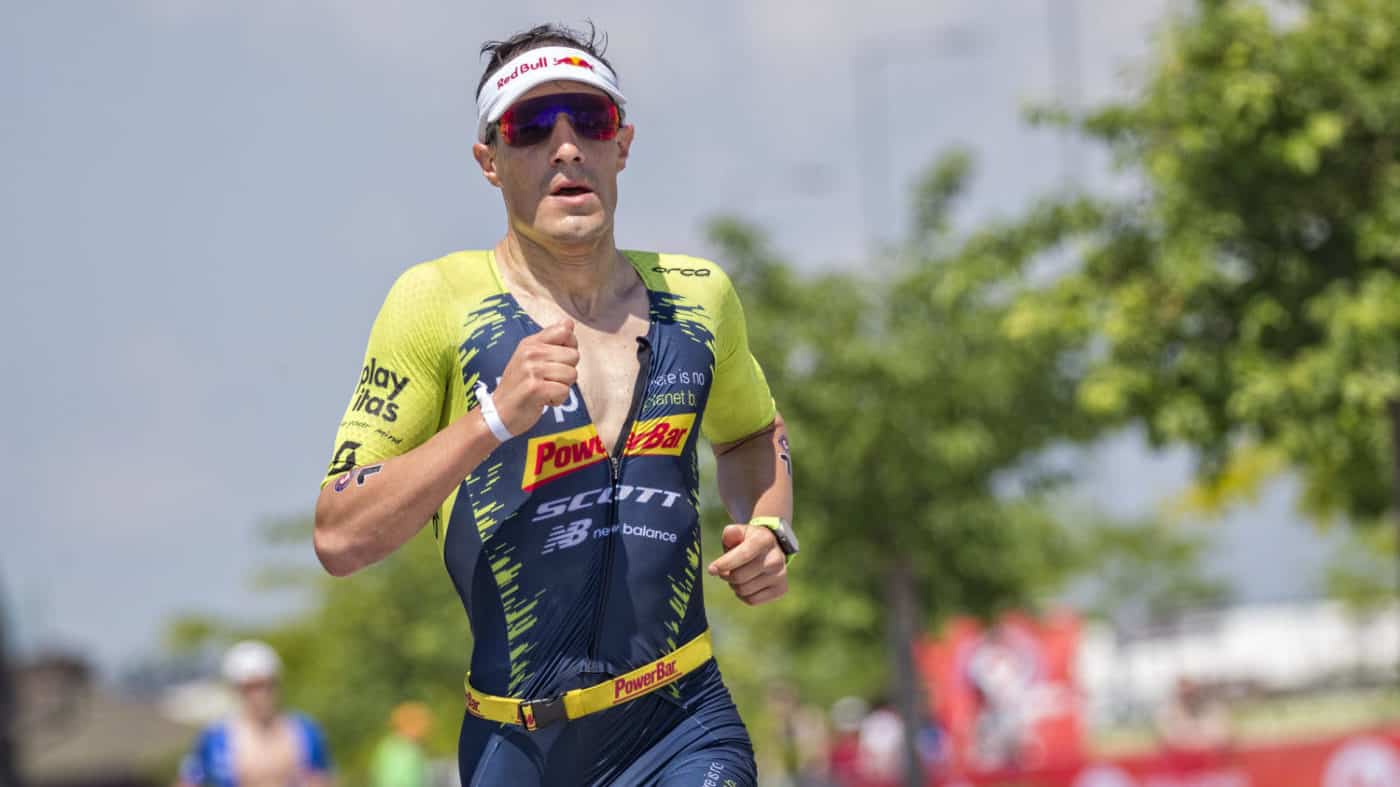 George Goodwin may be the quiet man, but his third place at the PTO 2020 Champs, followed by victory at the IRONMAN 70.3 European Championship, mean that he has the scalps of Sanders, Long, Von Berg and Javier Gomez on his C.V. in recent racing. Will his results get the notice that his social media doesn't? They probably should.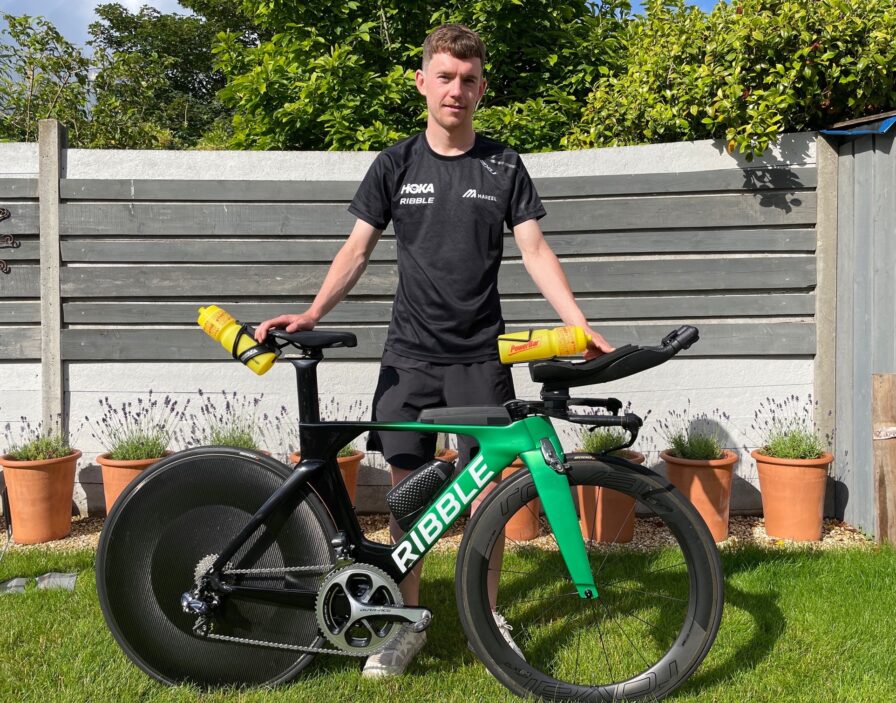 The Danish duo of Daniel Bakkegard (10th) and Magnus Ditlev (14th) sit either side of George (13th) in the PTO rankings. George's win in Elsinore, perhaps, puts him ahed of Ditlev given the relative similarities of the course to that in Samorin.
Considering Gomez an outsider for selection seems unthinkable – but, I think he (probably) is. Olympic champion Kristian Blummenfelt would seemingly be a very strong selection chance, but has seemingly in this past week suggested that the Collins Cup doesn't fit into his schedule. His training partner Gustav Iden will be there, so I'm not convinced he won't be… but for this article, I'll take him at his word!
This, I feel, is the hardest one to predict – and whatever choice is made, can readily be challenged. Several others not mentioned here could and should be in contention too. And that's a positive sign. If nobody cared, what would be the point?
TRI247 Picks: Sebastian Kienle and George Goodwin
We will find out on Thursday where the final selections went – and of course we'll bring them to you as soon as we know.