This is a preview of IRONMAN 70.3 Lanzarote 2021 – you can click here for a full report and results after Daniel Bækkegård and Anne Haug claimed victories in the PRO races.
After several weekends of Pro M-Dot racing stateside, it's back to Europe this weekend for the Club La Santa IRONMAN 70.3 Lanzarote.
The reigning IRONMAN and Challenge Roth champion Anne Haug is the standout name set to start from Marina Rubicón harbour.
IRONMAN 70.3 Lanzarote date and time
The race starts at 0800 local time on Saturday October 9. That's also 0800 UK time.
How to follow IRONMAN 70.3 Lanzarote live
No live broadcast coverage of the event this weekend that we aware of, so the best way to follow the event live is via the IRONMAN Tracker app, which includes live athlete tracker and live leaderboard.
Also keep an eye on the Club La Santa IRONMAN Lanzarote social media channels for updates.
PRO Women
2019 (and still…!) IRONMAN World Champion, Anne Haug, wears #1 this weekend and will, 100% be the odds-on favourite for victory.
As well as showing great form at Challenge Roth after an early season impacted by testing positive for COVID, Haug also has form on the island. She is both sponsored by Club La Santa and won this event back in 2017, when she ran well clear of Great Britain's Lucy Charles. A totally different course these days though, being based at Playa Blanca rather than at Club La Santa. That's unlikely to trouble the German, who will know all aspects and roads on the island well.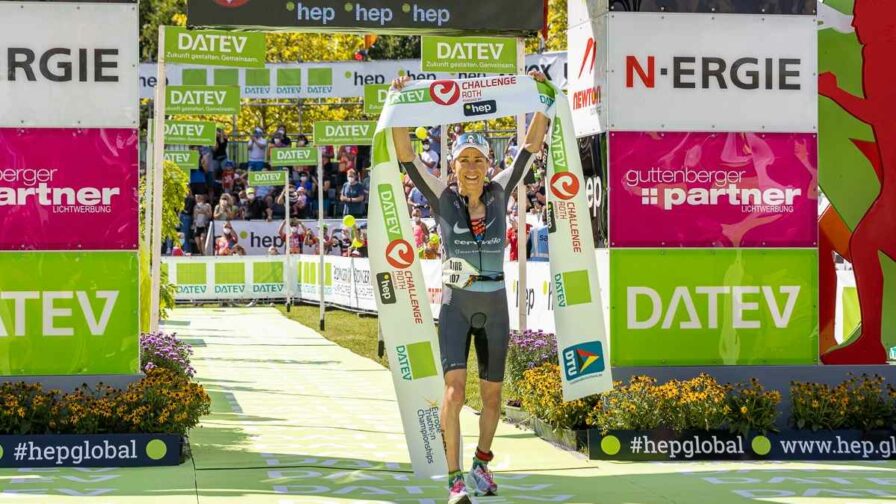 Lanzarote of course is always popular with British athletes as a training venue, so of course you would expect to see several of them racing.
Nikki Bartlett produced perhaps one of her best Pro performances at the IRONMAN 70.3 World Championship when finishing ninth. Nikki knows and likes the island too – she won IRONMAN Lanzarote after all in 2019 – so if she's been able to maintain the energy that race will surely have provided, she'll be in podium contention again.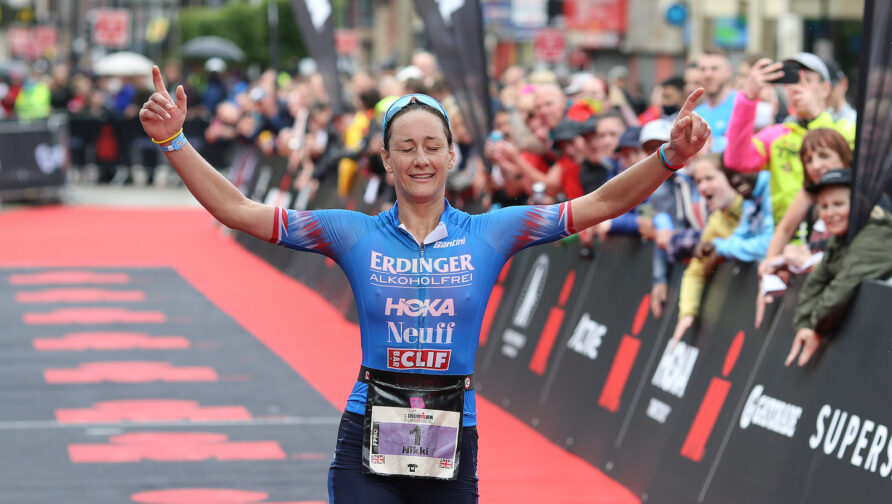 #3 on the start list is India Lee, who we last saw (when she reported back for us) finishing third and at IRONMAN 70.3 Nice in France.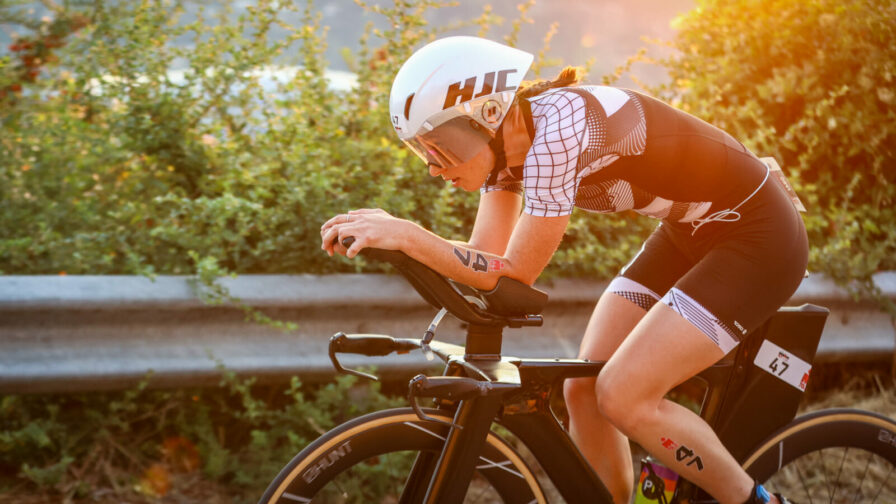 That trio – and perhaps in that order – would be our forecast podium picks.
The race should also see another GB Pro debut, this time from Lydia Dant. Lydia won Outlaw Half Nottingham and IRONMAN 70.3 Staffordshire on the domestic scene this season (earning her Pro licence in the process), and so this will be her first step up. Best of luck from all her at TRI247.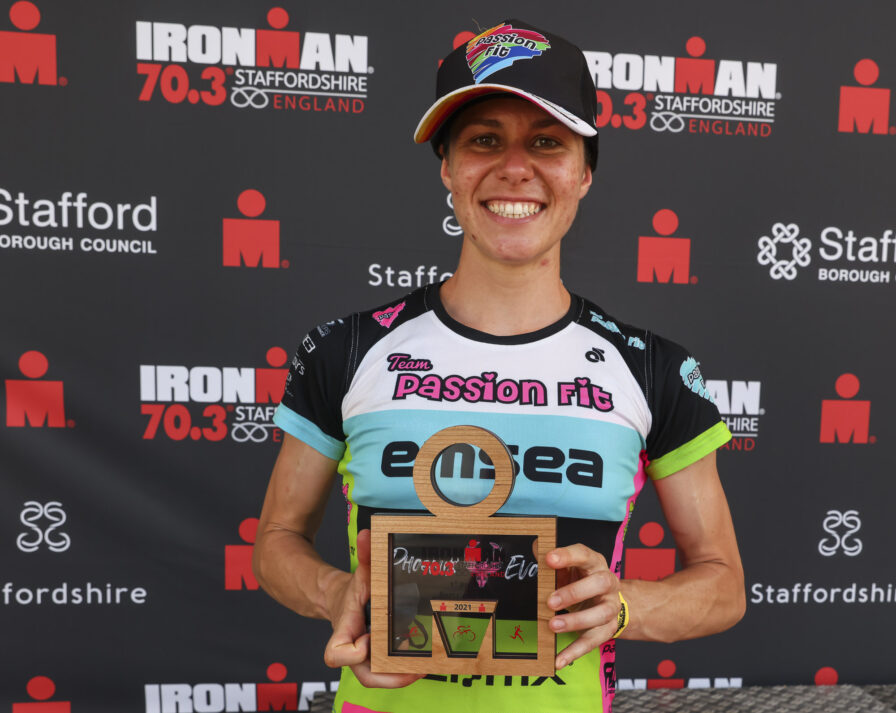 PRO Men
As with the women, there will be a clear favourite for the men's title given the name of Daniel Bækkegård (DEN) on the start list. Bronze medallist at the 70.3 World Championship in St. George last month, he is strong across all disciplines and would like another victory to add to his early-season win at IRONMAN 70.3 Dubai. Impressive at the Collins Cup too, I think he'll get it.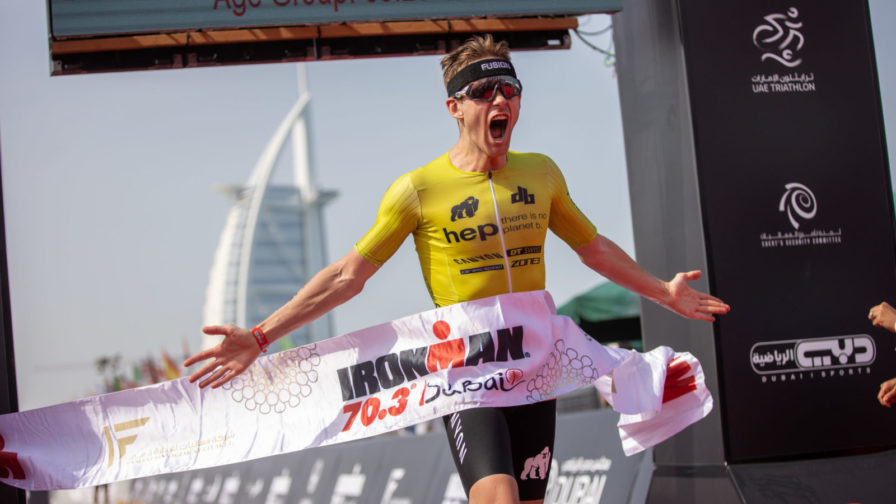 Thirteenth at the IRONMAN 70.3 World Championships and third at the European Championships in Elsinore, Jan Stratmann (GER) may not (yet) have the name recognition the the upwards trajectory of his results suggests he deserves. He swam and biked with Bækkegård in Dubai – can he now run with the Dane too?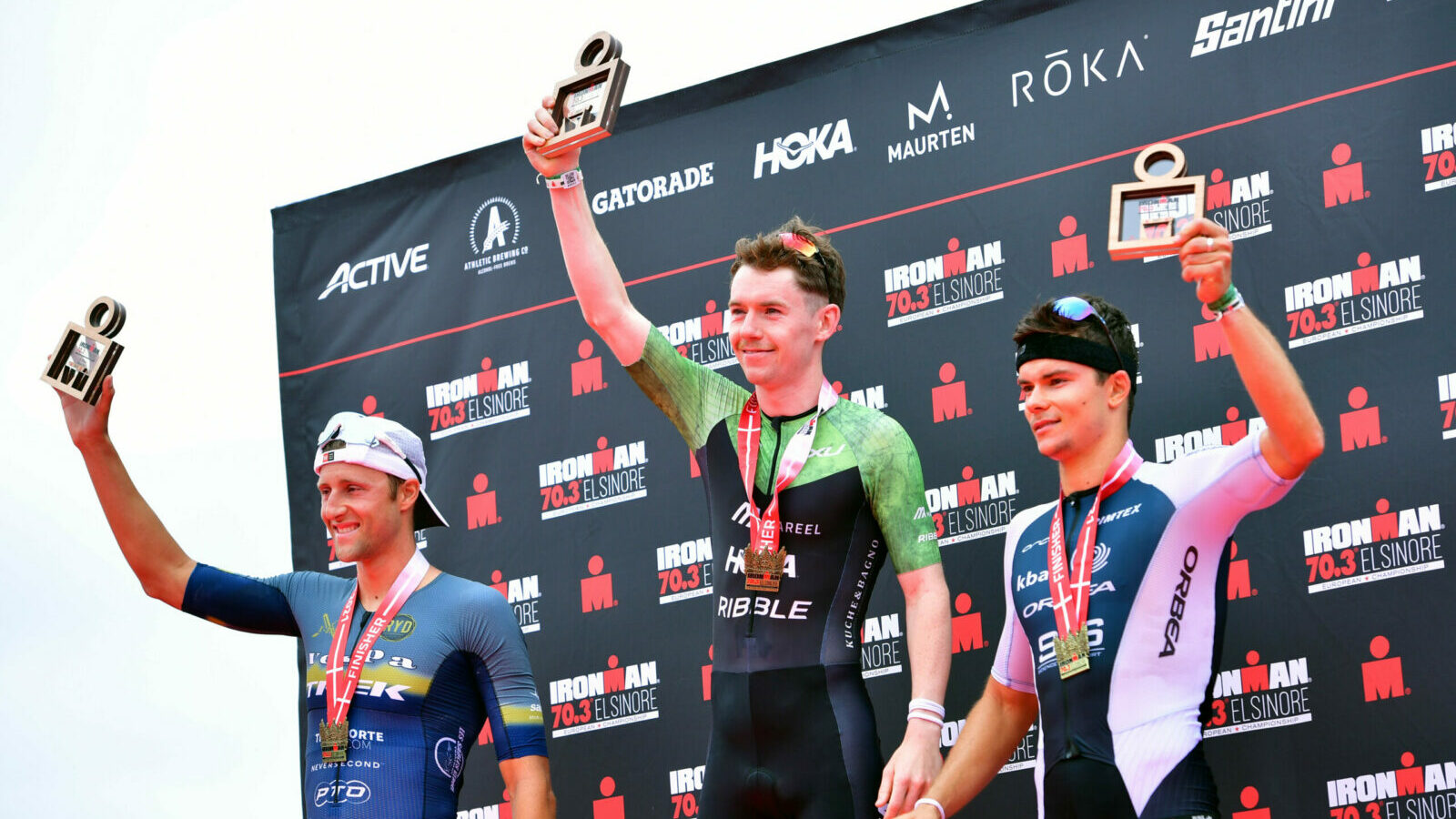 Thomas Davis is on the start list (though we think he will next be racing a week later at Challenge Mallorca), which could leave Harry Palmer as the sole British Pro on the line. Harry has produced some great domestic results this year – winning Outlaw Bowood overall, finishing fourth fastest at the PTO-supported Outlaw Half Holkham, also earning his Pro card.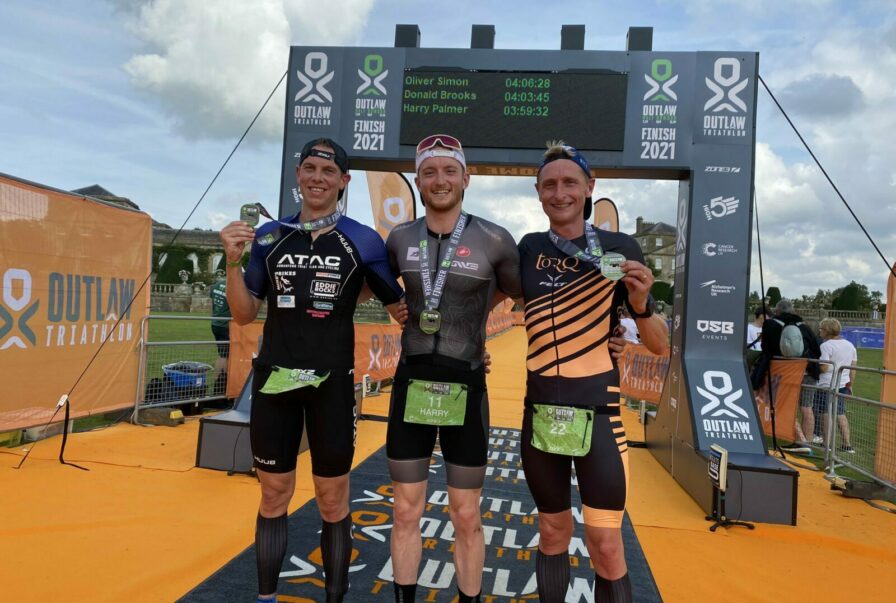 Prize Money: What's on the line?
There is a $25,000 prize purse on offer, which means a top prize of $4,000 for the winners with cheques paid six-deep.
There are also two qualification slots (one for the men, one for the women) to be earned for the 2022 IRONMAN 70.3 World Championship in St. George, Utah. That will take place on October 28 and 29 next year.
$4,000
$2,750
$2,000
$1,500
$1,250
$1,000
Bear in mind of course, that there is a secondary prize source that athletes are racing for – the PTO 'Race for the Rankings' which will see a total of $2,000,000 paid out across the top 100-ranked athletes, male and female.
It is quite feasible – with a strong performance – for an athlete to move their PTO ranking sufficiently, meaning their improved PTO payout could more than surpass the prize cheque paid on Saturday. Thus, there is more than just that $25k purse to consider.