Signs of recovery?!
British Pro athletes among those racing in France, Poland and Estonia
It's been a while… a weekend when there are several races of note to actually preview. As well at the World Triathlon Hamburg (MEN | WOMEN) and the Helvellyn Triathlon (PREVIEW), the European M-Dot season sparks to life with three professional IRONMAN 70.3 events. Here's a quick look at what's on and who's racing.
70.3 Les Sables d'Olonne, France (Start List) – Sunday
$30,000 Prize Purse
The debut of this event in 2019 was a huge hit with athletes, so much so that it ranked top 70.3 event in the world in the IRONMAN Athlete Choice Awards.
It was also a memorable day for Great Britain's Francesca 'Frankie' Sanjana, who earned her first professional IRONMAN 70.3 title. I spoke to her about that day shortly afterwards, which you can revisit HERE.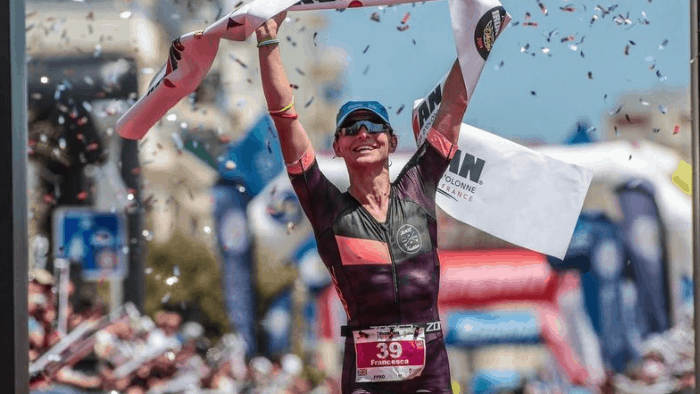 After the (mid-race) cancellation of Challenge Davos last Saturday, she will have British company in the shape of Fenella Langridge, who will likely face strong home competition from Manon Genêt and Jeanne Collonge.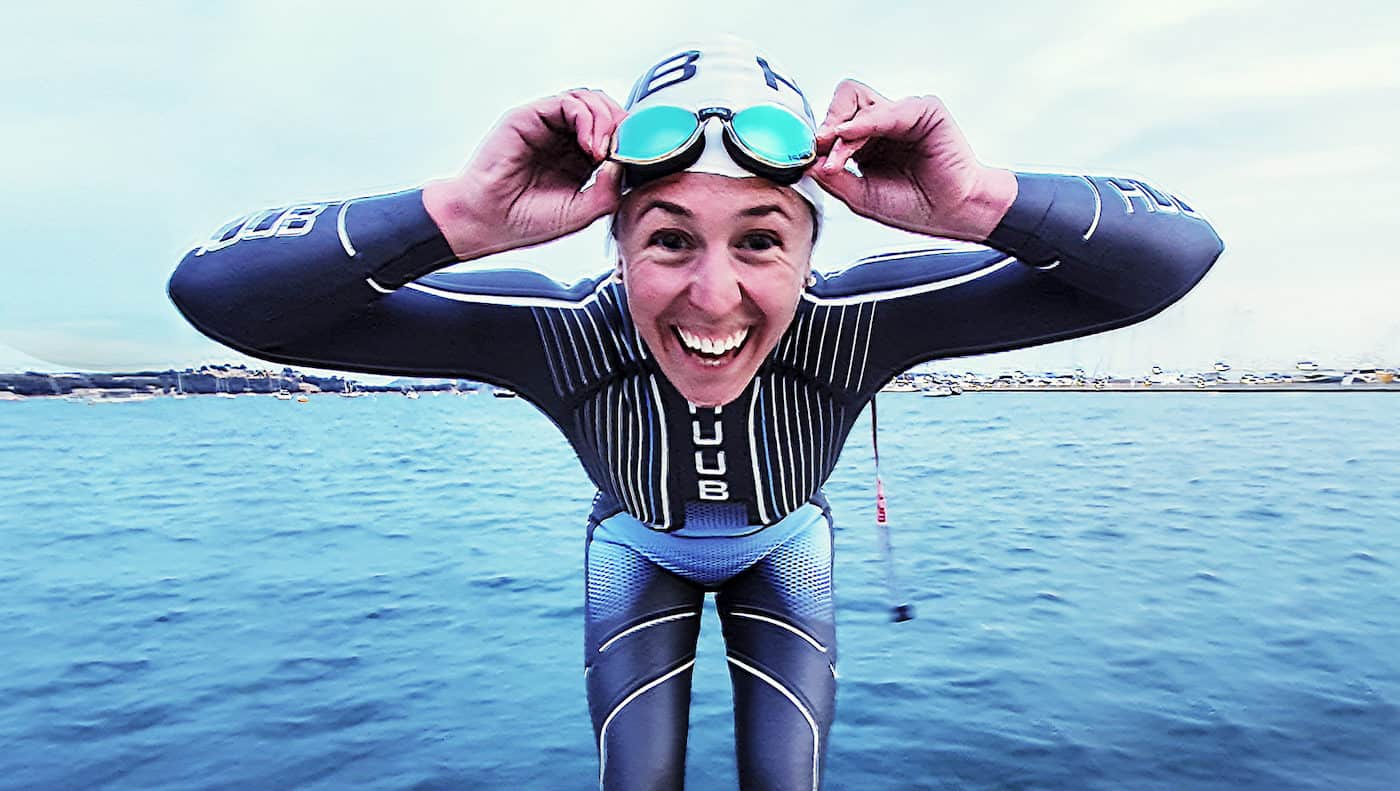 Genêt finished eighth at the IRONMAN 70.3 World Championship in Nice, and then heading over to Tenby where she was second to Simone Mitchell at IRONMAN Wales.
British interest in the men's race too with twice Kona third-place finisher, David McNamee, along with Colin Norris who was collected several podiums in 70.3 over recent seasons.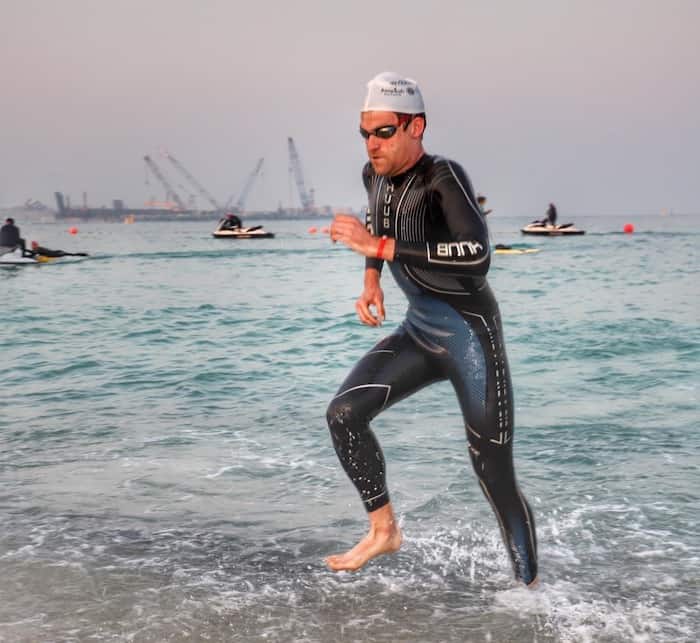 There are men's field is strong, including 2019 champion, Frederik Van Lierde. With no form guide to go on, picking out favourites is something of a lottery, but I would predict that Rodolphe Von Berg (USA), Pieter Heemeryck (BEL) and Bart Aernouts (BEL) won't be too far from the podium slots when the swm / bike / run is done.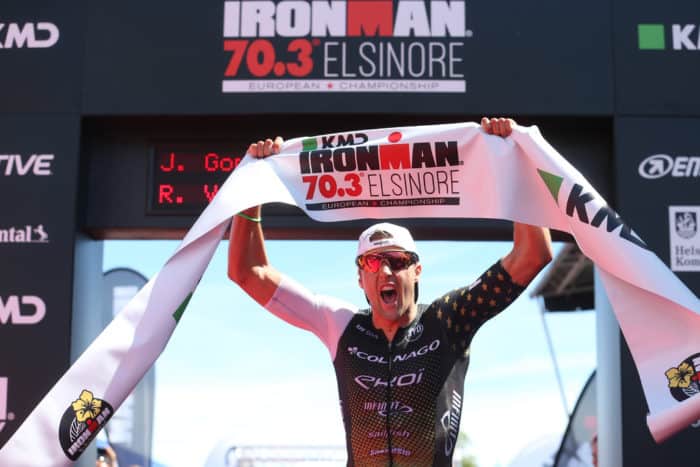 70.3 Tallinn, Estonia (Start List) – Saturday
$25,000 Prize Purse
One new, and one very new pro will provide the British interest in Estonia. Katrina Matthews had a remarkable Age-Group to Elite European Champion season in 2019, and while triathlon racing has been absent this year to date, that didn't stop her becoming National 100-mile Time Trial champion.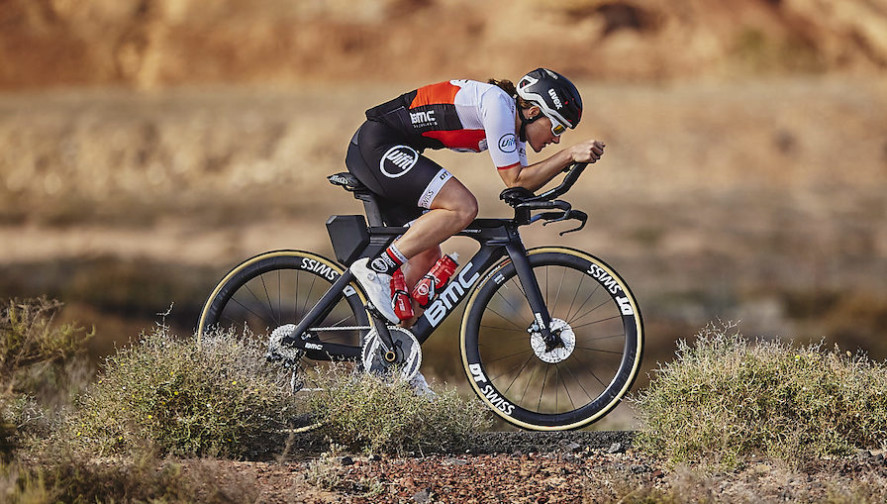 After some top amateur performances (and smashing up lots of virtual racing on Zwift), Elizabeth Duncombe will make her debut in the Elite ranks this weekend.
There are plenty of strong athletes in the women's field, which looks a tough one to predict, including Maja Stage-Nielsen (DEN), Mareen Hufe (GER) and home athlete Kaidi Kivioja, who we more typically see racing on the ITU World Triathlon Series.
If she has continued her rapid progression shown in 2019 during lockdown, Matthews however is going to be tough to beat.
The men are headlined by Sebastian Kienle (GER), the twice IRONMAN 70.3 World Champion. Another athlete who was impacted by the Challenge Davos downpours, hopefully any dramas will be limited to racing action this weekend. Fellow German (and fellow uber-biker), Andreas Dreitz, is just one contender in another solid looking start list.
70.3 Gdynia, Poland – Sunday
$15,000 Prize Purse
There's British Pro presence in Poland too, male and female, for Sunday's IRONMAN 70.3 Gdynia.
With three IRONMAN 70.3 titles on her C.V. already, can Kimberley Morrison add a fourth on Sunday? Renowned for her cycling prowess (third last week at the National '10'), she's likely to need those legs on good form, as the multiple Swedish TT Champion (and Olympic Silver medallist), Lisa Nordern, is also racing. That should be a good battle.
Chantal Cummings will also be back to racing action, the winner of last year's Spirit Triathlon Series has been making strong progress under the guidance of coach Perry Agass.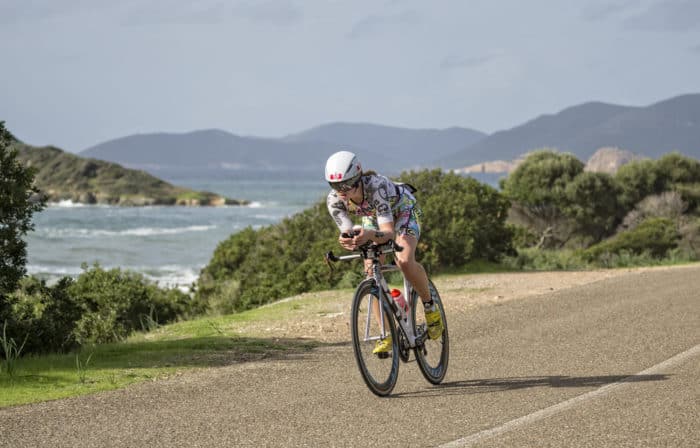 No Jan Frodeno in Gdynia this year, but the pairing of Patrick Lange (2x IRONMAN World Champion), and Florian Angert have solid chances of keeping the title in German hands.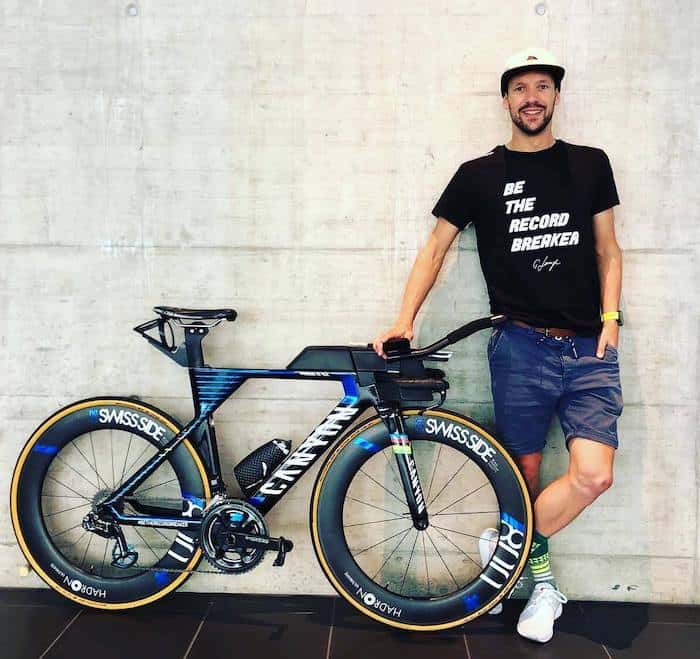 One Brit who is ALWAYS willing to race, Thomas Davis, is also out in Poland and will no doubt want to use his strong swim / aggressive riding style to be at or near the front of the race for as long as possible. Now part of the ERDINGER Alkoholfrei Pro Team, he will want to make sure those colours are seen.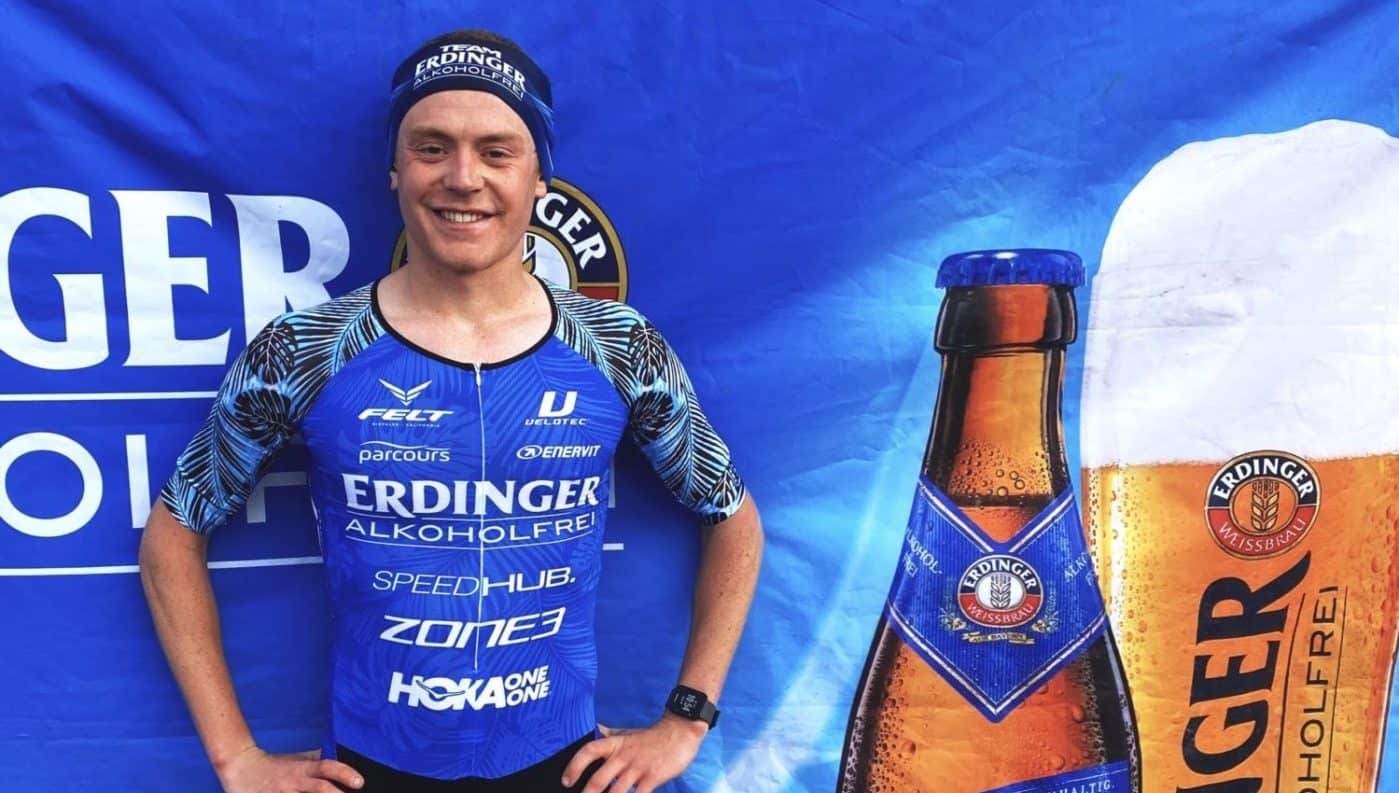 Good luck to all of the athletes racing – and to the organisers, who are increasingly having to do more and more work to make the restrictions of coronavirus and the requirement of triathlon racing compatible.