Patrick Lange to headline third edition of Challenge Mogan Gran Canaria
12 months ago, Challenge Gran Canaria represented the middle distance racing debut of two-time Olympic Champion, Alistair Brownlee.
He won that day in fine style, with the women's race being a battle right to the finish straight between Emma Pallant and Lucy Charles. That pairing would go on to World Championship Silver medals (and for Charles, a win at The Championship), later in the season.
We won't be seeing any of that trio this weekend, but there is a marquee name to headline the race, Patrick Lange (GER).
Lange is the man who has blitzed the Kona run course over the last two years, setting a run course record of 2:39:45 on his was to third place in 2016, and then setting an overall course record of 8:01:40 when reaching the top step of the podium last year. His 2:39:59 run time wasn't too shabby either…!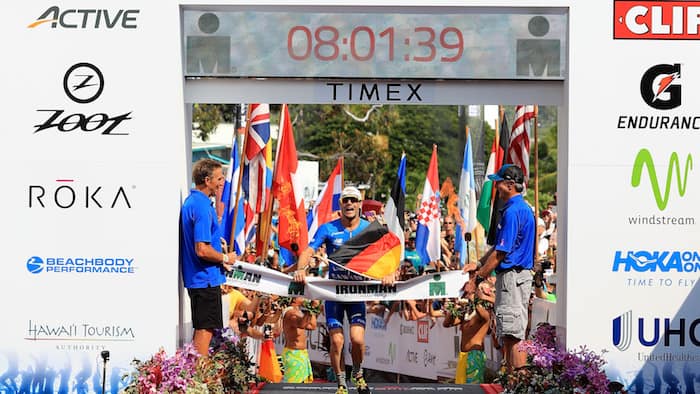 Making a Statement?
Patrick is best known for his two Kona performances, headlined by – currently it would appear – untouchable running ability under the Kona sun. He may well be hoping to use this early season 'half' as a reminder to his potential contenders over the Middle and Long distances, that he plans to be even better in 2018. In fairness, many of his peers have already produced headlines of their own this season:
David McNamee (70.3 Oceanside) and Sebastian Kienle (70.3 Texas) had been hoping to make their marks too, before late withdrawals. However, the bottom line is that the 'big dogs' have already been showing their bite this season.
Lange will be looking to join them on Saturday, but it is certainly not a given that he will win.
The Opposition
While Brownlee provided the headline name in 2017, for the Men's race at least, one could make a case that the Pro field is actually stronger in depth for the 2018 edition. Who will be Lange's toughest tests?
Andi Böcherer is another super fast German athlete. 2017 was a year of second places for Andi – 70.3 Euro Champs (Elsinore), 70.3 Vichy, 70.3 St Pölten (Austria) and the IRONMAN European Championships in Frankfurt. He has a great winning record at Challenge Family events and will hope to return to the top step of podium this weekend.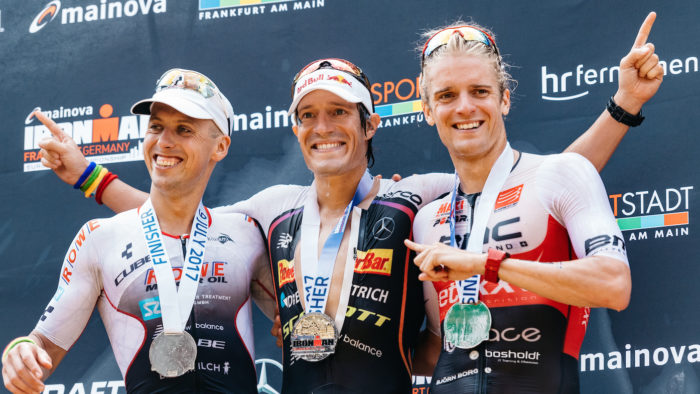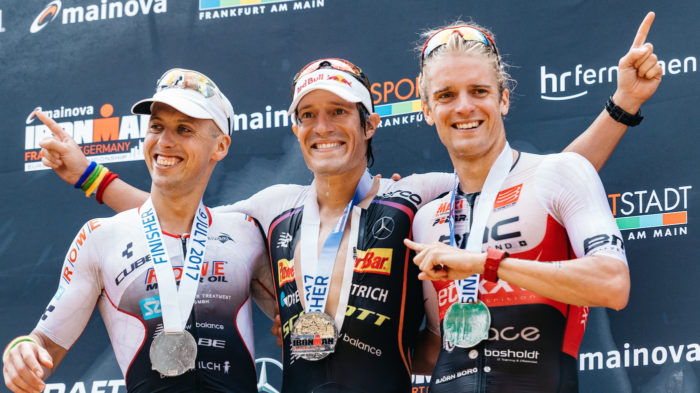 Patrik Nilsson (SWE), is a member of the BMC-Vifit Sport Pro Triathlon Team. Twice a Sub-8 Hour IRONMAN and eighth in his Kona debut, he's another very swift runner.
Bart Aernouts (BEL) is a former ITU Duathlon World Champion who has proven he can win big in triathlon too. IRONMAN Lanzarote and Challenge Roth featured on his run of success in 2017.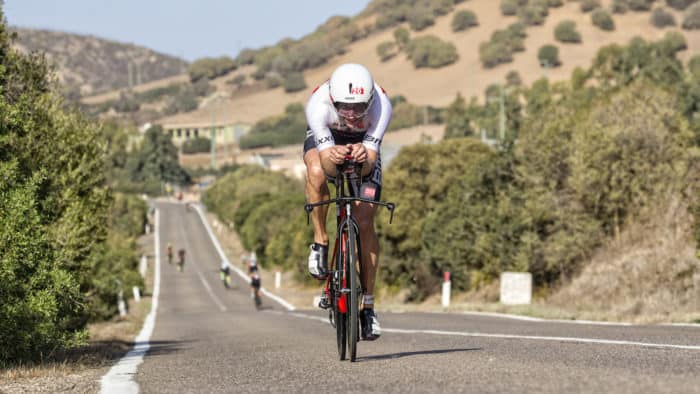 Sven Riederer (SUI) has seemingly been a part of the triathlon furniture forever. A four-time Olympian (Bronze in 2004), he has proven his Middle Distance credentials with third in Bahrain, second in Dubai and winning Challenge Roma 2017.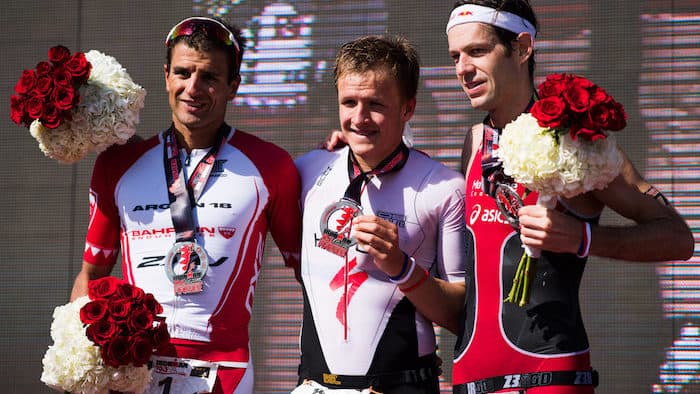 Pieter Heemeryck (BEL) was probably overlooked for his second place behind Brownlee 12 months ago. When he later went on to win Challenge Prague, sixth at 70.3 Bahrain and finish top-10 at the IRONMAN 70.3 World Champs too, well, he proved he is quality performer in his own right.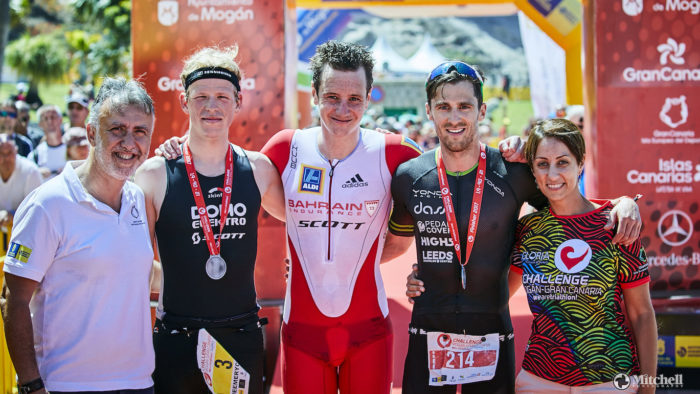 They are not alone – Clemente Alonso-McKernan (ESP) and Michael Van Cleven (BEL) are among several other names on the start list that could well be added to that set of featured favourites.
The Pro Women
A significantly smaller entry in the women's field, where Challenge Family 2017 European Series winner, Yvonne Van Vlerken, is probably the standout name. Van Vlerken is a racing machine, her impressive C.V. includes of course the record for the most Sub-9 hour iron-distance finishes by a female athlete – currently standing at 14. Probably more to be added to that list during the year too!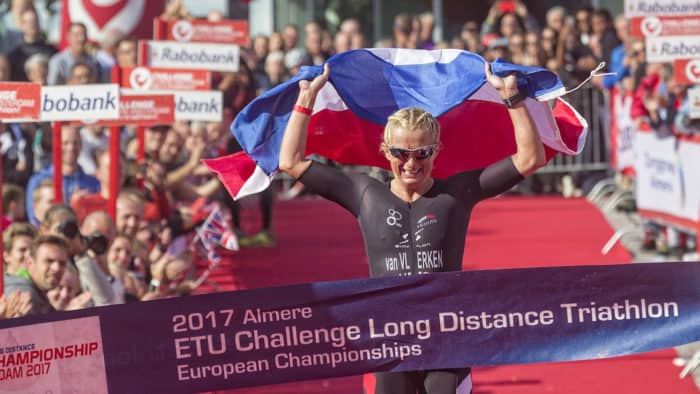 Switzerland's Celine Schaerer won IRONMAN Switzerland in 2017 and will expect to start the bike with a significant lead over Van Vlerken.