It's the Weekend Preview
And it's another weekend – and one which, if you want to follow the sport live and online, you are being spoiled once again. There are at least six international events being broadcast live featured in the preview this week.
With a lot to cover, let's dive straight in…

INTERNATIONAL RACING
ITU World Triathlon / World Paratriathlon Series Yokohama, Japan (Saturday)
Japan is probably the headline event of the weekend, and it all kicks-off of early on Saturday (actually, late on Friday UK-time for the World Paratriathlon Series racing).
We've got a separate preview piece, including details of all of the live coverage, online HERE. It's an important event for British athletes as part of the British Triathlon Olympic Games qualification process for Tokyo 2020.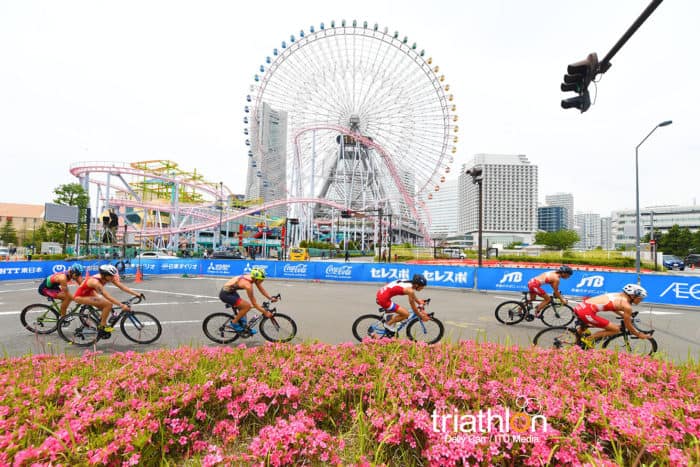 Cagliari ITU Triathlon World Cup, Italy (Saturday)
A sprint distance ITU World Cup on the same day as a World Triathlon Series event wouldn't usually gain too much in the way of headlines, but when Alistair Brownlee is racing, the normal rules don't apply. Plenty of other quality Brits racing in Sardinia too – for which we have another separate preview HERE.
Cagliari will be streamed live via TriathlonLIVE (www.TriathlonLIVE.tv)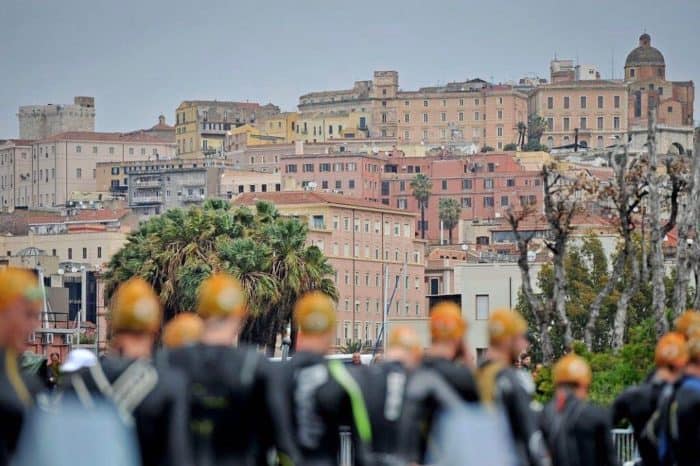 Olsztyn ETU Sprint Triathlon European Cup, Poland (Saturday)
As we have ITU World Triathlon Series and ITU World Cup races, the hierarchy of draft-legal levels is completed by the latest ETU European Cup in Poland. James Teagle, Olivia Matthias and Sophie Alden race in the senior races, with Isabel Atkins in the Junior European Cup.
Olsztyn will be streamed live via TriathlonLIVE (www.TriathlonLIVE.tv)

Challenge Lisboa, Portugal (Saturday)
Once pretty much the first 'middle' of the European season, Challenge Lisboa has moved a few weeks and now sits in mid May. There has been plenty of British success at this race in recent years (Corinne Abraham won in 2018, Lucy Charles in 2017 among them), can that trend continue?
The Pro start list includes Thomas Davis, George Goodwin, Richard Westover, Sam Wade, Luke Pollard, Gemma Frost, Claire Hann and Susie Cheetham.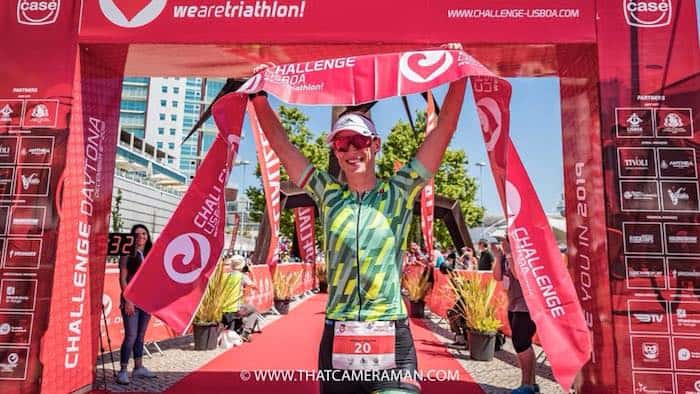 (Race start time on Saturday = 07:30 (Pro Men) / 07:35 (Pro Women) – local time = UK time)
Challenge Heilbronn, Germany (Sunday)
There's fine field of athletes lined up for this one in Germany, headed by 2018 winner and 2014 IRONMAN World Champion, Sebastian Kienle. Check out the start list HERE. The race also hosts the German Championships.
With Andreas Dreitz, Maurice Clavel and Florian Angert just a few of the other high profile name also scheduled to race, it's something of a warm-up for the big one in two weeks at The Championship in Samorin.
The Pro women's race will feature the ever-impressive Laura Philipp and Challenge Roth winner, Daniela Bleymehl, who on form at least would be battling for the win. I'd have to pick Laura to claim the top spot on the podium however, were it my money on the line…!
Despite Lisboa (above) and Barcelona (below), there is still British Elite interest at the race courtesy of Sam Wade and Chantal Cummings.
(Live stream starts from 08:15 local time / 07:15 UK time. Pro Men start 08:20 / Pro Women start 08:25 local times).
IRONMAN 70.3 Barcelona, Spain (Sunday)
With Javier Gomez otherwise occupied in Spain and Emma Pallant taking a weekend off from her winning streak ahead of IRONMAN Lanzarote next week, there will be new winners in Barcelona this year.
David McNamee and Bart Aernouts (BEL) took second and third last year and both are back – though, perhaps strangely, Aernouts gets bib #1 while the Scot is #2. Perhaps Kona 2018 overrides that result?!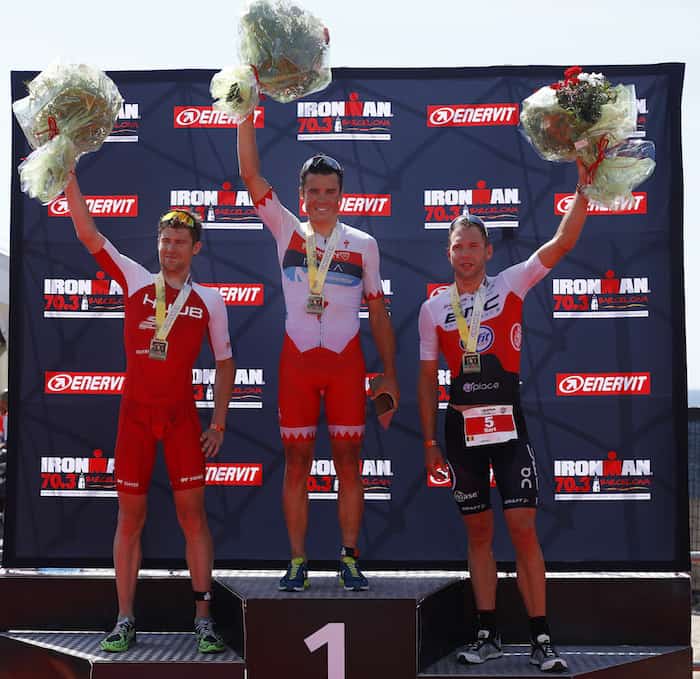 Fenella Langridge – second in 2018 – will be hoping for better fortune than her crash in France last week, and the race looks wide open with the presence of new ITU Long Distance World Champion, Alexandra Tondeur (BEL), Yvonne Van Vlerken (NED), Anja Beranek (GER), Margie Santimaria (ITA) and recent IRONMAN Australia champion (for the third time), Laura Siddall.
British Pro entries: David McNamee, Elliot Smales, George Goodwin, Mark Buckingham, Fenella Langridge, Caroline Livesey and Laura Siddall.
Race week for me again @IRONMANtri Barcelona 70.3. The hot, hilly one apparently! Looking forward to doing this pose on Sunday after I finish. Massive PRO field, bring it on 😀😀 pic.twitter.com/574jYbEMmD

— Caroline Livesey (@tri_c_livesey) May 16, 2019
IRONMAN 70.3 Chattanooga, USA (Sunday)
With so many European options this weekend, not surprisingly no British Pro athletes set to race at this one, the venue of the 2017 IRONMAN 70.3 World Championship. Heather Jackson (USA) and Jackson Laundry (CAN) are the top seeds having finished first and second respectively last year.
DOMESTIC RACING
Among the uK events this week the biggest race by numbers will surely be the Outlaw Half in Nottingham on Sunday. From a first edition in 2013 it as always incredibly popular and this year will see Will Clarke racing. Check out the extended preview on that one HERE.
There are also Standard Distance Championships for Triathlon England (Southport Triathlon) and Welsh Triathlon (TATA Steelman). The Southport event is an ETU Age-Group qualifier for 2020, as is the Eton Sprint (Draft-Legal) event on Sunday. Details on that one HERE.
A few of the other events of note among a busy calendar include the popular Grafman Middle Distance Triathlon from NiceTri Events and the Snowdonia Slateman Triathlon in Llanberis, the first of the Adventure Triathlon Series races from Always Aim High of 2019.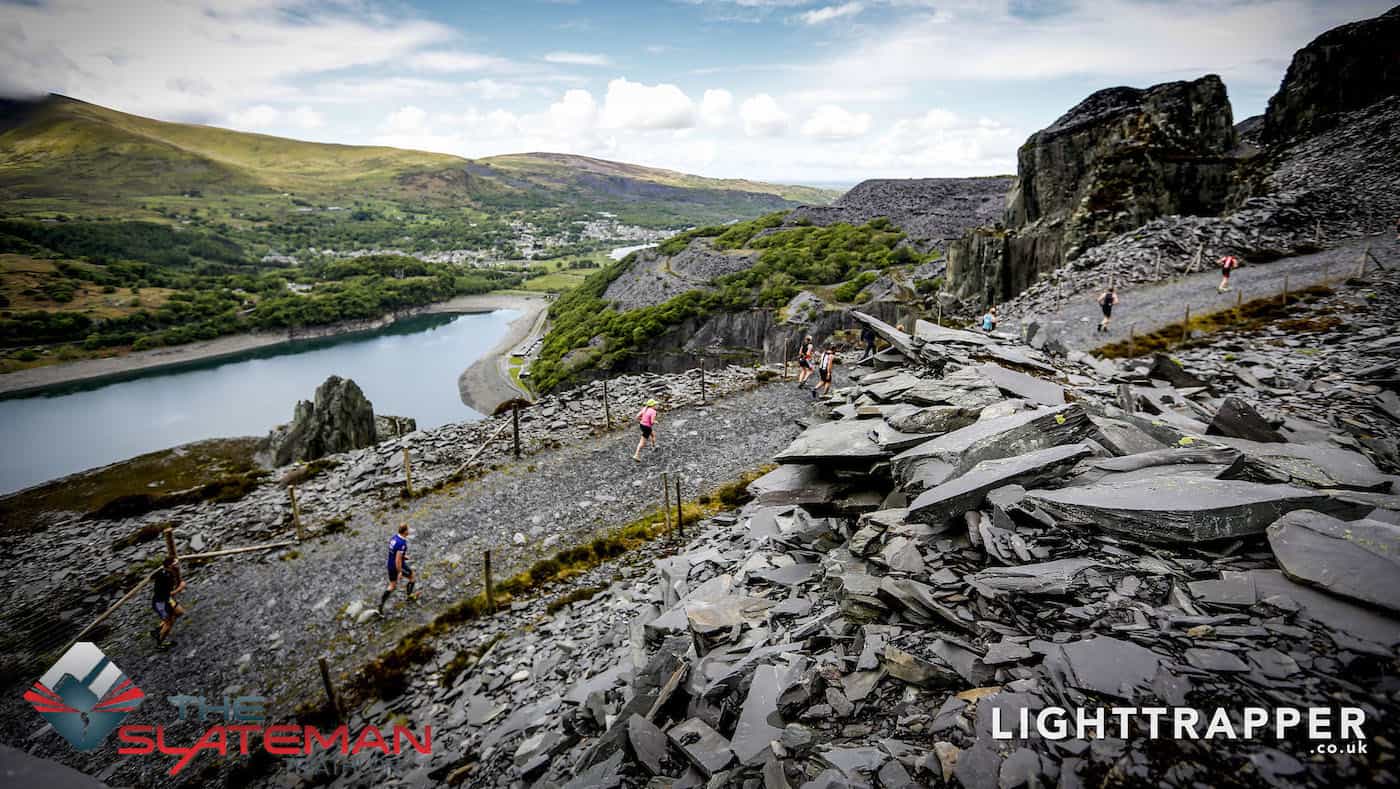 Wherever you are racing this weekend, good luck.

| Weekly Suggested Products from ORCA | |
| --- | --- |
| | |
| | |