The Cervélo P5X of Great Britain's Susie Cheetham
Ready to race at IRONMAN South Africa on Sunday
In recent years we have twice featured the race bikes of Susie Cheetham (www.susiecheetham.com). In 2014 it was the Orbea Ordu, and a year later it was the Falco V. A Cervélo sponsored rider from 2016, at Sunday's IRONMAN South Africa Susie will be racing on their renege-topping P5X model, released to much fanfare at Kona in October.
For full details on the bike, scroll through the image gallery above
Susie says of the bike:
"The front end fully adjustable so gives amazing flexibility to get into any position. It's pretty much a no compromise bike in terms of position and storage. There's the option to have another storage box on the middle bottle cage ('Speedcase', pictured below), but I'll run without it on race day.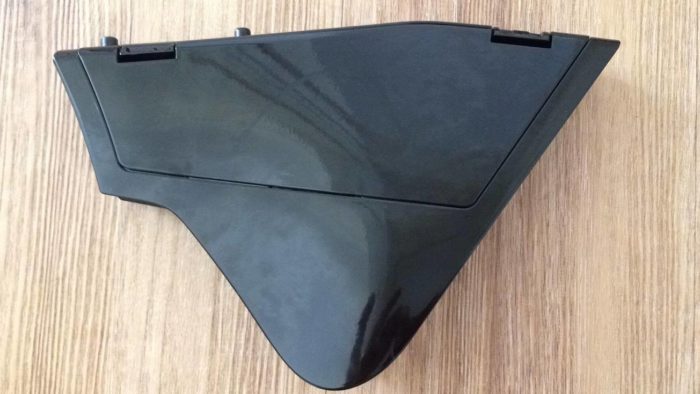 And the final addition being added below…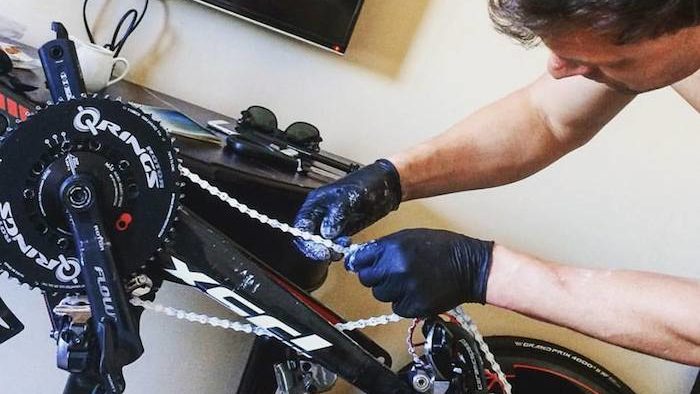 And the end result…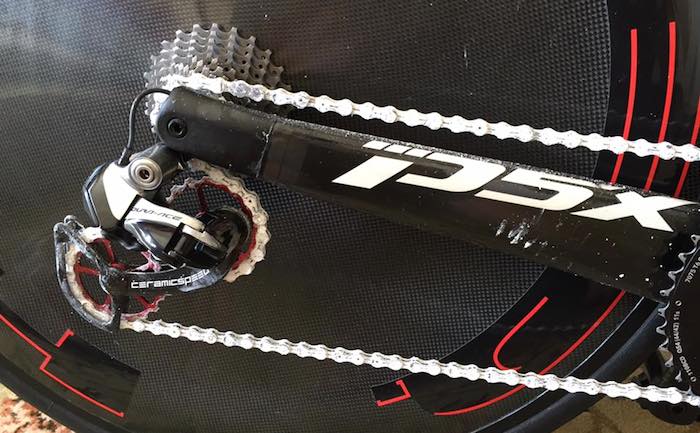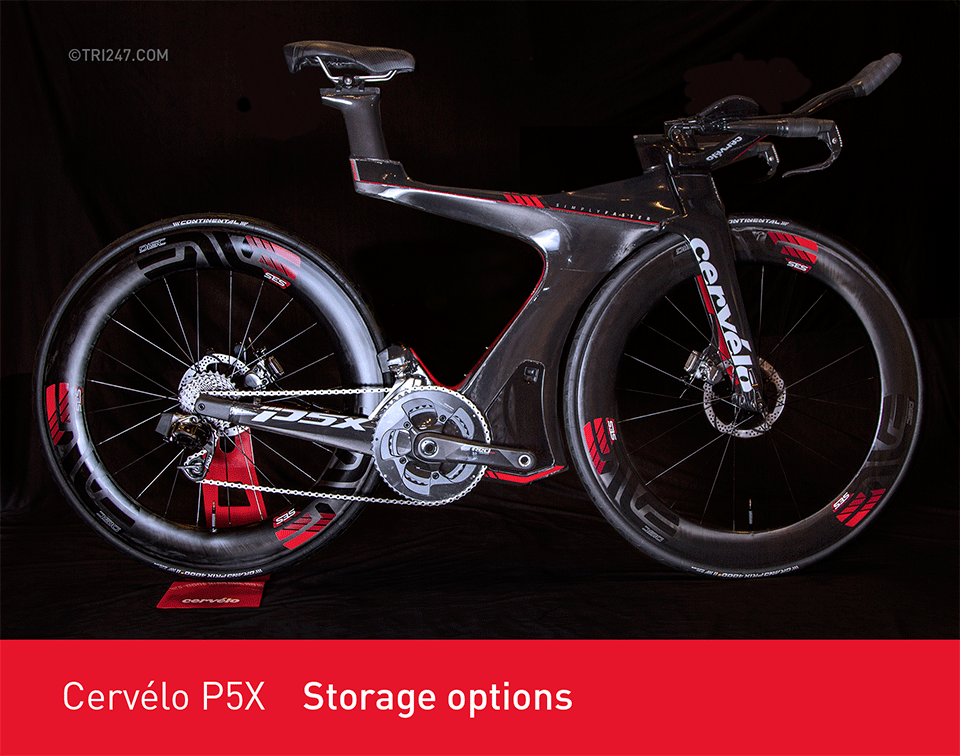 For more on the Cervélo P5X, visit these links: