Stars to go head-to-head in Spain on Saturday
Sign of the times? If so, it is (mostly), good.
"Races are so sparse at the minute, that you have to take the opportunity when it is there…", were the words from Jodie Stimpson in our extended interview this week – and that is reflected in the start-list for Saturday's Anfi Challenge Mogán Gran Canaria in the Canary Islands.
Pro Men Preview
If we start with the Pro Men and assuming everyone is present then – with the notable absence of Sebastian Kienle and Andi Dreitz – it could almost be a German National Championship, such is the quality on show:
Jan Frodeno
Patrick Lange
Andi Boecherer
Nils Frommhold
Frederic Funk
Michael Raelert
Markus Thomschke
Per Van Vlerken
(And that's not the full list of German athletes either!). That's winners of the last five IRONMAN World Championships, five IRONMAN 70.3 World Championship titles, winners of Challenge Roth, IRONMAN European Championships and much, much more.
It's far from a home-away-from-home champs race either. Belgium's Pieter Heemeryck won the last edition of this race in 2019 (and was second to Alistair Brownlee in 2017), while Spain's Pablo Dapena Gonzalez won in 2018 (ahead of Andi Boecherer and Patrick Lange). Heemeryck has likely lost count of the number of Challenge races he has won in recent years, while Dapena has an ITU World Long Distance Championship Gold and Silver to his name.
Nick Kastelein (AUS) knows what it takes to be at the top of the sport (he is Jan Frodeno's training partner after all…), while Giulio Molinari (ITA) is an athlete who can boast a win over Frodeno, coming at the Cannes International Triathlon in 2015.
Thomas Davis will lead the British chances in the men's race. His planned 2021 debut at Challenge Miami was halted by a pre-race Covid test, so he will be raring to go after a 2020 which ended so strongly – second at IRONMAN 70.3 Gdynia and leading the PTO Championship on the run in Daytona.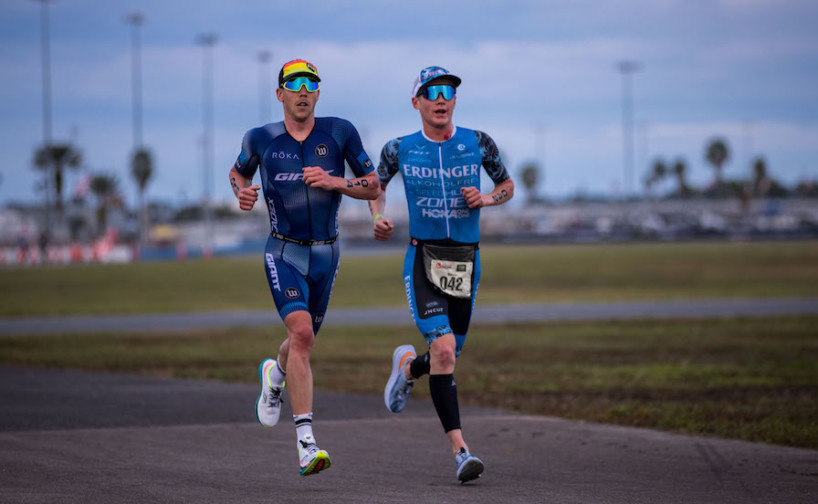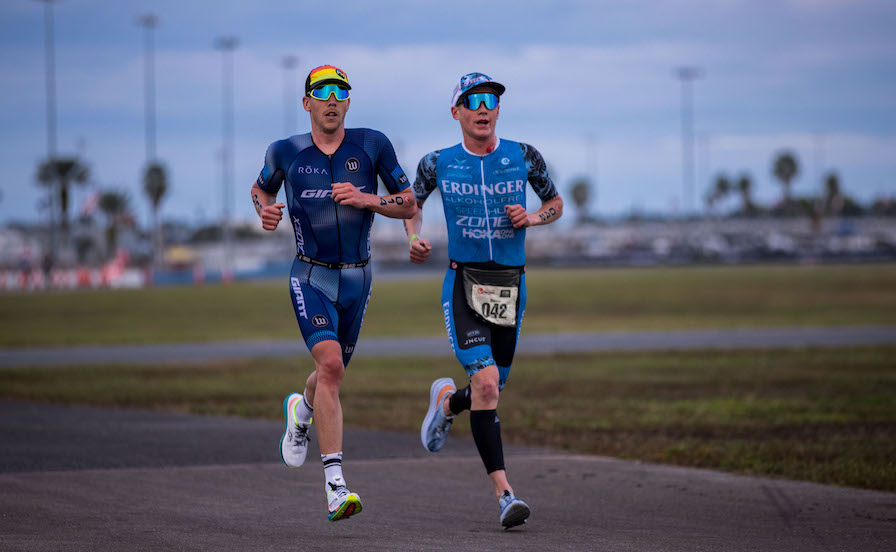 There will be further British representation in the Men's race from Will Munday and James Teagle.
Will was the British Middle Distance champion at Aberfeldy in 2019, and is now racing in the Pro ranks having being the top Brit finisher at the 2019 IRONMAN 70.3 World Champs in Nice and IRONMAN 70.3 Weymouth, a couple of weeks later.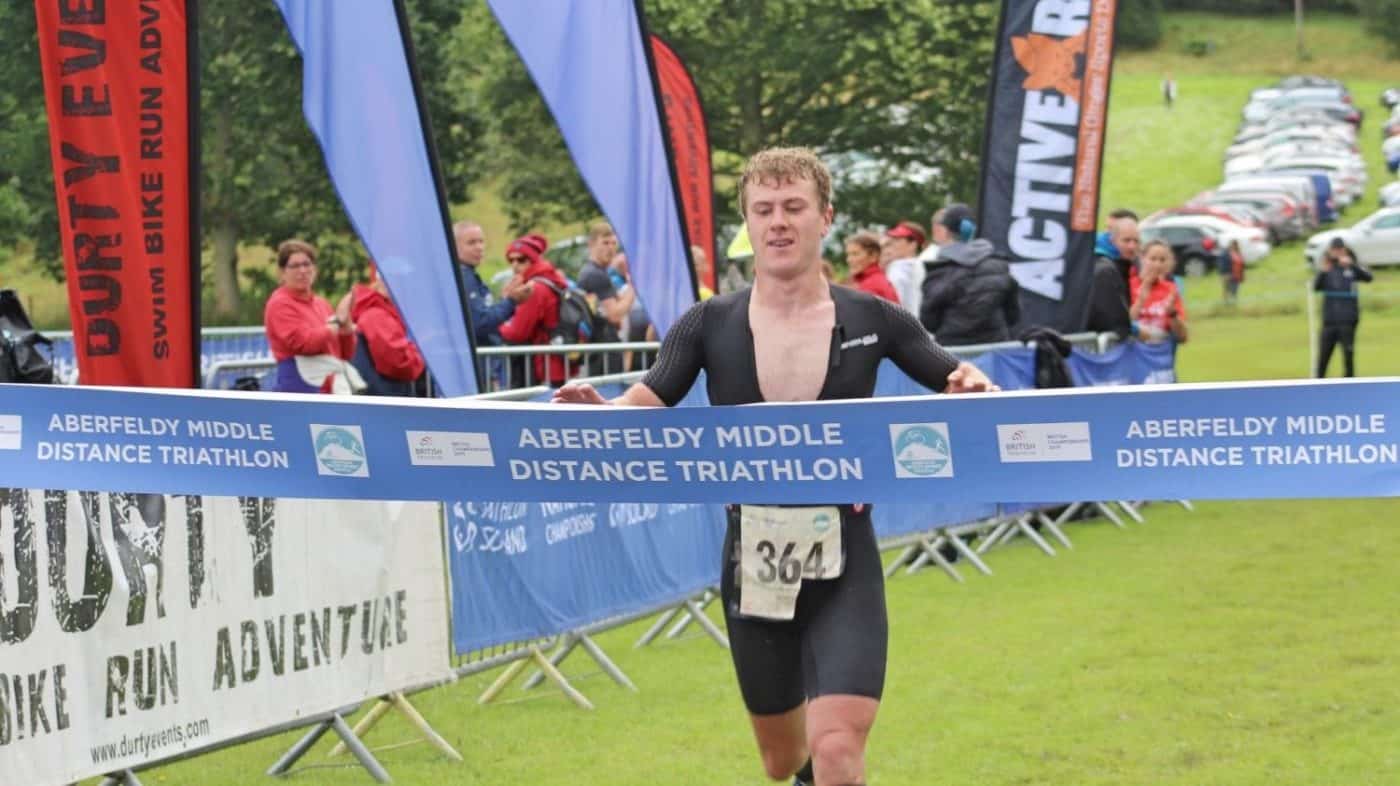 A regular on the ETU European Cup and ITU Triathlon World Cup circuits in recent years, James had his own 'going viral' moment last year, that even got the Fresh Prince of Bel-Air emotional!
Pro Women Preview
There's true quality in the Women's Pro field too.
Headline name is arguably Switzerland's London 2012 Olympic Champion, Nicola Spirig. An absolute legend of the sport, she'll be wanting to put right what was a very rare misfire from her, with an uncharacteristic tenth place at Challenge Daytona.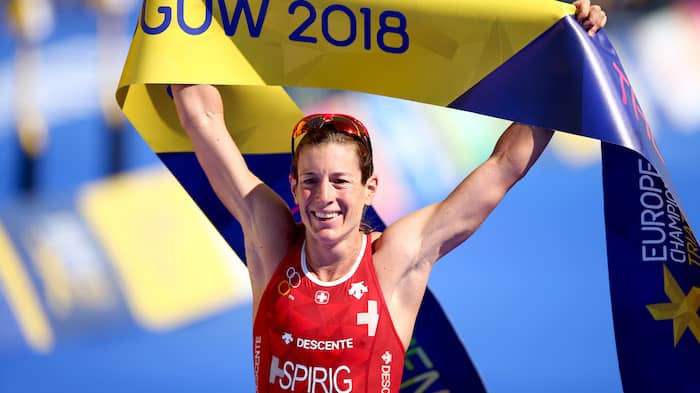 It will also provide another head-to-head with Lisa Norden (SWE), with whom she shared that incredibly close photo-finish in Hyde Park nine years ago. Injury resulted in a painful DNF for Lisa in Florida, so fingers crossed she has a more positive experience this coming weekend. Lisa had wins last year, including 70.3 Gdynia and the Pushing Limits PTO-supported event in Germany.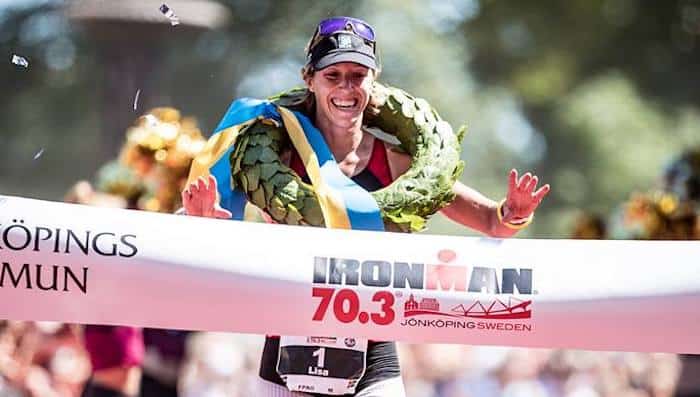 No Emma Pallant-Browne this time (winner in 2017 and 2019), as she's in the U.S. after winning in Florida last weekend, but the event will also have good memories for Katrina Matthews.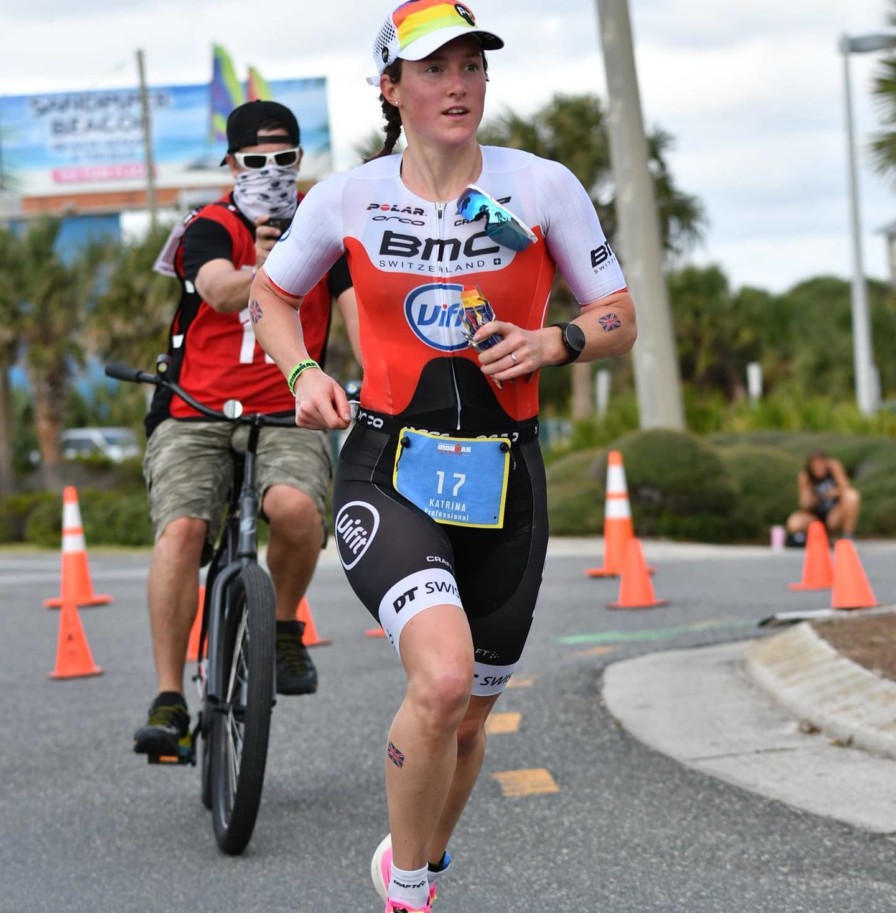 In that 2019 race, she finished second fastest overall on time (she was racing as an age-group athlete), and it wasn't long before she was racing – and winning – in the Pro ranks. Winner last year of the National 100-mile TT Champs, 70.3 Tallinn, Outlaw X and IRONMAN Florida, she'll certainly be in the mix again in the colours of the BMC Pro Triathlon Team powered by 2XU.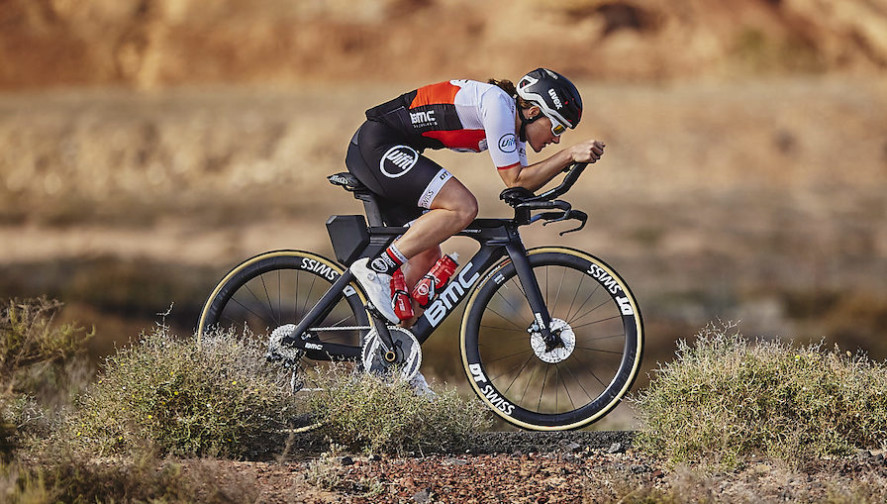 Other contenders include Jeanne Collange (FRA), Justine Mathieux (FRA) and Sara Perez Sala (ESP), who performed so strongly at Challenge Miami last month.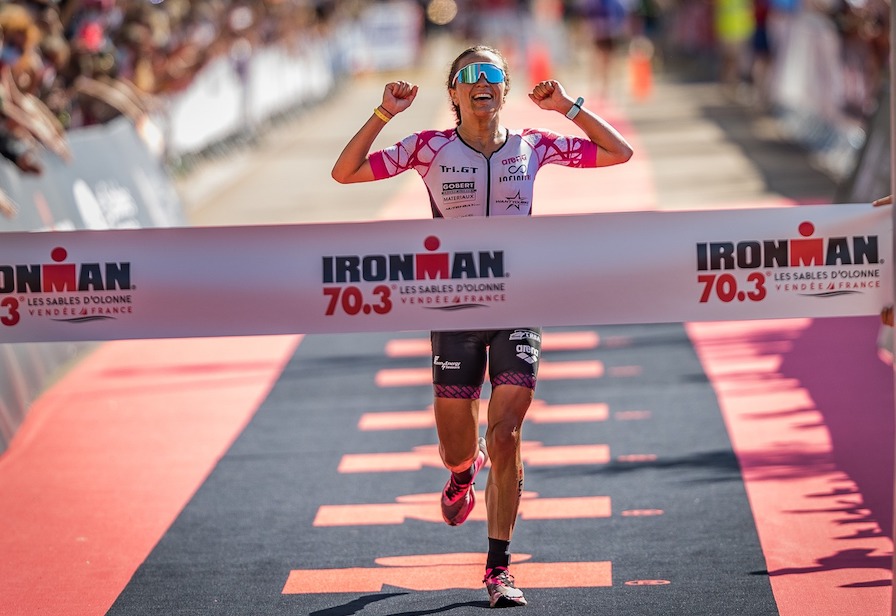 Let's talk money…
Triathlon has, for a long time, suffered from – at a professional level – too many races resulting in fragmentation, diluted fields and a lack of clarity to the outside world of what is 'important'. That has always been one of the goals of the Professional Triathletes Organisation – to help bring focus, to create headline events and provide a situation that allows many of the world's top athletes to go head-to-head on a more frequent basis, over the longer distances.
Indirectly, the global pandemic has almost enforced that. With significantly fewer racing opportunities, you need to be ready and prepared to take the limited opportunities when they arrive. For us as 'fans', that provides a significantly improved product. In his post-race video from the recent IRONMAN 70.3 Texas, Lionel Sanders said, "Triathlon Has Changed".
With such strong fields however, there are going to be a lot of (exceptionally good) athletes going home with memories, sore legs… and a credit card bill. With prize money running six-deep and $9,500 (per gender) on offer, that's a very challenging prospect when you see some of the names outlined above.
That's not a criticism of this event (organisers have had it incredibly tough over the last 15 months too, and the prize money is in line with previous editions), but it does highlight a sport-wide situation. In my opinion, the potential route to sustainability in the longer term is for prize money to be spread across fewer races, BUT paid more deeply. When you look at this start list, you can't help but think that PTO support would have been a very valuable investment to top up the prize pot, given some of the cheques being signed elsewhere.
With all that said – there should be some very close racing going on from Anfi Beach on Saturday morning. Let's welcome that.
Prize money (Total €19,000)
1st – €3,500
2nd – €2,100
3rd – €1,400
4th – €1,150
5th – €850
6th – €500