How quickly sport moves on. No sooner have we enjoyed three terrific triathlon events at Tokyo 2020 (Reports: Men | Women | Mixed Relay), then we start looking ahead to Paris 2024.
With a 12-month delay to the Tokyo Games, we'll only have three years to wait. Earlier this week I took a look at who could potentially be part of the British team in France.
Now let's have a look at some of the international names who could feature strongly at Paris 2024.
Paris 2024 Contenders – Men
Hayden Wilde (NZL) – At just 23 years old, Wilde earned bronze in the individual race in his first Olympic Games. That's some effort from a guy who was working as a landscape gardener four years ago. A fantastic runner (sub 13:30 for 5000m on the track), he's also one of the best riders in the group with clear scope to improve his swim. Expect Yee and Wilde to have many great battles over the next decade, including Paris 2024.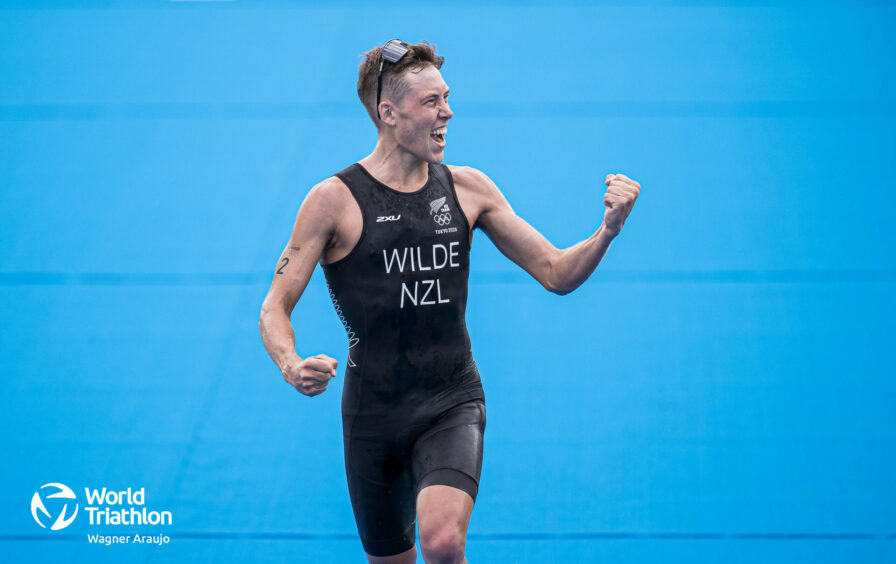 Max Studer (SUI) – Still under the radar for many, Studer (25) finished ninth in the individual event. He won at World Cup level back in 2018 (Tongyeong, Korea), a week after winning the European U23 Championship in Eilat.
No worries on his speed (he recently won the Super Sprint European Championships – Hayden Wilde was third in that one), while he provided a tough challenge to Olympic Champion Kristian Blummenfelt this year, when second at the World Triathlon Cup Lisbon. My guess is that his best is still to come.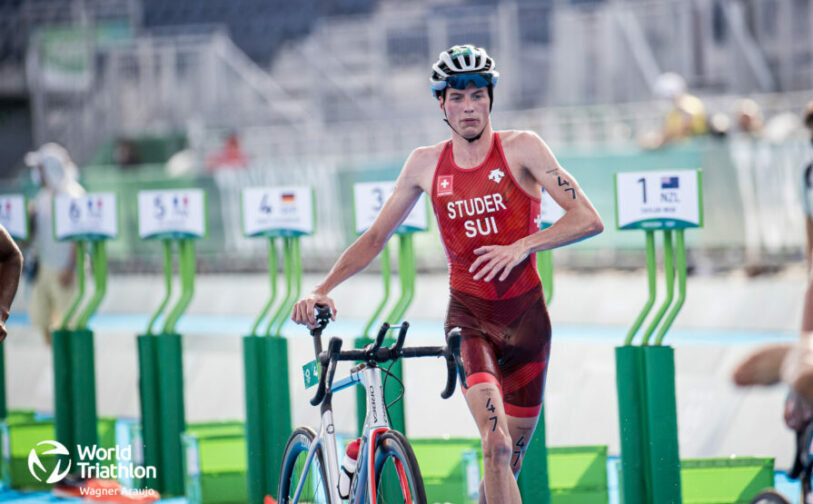 Vasco Vilaca (POR) – Vilaca didn't even make the Portuguese Olympic team, but the name should be familiar. Last year he finished second to an in-form Vincent Luis at the Hamburg World Championship (Sprint) and Karlovy Vary World Cup (Standard). Still only 21, time is on his side – and those results are more than solid, highlighting his exceptional potential.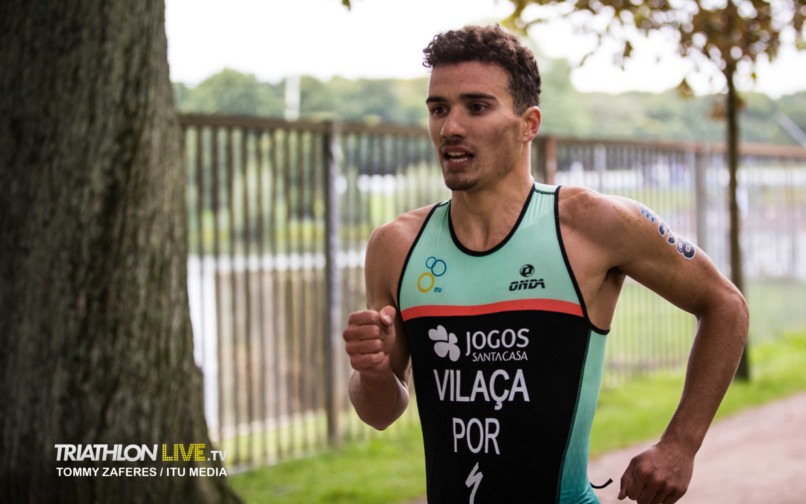 Jacob Birtwhistle (AUS): Finishing 16th in Tokyo does not reflect the talent and ability that the 26 year-old Birtwhistle has displayed in recent years, including winning two 2019 World Triathlon Series events (Leeds and Hamburg). COVID lockdown was particularly challenging for a home-based Australian athlete who had no international competition at all, and you have to feel that the 2018 Commonwealth Games silver medallist still has a lot more to offer at Olympic level three years from now.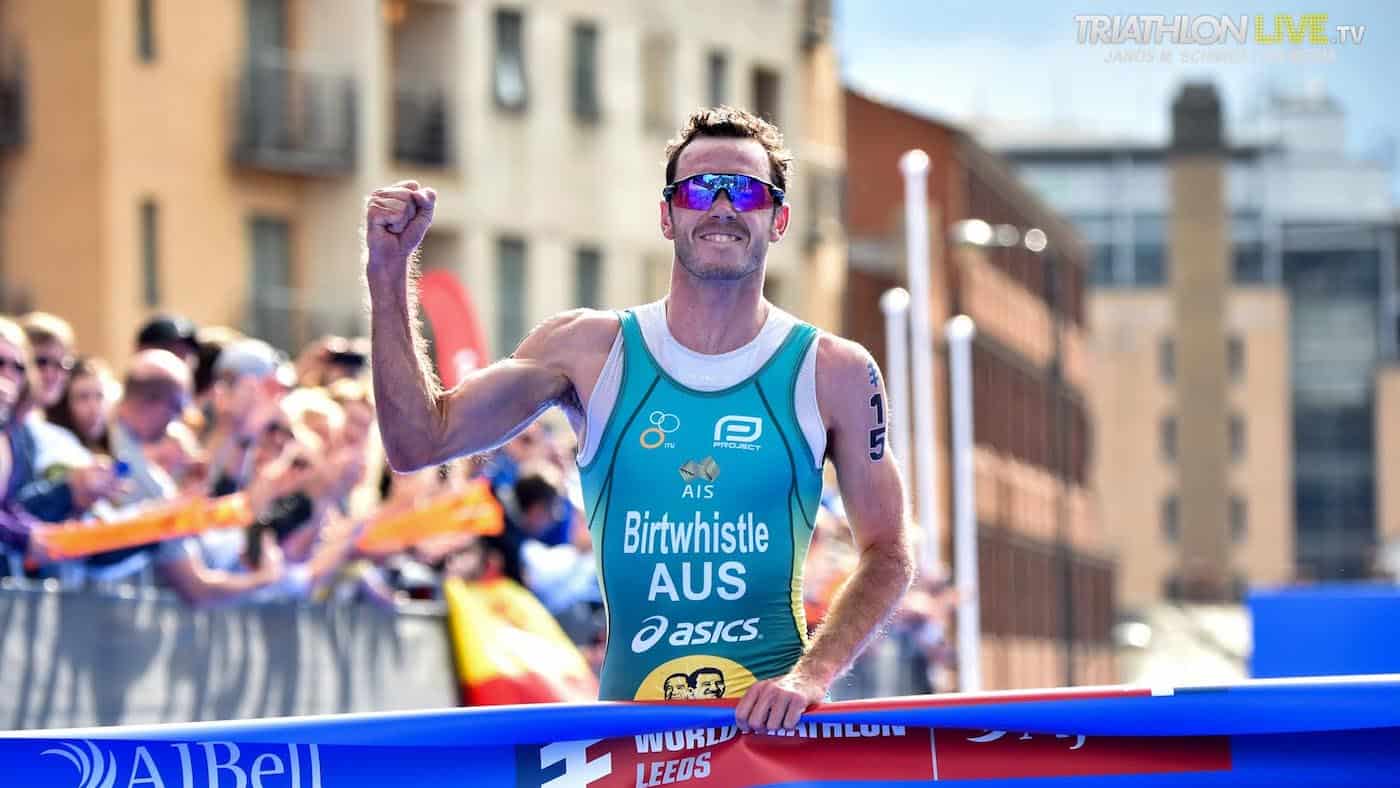 Morgan Pearson (USA) – The highs and lows of sport probably sums up Pearson's Tokyo 2020. Thankfully it ended well (very well), bringing home Team USA to a brilliant silver medal in the thrilling Mixed Relay. His individual race was a disaster (he called it embarrassing), but when you can run like he does, and have proven your triathlon ability in Yokohama and Leeds, well, you should be looking forward to a second attempt three years from now.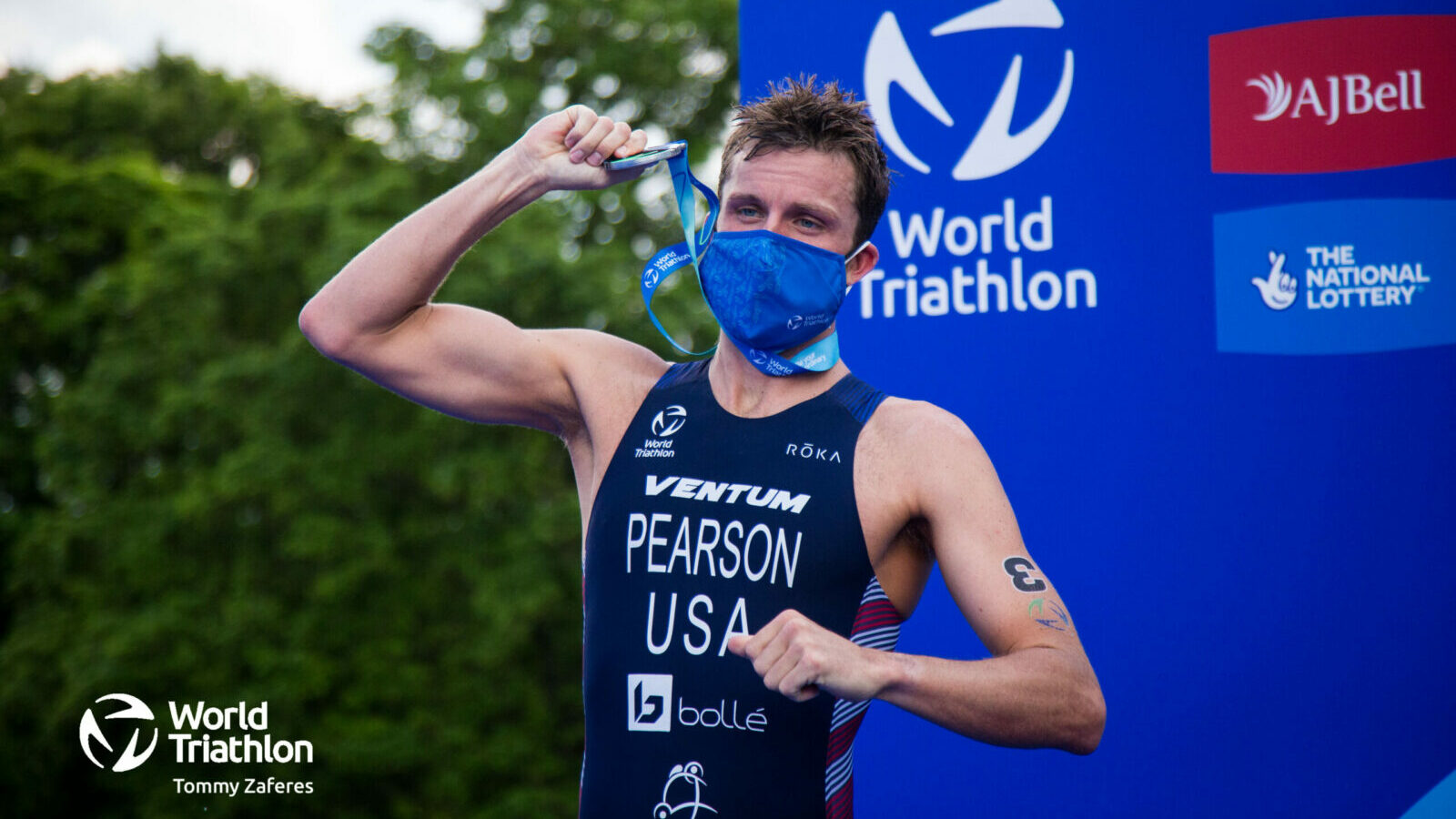 Contenders – Women
Taylor Knibb: Much like compatriot Pearson, Tokyo was a tale of two races. Expectations had been set with her Olympic qualifying win on Yokohama, but she was never a factor in the race, finishing 16th. She turned that around with a power-packed performance in the Mixed Relay.
Three World Championships already and Junior and U23 level, Paris (and possibly even Los Angeles in 2028), will be her peak years.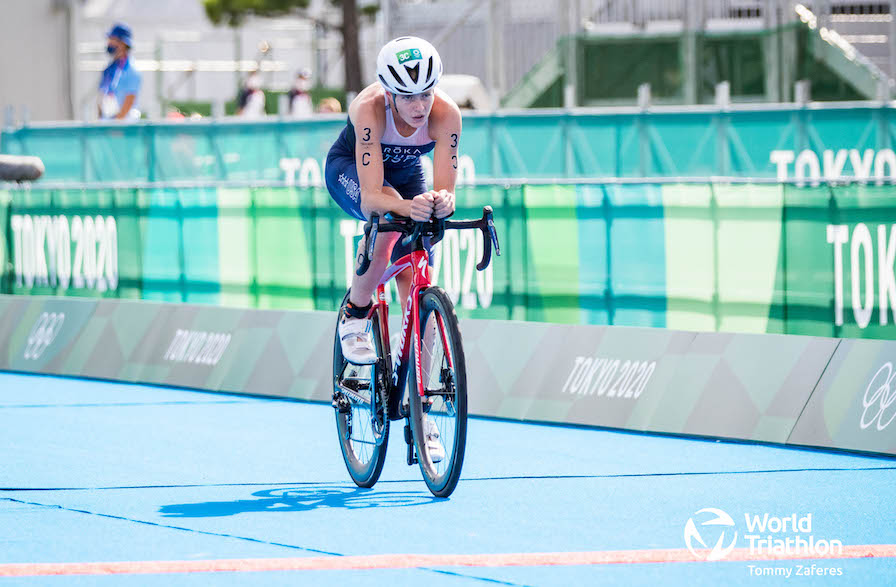 Cassandre Beaugrand (FRA) – With an Olympic Games on home soil, surely we will see a very strong French team contending for medals in Paris? Beaugrand seemingly has all of the talent to perform – see her WTS wins in Hamburg and Super League… and yet on other days, can seem vulnerable too. She now has an Olympic bronze medal to her name courtesy of the Mixed Relay – will she be part of what should be another strong selection for their home Olympics in 2024? At her best, she has Jorgensen-like run speed.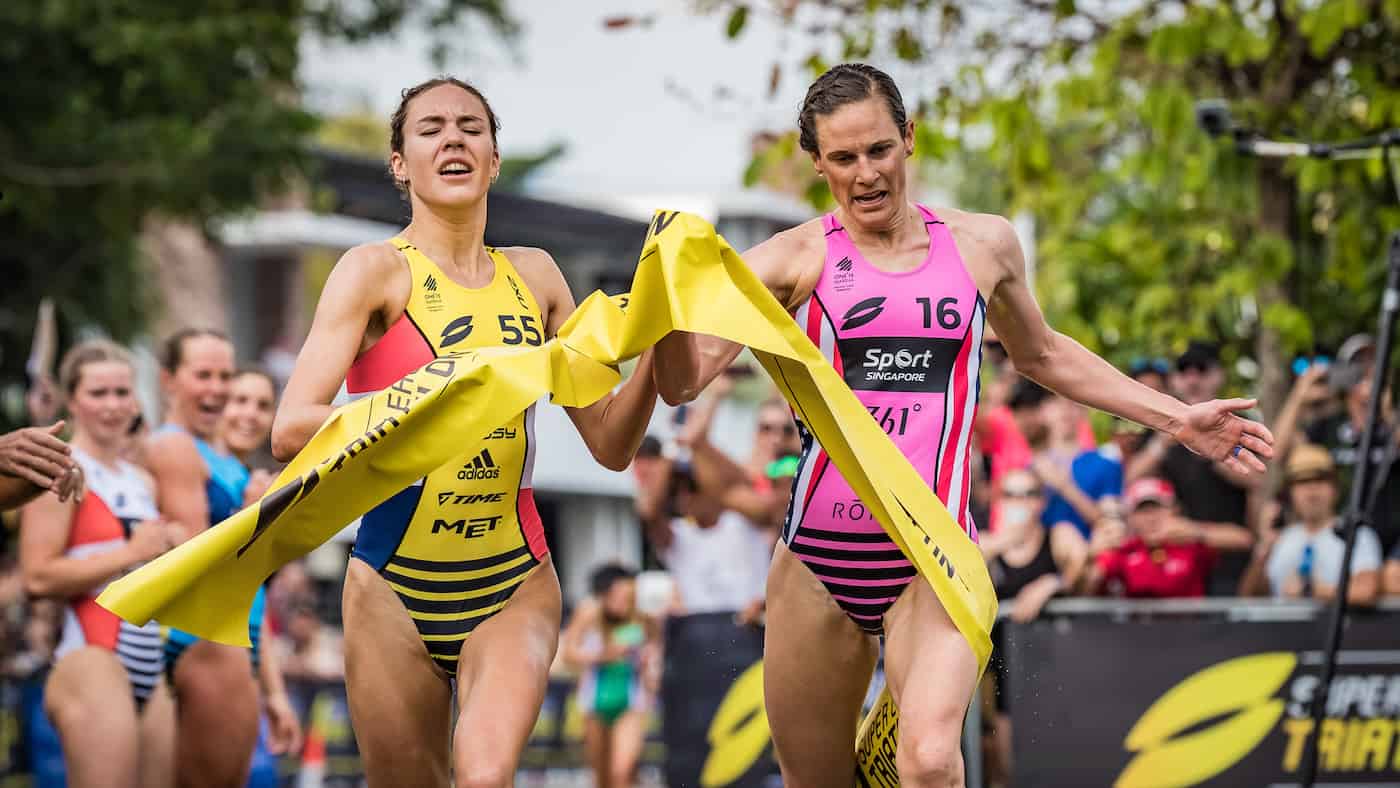 Taylor Spivey (USA) – If "fuel for the fire" works, then Taylor Spivey has plenty to burn on the way to Paris. While World Triathlon has various ranking systems, Spivey is currently #1 on their 'World Triathlon Rankings' – and as was widely discussed, didn't get selected for the U.S. team.
Spivey is incredibly consistent – she hasn't finished outside of the top 10 in a race for more than three years – and will be aiming turn that consistency into wins on the WTCS circuit in order to leave nothing to the selectors' discretion for Paris.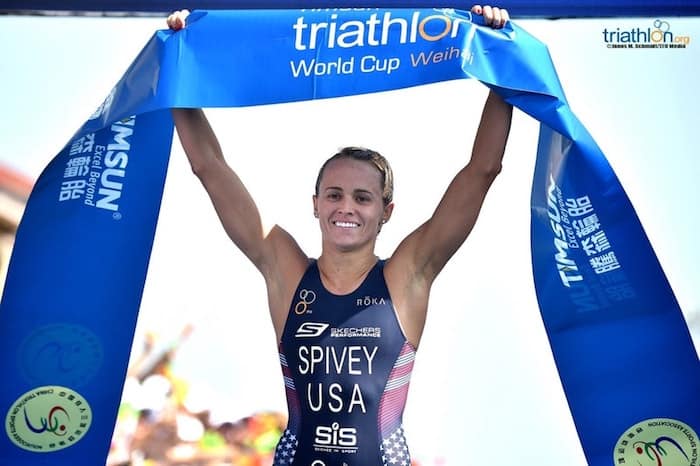 Laura Lindemann (GER) – In common with Taylor Knibb, Lindemann is another athlete who has consistently performed in championship competition. Junior World Champion in 2014 and 2015, she added the U23 title in 2016 too. There's a host of European titles as well, along with World Cup victories on Banyoles and Chengdu too.
Eighth in the individual race in Tokyo, she was a key part of that swim/bike breakaway. Still only 25, Lindemann has seemingly been around forever, but has plenty of scope to improve further.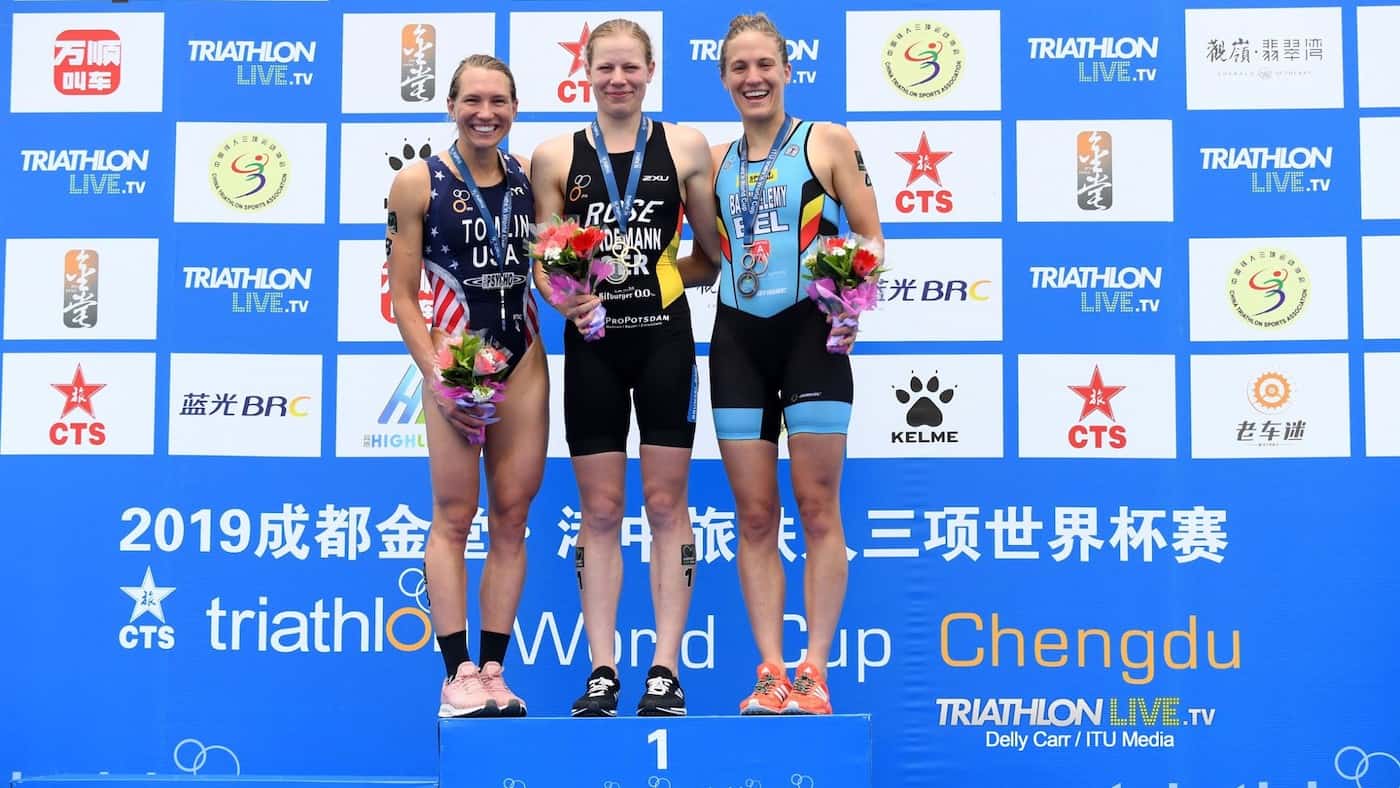 Maya Kingma (NED) – It's been a great 2021 for Maya, having finished third in Yokohama (her first WTCS podium), and then running to victory in Leeds.
Tokyo was her first Olympic Games, and while 11th in the individual race didn't live up to those early season results, the Dutch fourth place finish in the Mixed Relay was certainly way above my expectations. Paris will be (almost!) a home Olympics, and that performance will certainly have raised hopes for the Netherlands. Kingma has been making consistent progress year-on-year; another three years of that will see her in podium contention.