What happened in the triathlon world during 2017? Here are a few highlights we've picked out from the TRI247 archives during the second quarter of the year.
Quarter Three 2017 review – coming soon
Quarter Four 2017 review – coming soon
---
April 2017
Jenson Button gets disqualified… for speeding!
He is of course a Forumla 1™ World Champion, so when Jenson Button was disqualified earlier this year at IRONMAN 70.3 Oceanside, it did raise a few eyebrows! It was also one of the most read news pieces we've ever published, even making the BBC Sport website. Check it out HERE.
Chrissie Wellington WINS** London Marathon
Of course, she didn't win the event overall – but the retired (?!) four-time IRONMAN World Champion Chrissie Wellington was the fastest F40+ athlete at the 2017 London Marathon. Check out the detailed splits of how she did it HERE.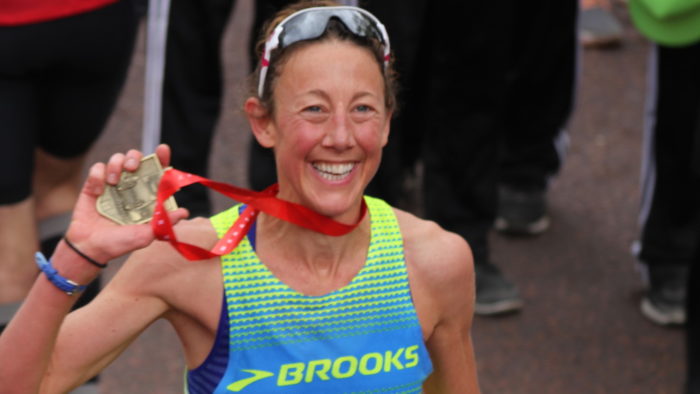 Brownlee cruises, Pallant battles, to Challenge Gran Canaria victories
Olympic Champion Alistair Brownlee really did make his first Middle Distance race look easy. Two Brits, Emma Pallant and Lucy Charles, battled to the line with just six seconds separating them at the finish. Who would have predicted that both would go on to World Championship Silver medals at IRONMAN 70.3 and IRONMAN, respectively, before the season was over? Look back on the detailed race report HERE.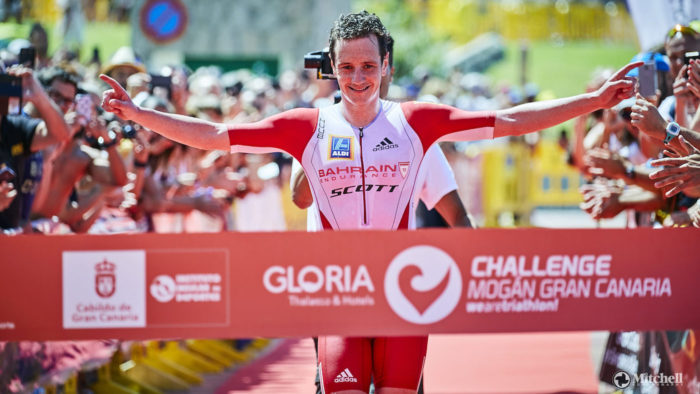 Alistair Brownlee on the SCOTT Plasma: how does he look?
For the first time in their career, the Brownlee brothers changed bike sponsor in 2017, announcing that they would be riding Scott bikes until 2020. With Alistair racing over Middle Distances too, there was much interest in his bike position. So, courtesy of Richard Melik, we added our opinion into the mix too HERE! It's interesting to note that some of those suggestion have since happened to Alistair's set up…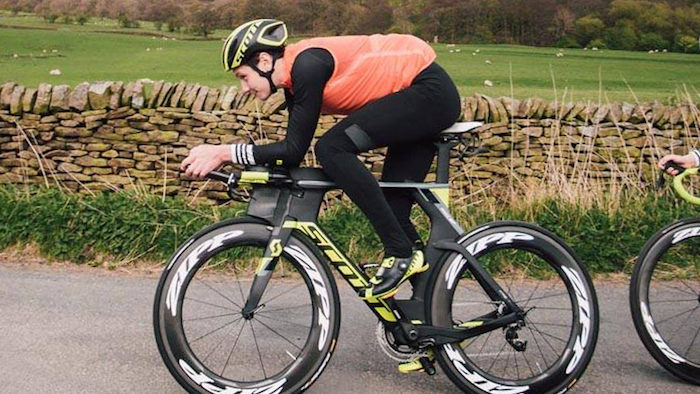 May 2017
Dirtyfast!!! Tim Don smashes IRONMAN Brasil >>> 7:40:23…
A British Ironman record-breaking performance from Tim Don in Florianopolis. STUNNING. Full report is HERE – where Susie Cheetham also joined the Sub-9 Club and won too!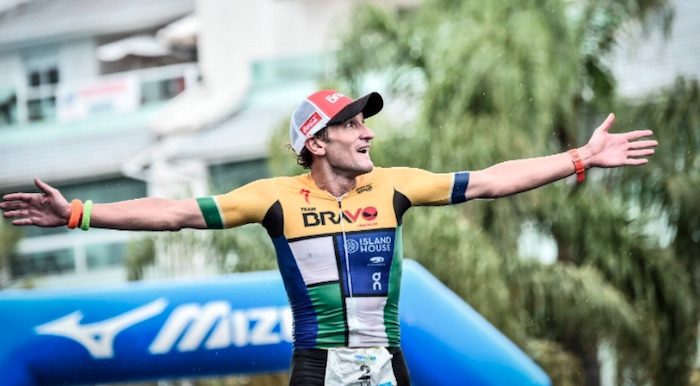 Stunning 5000m from Alex Yee in Belgium: 13:37.60
World Junior Duathlon Champion in 2016, Great Britain's Alex Yee ran a stunning time for 5000m on the track in May 2017, the "Fastest by a GB Junior since 1981". Read about it HERE.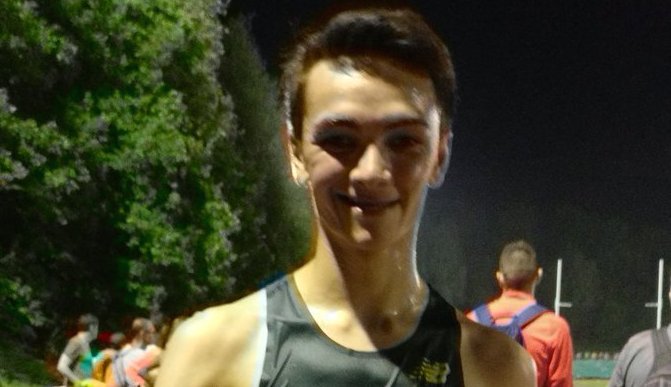 The incredible Gill Fullen wins the Outlaw Half
Our interview with Gill Fullen was the most-read of 2017 – and her incredible return from cancer continued in May, when she won – overall – the Outlaw Half in Nottingham. Read all about it HERE.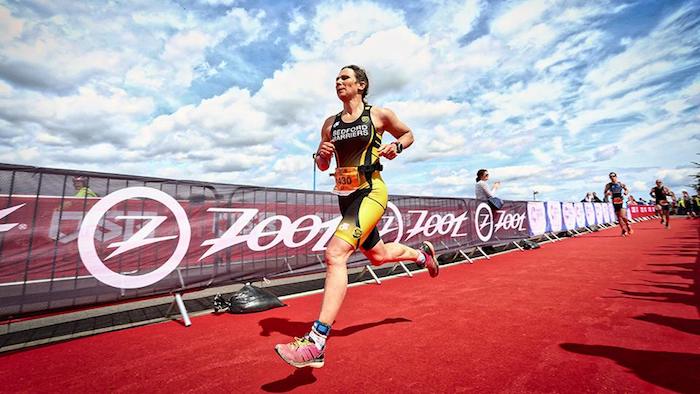 Lucy Charles leads a British podium sweep at IRONMAN Lanzarote
When 'swimmer' Lucy Charles won IRONMAN Lanzarote in May – breaking the bike course record in the process – the signs were already in place that she was set for an amazing season. That Lanzarote race saw a clean sweep for the Brits, with Corinne Abraham and Lucy Gossage completing the podium. Race report HERE.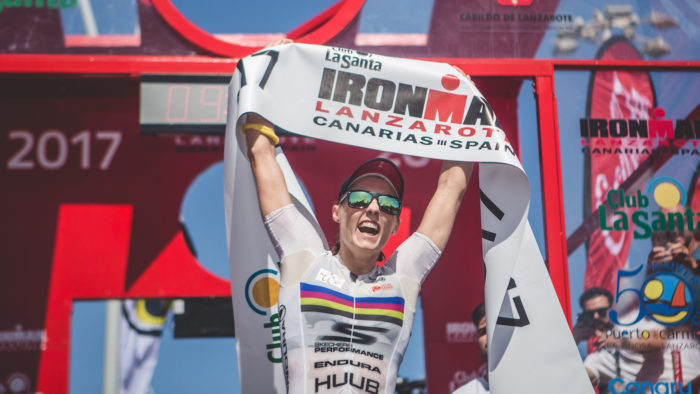 June 2017
Winning Triathlon X: Steve Clark reports
It's one of the world's toughest triathlon events – and Steve Clark reported for us on his win at the 2017 edition of Triathlon X. You can read about it HERE.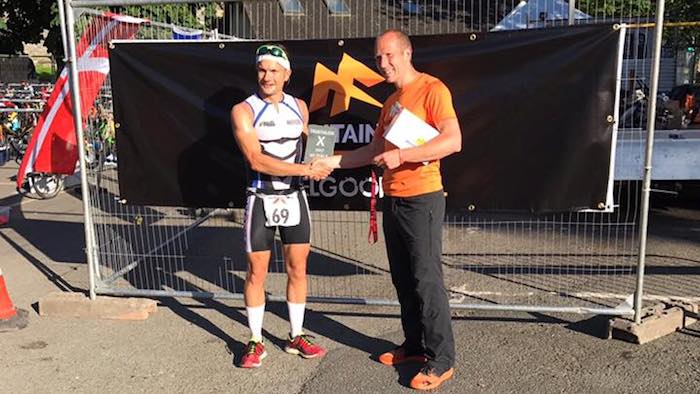 Elite Gold and Silver as Learmonth and Coldwell dominate Euro Champs
2017 would prove to be a great season for both Jess Learmonth and Sophie Coldwell– their efforts earning them selection of the 2018 Commonwealth Games in Australia. One of the highlights of the year for both was the Gold-Silver double at the ETU Triathlon European Championships in Kitzbühel in June. Full report HERE.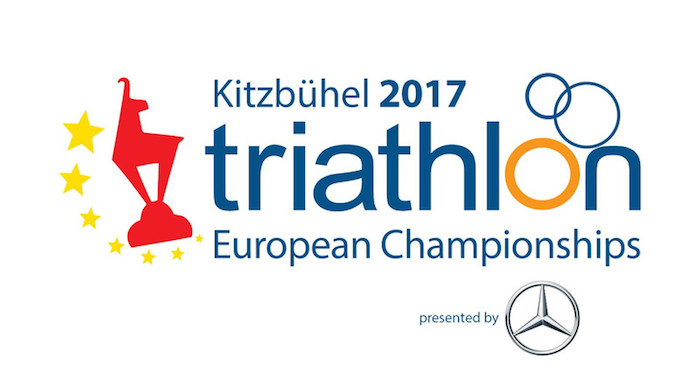 The Championship: Lucy Charles, Lionel Sanders win epic races in Slovakia
Three years in the making, the debut of 'The Championship' in Samorin, Slovakia from Challenge Family was a triumph. Two fantastic races, a great venue and extended live coverage, saw Lionel Sanders and Lucy Charles take the EUR30,000 first place cheques. Both races were not decided until the final kilometres. Read all about it HERE.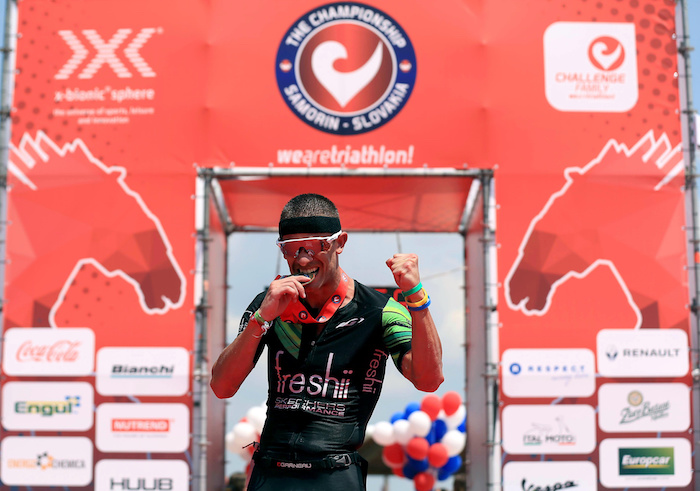 Brownlee Brothers delight fans at Columbia Threadneedle World Triathlon Leeds
A week after DNF disappointment at The Championship in Samorin, Alistair Brownlee returned to home soil for his only outing of the season in the World Triathlon Series – and delivered, in my opinion, one of the best bike performances I've ever seen in a triathlon – to lead home a Brownlee brothers one-two for the second consecutive year in Leeds. Full report HERE. The event itself was also a triumph, with the Age-Group 'mess' of 2016 replaced with a stunning transformation by a new organising team. Seriously impressive.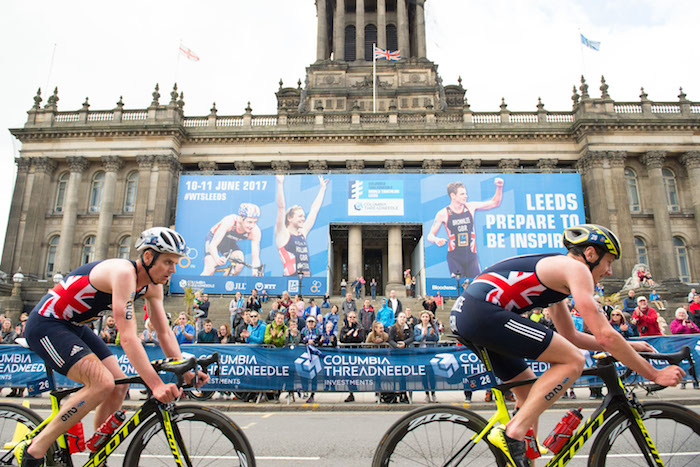 Kate Allan interview: from Age-Group triathlete to Super Mum time trial champion
2017 proved to be a big year for former triathletes performing very well on the domestic time trial circuit. In June, Kate Allan won the National 50-mile TT Championship – and we interviewed her shortly afterwards about her transition to the TT discipline. Read it HERE.