This is a preview of IRONMAN Florida 2021 – you can get full results and reports on how Gustav Iden won the men's PRO race while Heather Jackson topped the women's podium.
The West Coast of the USA – or more specifically, Sacramento – didn't play ball two weeks ago when we were due to be enjoying a highly-anticipated race at IRONMAN California 2021, and now Florida steps up to the plate this weekend.
Fortunately, the current weather forecast is looking far more pleasant this coming Saturday on the East Coast, when full-distance professional racing will return with IRONMAN Florida.
The Panama City Beach venue has regularly been one of the fastest courses on the circuit. Both courses records are currently in British hands, courtesy of Joe Skipper (7:46:28 – 2019) and Katrina Matthews (8:40:50 – 2020). Will that still be the case come Saturday evening?
There will be two strong fields lining up – which of course wasn't the initial plan – with the Pro Men's race being a late addition following the California 'bomb cyclone'. While we missed out on Jan Frodeno vs Gustav Iden vs Lionel Sanders in Sacramento, we do get Iden vs Sanders as a nice consolation prize this weekend.
Start time & watch on live stream
The race takes place on Saturday November 6 and it will start at 0645 local time (Pro Men). In the UK that makes it 1145 (1245 CEST), so if you are in Europe, you can enjoy the full race without needing either an early start or a late night. Indeed, you could watch the whole race before heading out for a late night, should that be your thing!
The event will benefit from IRONMAN's full broadcast Facebook Watch live stream coverage. For ease, we'll embed the videos into this article so you can watch the race without leaving TRI247. The broadcast is split into two videos due to FB restrictions.
Part 1
Part 2
As always, the ever reliable IRONMAN Tracker app will provide great support alongside the broadcast coverage on your mobile device, to follow all of the athletes racing.
PRO Women
Let's start with the women who, had it not been for the weather events of Sacramento, would have been the sole focus this weekend.
While she appears some way down the start list at #31, I'm going to start with Skye Moench (USA). She is the top-ranked athlete based on the PTO statistics, and she also finished second 12 months ago to Kat Matthews. She is seemingly in great form too after a sixth at the IRONMAN 70.3 World Championship followed by a clear win at IRONMAN Chattanooga. Those performances mark her out as one of the top favourites for victory.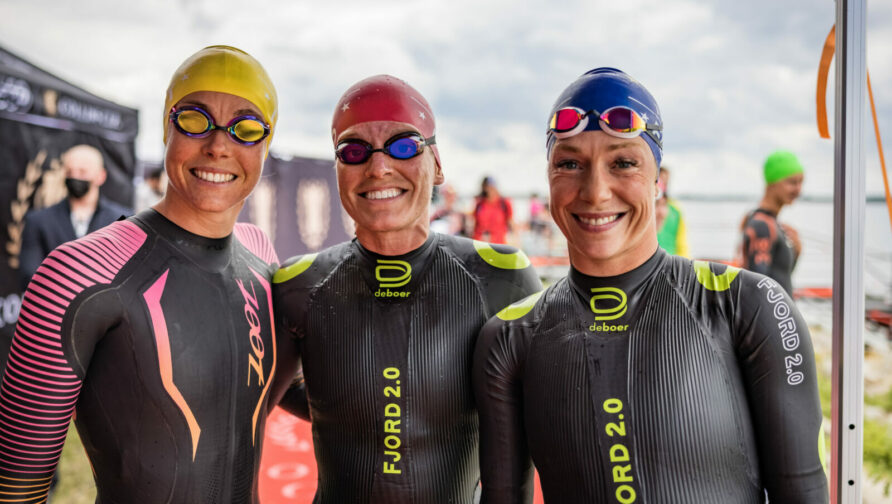 Sticking with U.S. athletes, wearing #1 is Heather Jackson. Fourth at IRONMAN Tulsa and second at IRONMAN Lake Placid, she was recently testing out her speed over a much shorter distance at the Los Angeles Triathlon, where she actually started the run ahead of Great Britain's Emma Pallant-Browne before eventually finishing third.
She skipped racing IRONMAN 70.3 Oceanside this past weekend – which had seemingly been an ever-present on her schedule – which suggests she is 'all in' on performing well in Florida.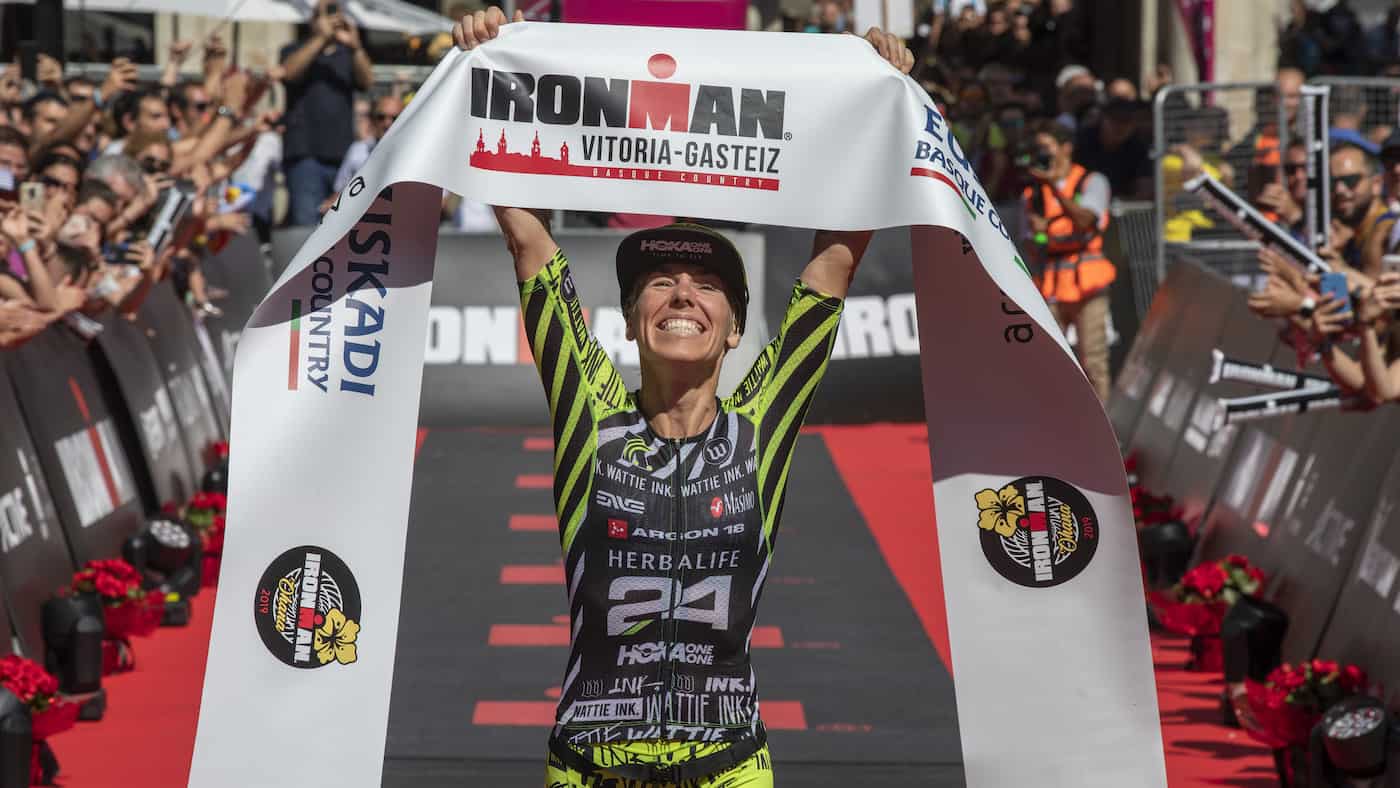 When Jackson was a late withdrawal from The Collins Cup, it was Jocelyn McCauley who replaced her. She finished second earlier this year at IRONMAN Finland – though whether she will be on the start line this week may be in doubt, having recently crashed and broken a bone in a Gravel race.
Of the European athletes racing, Imogen Simmonds (SUI) is, perhaps, the favourite. IRONMAN 70.3 World Championship bronze medallist in 2019, she recently won in France and was a close second to Nicola Spirig in a very competitive race at Challenge Mallorca.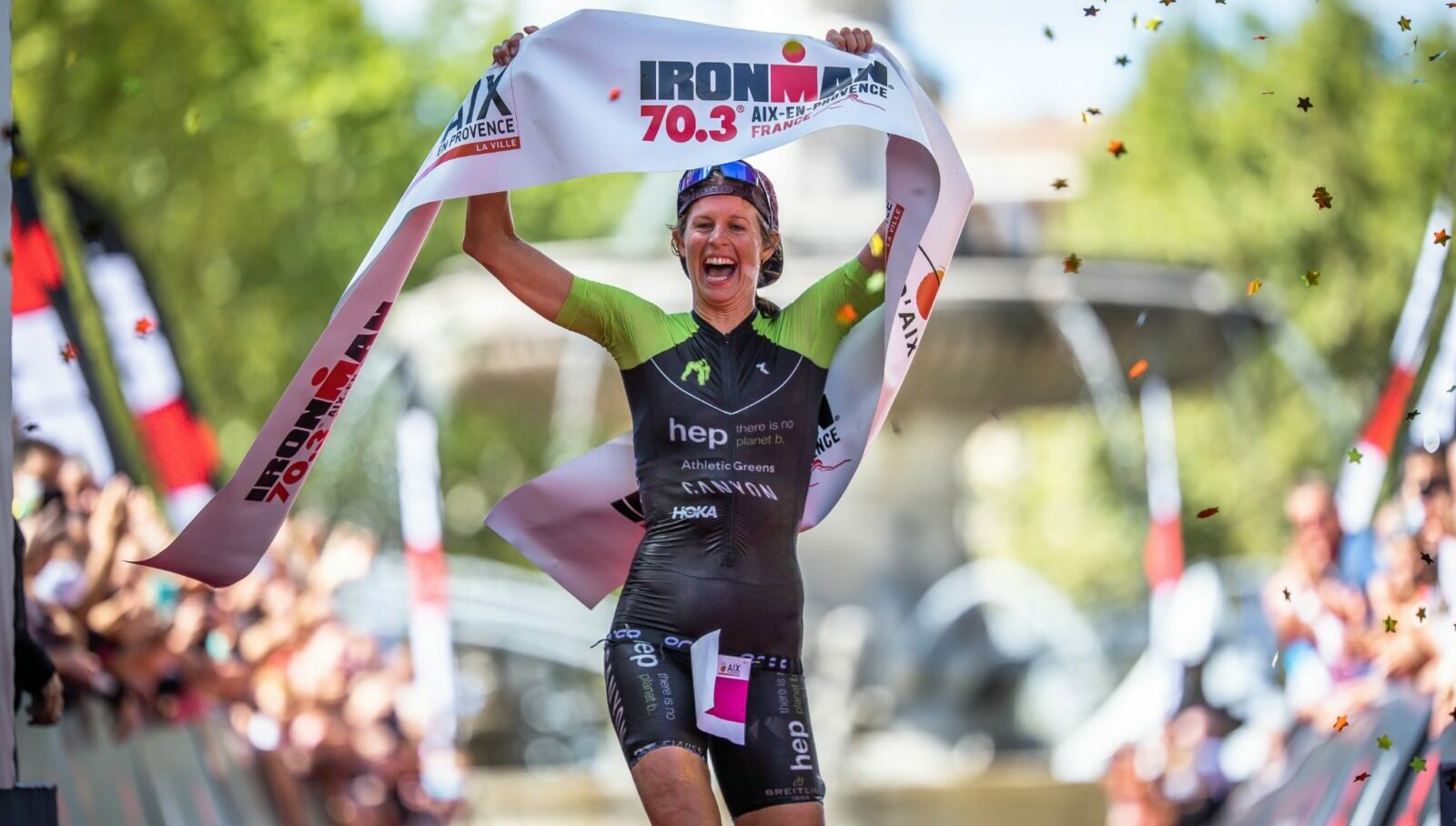 Another European name to watch is Sarissa De Vries (NED). She won the World Triathlon Long Distance Championships this year over the full distance on home soil in Almere, as well as claiming Challenge Family wins in Gdansk and Riccione. Currently #21 in the PTO rankings, she is certainly on the rise and a good result here could see here jump further up the points ladder.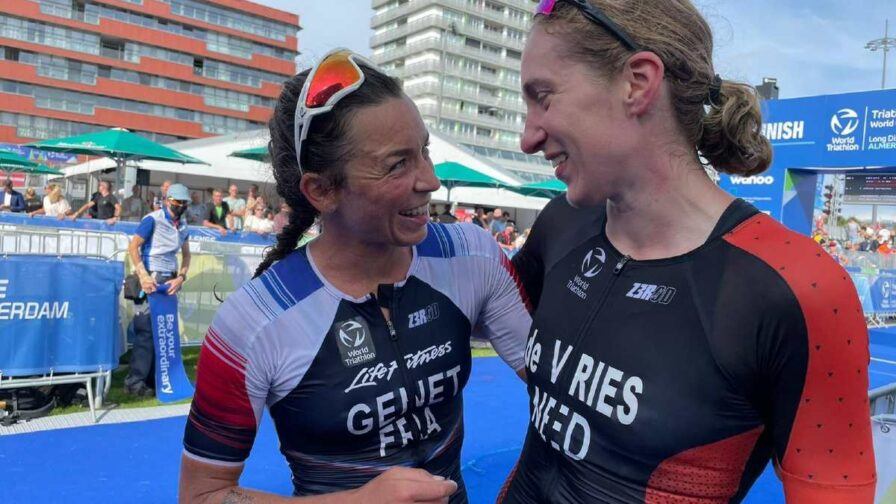 There are plenty of other quality contenders too, including Coeur d'Alene winner Carrie Lester (AUS), Lanzarote victor Michelle Vesterby (DEN) and IRONMAN New Zealand champion Hannah Wells (NZL).And that's not a comprehensive list either.
On form, I would perhaps pick Moench and Simmonds as my top picks for the win – but this should be a pretty competitive race to the finish. Definitely one to sit back and enjoy.
PRO Men
A small(er) number of men racing, as entry was offered only to those who missed out on IRONMAN California. Of course, not everybody took up that option – no Jan Frodeno and no full-distance Pro debut for Great Britain's Andrew Horsfall-Turner for example – but still more than enough to keep you interested!
Two weeks later than planned, Florida will play host to the full-distance debut of the two-time and reigning IRONMAN 70.3 World Champion, Gustav Iden. Circumstances may actually play out well for the Norwegian, with a couple of extra weeks of long-distance specific training, but perhaps more importantly, the chance to shake off the cold that he had in California.
How will he perform over approaching eight hours rather than less than four? That's one of the reasons to tune in and find out.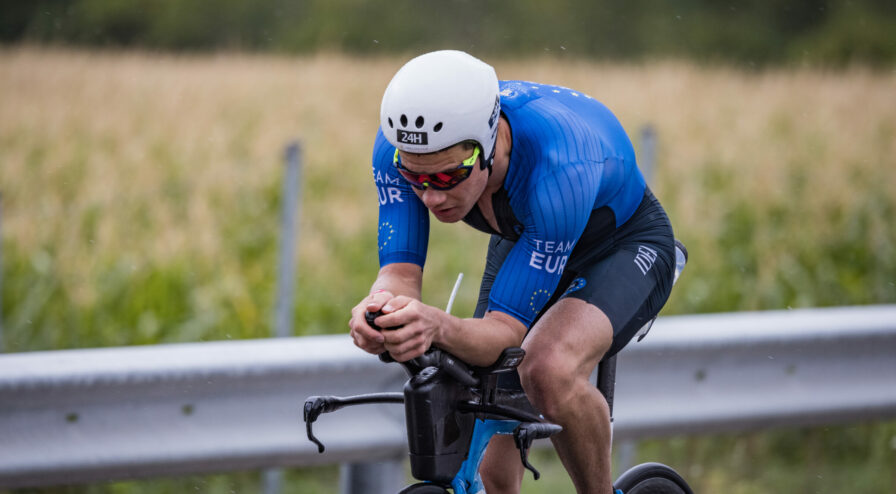 IRONMAN Florida was actually the first Pro full distance race for Lionel Sanders. That was back in 2014. The swim was cancelled that day (and he won the revised format by approaching 20 minutes…), but if he tops the podium this Saturday, you can be sure it won't be by quite such a margin. With four full-distances races already in his legs this year – and a seemingly very late decision to race in Sacramento – Sanders too may benefit from an additional couple of weeks to prepare.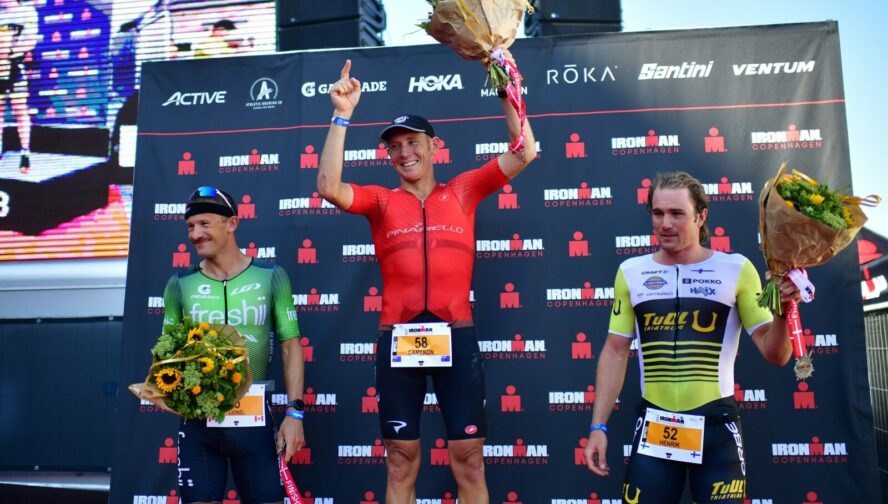 Cameron Wurf (AUS) is also on the start list for Florida – and he has already beaten Sanders this year at IRONMAN Copenhagen. The course in Florida is similar to both Copenhagen and IRONMAN Italy (where he won in 2019 by a huge margin), and so the INEOS Grenadiers rider will hope to be able to swoop in and spoil the Iden party.
2019 IRONMAN Wales winner Arnaud Guilloux (FRA), Justin Metzler (USA) and a full-distance debut from Robert Kallin (SWE) add flavour to a cracking race.
You can click here for the full start list for IRONMAN Florida.
Prize Money: What's on the line?
There's certainly plenty to race for this Saturday, with the event offering a total prize pool of $100,000. That means an attractive top cheque of $15,000 for the race winners, with the remainder of the pot paid to the top-10 finishers.
There are also four qualification slots (two for the men, two for the women) to be earned for the 2022 IRONMAN World Championship in Kona, Hawaii. That will take place on October 6 (Women) and 8 (Men) next year.
Of note, Iden, Sanders and Moench already have their Kona slots secure.
$15,000
$9,000
$7,000
$5,000
$4,000
$3,000
$2,500
$2,000
$1,500
$1,000
Bear in mind of course that there is a secondary prize source which athletes are racing for – the PTO 'Race for the Rankings' which will see a total of $2,000,000 paid out across the top 100-ranked athletes, male and female, at the conclusion of the 2021 season.
It is quite feasible with a strong performance for an athlete to move their PTO ranking sufficiently, meaning their improved payout could more than surpass the prize cheque paid on Saturday. Thus, there is a lot more than just that $100k race-specific purse to consider.
As we are now in to November and with relatively few qualifying races remaining, any ranking improvements earned as a result of racing in Florida could well stick until payday.