This is a preview of IRONMAN UK 2021. You can click here for a full race report and results.
Having previewed the Women's Pro race ahead of Sunday's IRONMAN UK, Bolton, it's now time to turn our attention to the men.
Triathlon start lists are, at the best of times, notoriously unreliable. In the current environment however, you need to add in an additional level of investigation, insider information, social media stalking and, in all honesty, guesswork to try and see the wood for the trees… and I still can't guarantee you what follows reflects who will actually be lining up at Pennington Flash early on Sunday morning!
With that disclaimer out of the way, let's crack on, and review some of the key athletes who we are pretty sure will be on the start line.
What time does the race start?
IRONMAN UK 2021 starts at 0600 local time on Sunday July 4.
How to follow IRONMAN UK live
As of now we are not aware of any live TV coverage or streaming, so the best way to follow the event live is via the IRONMAN Tracker app which includes live athlete tracker and live leaderboard.
Pro Men at IRONMAN UK 2021 – Who's racing?
With the last 'Pro' IRONMAN UK event taking place in 2018, I guess we could say that three years later Joe Skipper is still the defending champion?! Joe has won a full-distance event in each of the last four seasons – Almere / Bolton / Florida / New Zealand – and all of his best performances have been over the distance. That would be a nice stat to maintain – especially if it comes with a $15,000 winners cheque too.
Joe is another athlete who has featured so far this season in our Pro Bike series – check out the details on his Quintana Roo PRsix Disc.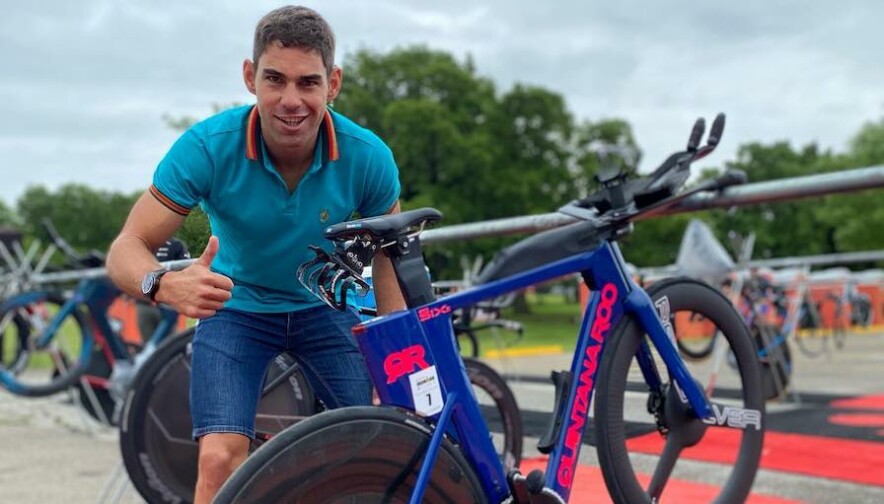 There's been a bit of online banter between Joe and Tom Davis in recent weeks, though Tom currently has bragging rights having been a clear winner of the PTO-supported Dorney Triathlon a few weeks back. Long distance is Joe's territory however and this will only be Tom's third full-distance start, so will experience win out in that particular battle?
Tom is certainly focused on this event, having passed up the opportunity to race (a rarity for Mr. Davis), at Challenge Gdansk, which was then won by James Teagle (who Tom had beaten at Dorney). It was the right decision however, not to compromise his final preparations. We'll find out on Sunday how well that choice has paid off. Like Joe, you can check out Tom's ride for the weekend in detail.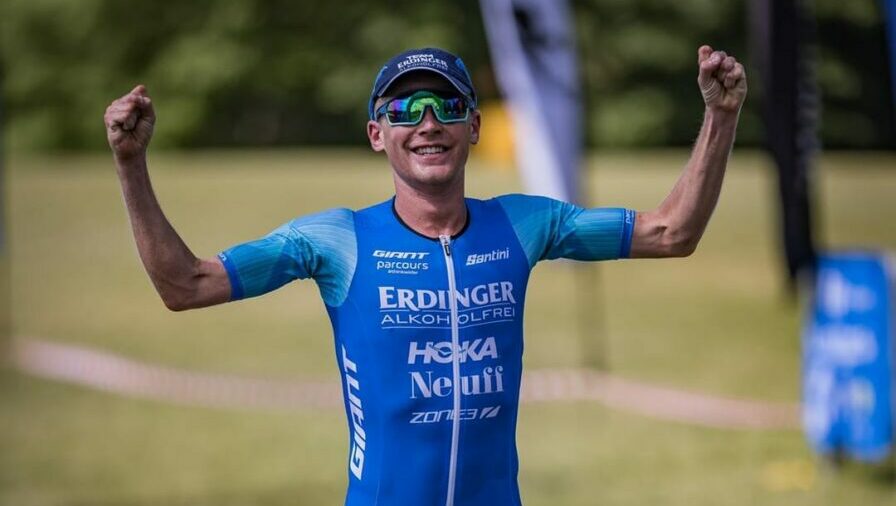 Two Brits set to make their second full-distance IRONMAN starts are Adam Bowden and Elliot Smales. Adam reported back for us on his debut in Tulsa earlier this year, while Smales clocked a rapid 8:01 at IRONMAN Barcelona in 2019, an event that, at the time, was an unplanned add-on to his season.
Tim Don has been an integral part of the British triathlon scene for around 25 years now, and has seen pretty much every high and low, over every distance, in every format possible. That said, unless I'm mistaken, I believe this will be his first start at IRONMAN UK – you can teach an old a mature dog new tricks…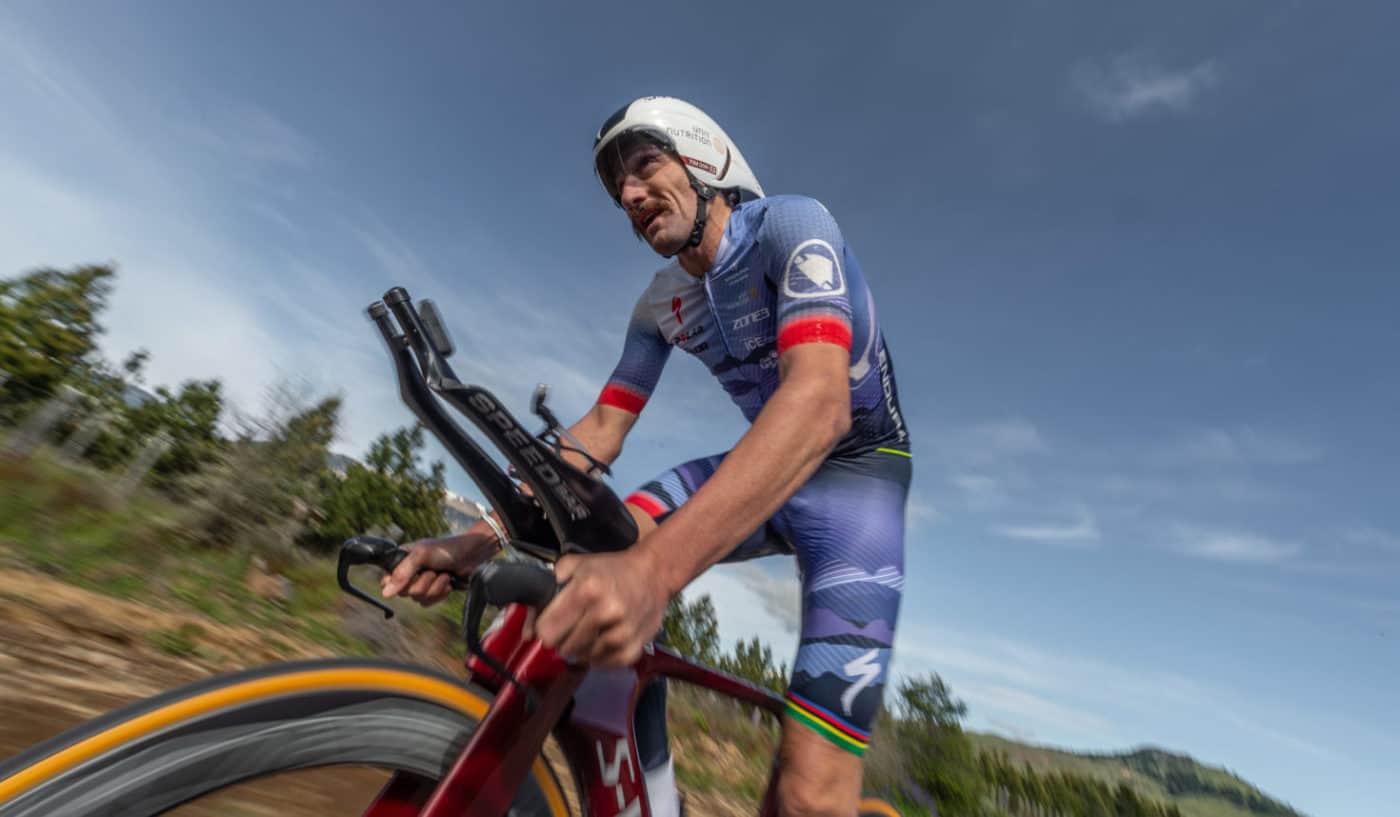 While there are plenty of quality international names on the start list… it appears that very few will make it to Bolton (and that the beach start at IRONMAN Lanzarote will be even more crowded at the front than usual, as they all seem headed for Puerto del Carmen!).
One man who will be there, representing France – and confident he'll be walking away with the biggest cheque – is Sam Laidlow. Sam recently won the TradeINN International (full distance) in Spain, and a week later was a close second the TriGames Half in France. A winner already in the UK – The Lakesman Triathlon in 2019 – he delivers on course in a way that backs up his confidence and is getting better every year. Already up to #42 in the PTO Rankings, expect Laidlow to be an increasingly familiar name at the top of the sport over the next decade.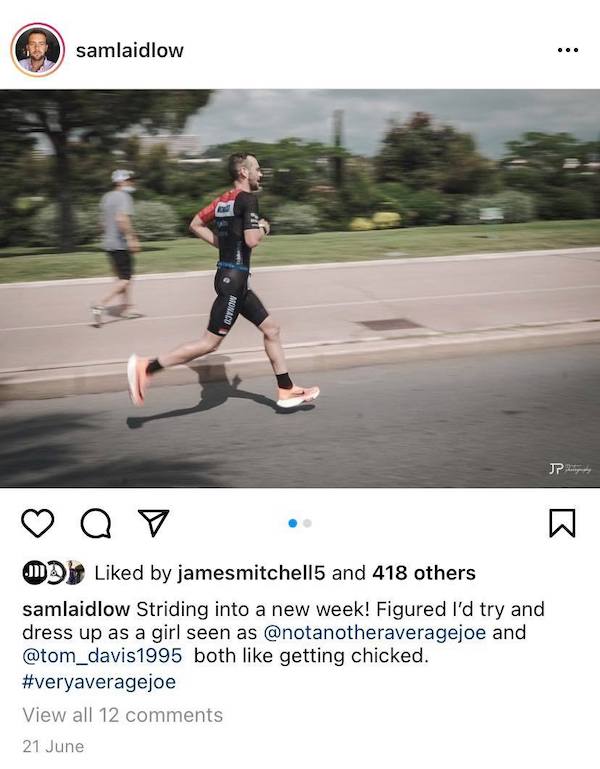 There should be at least one other French athlete on the line, Leon Chevalier, for whom travel shouldn't be an issue as he is based in Bath. Leon finished second to Tom Davis at Dorney after one of the best run splits in the sweltering conditions.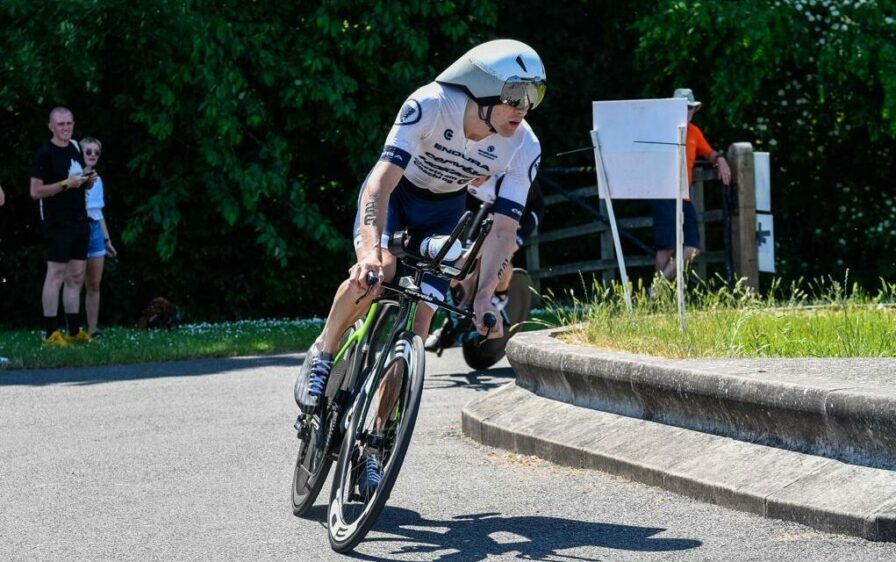 Kona slots at IRONMAN UK
There are two Kona qualifying slots available for the Pro men in Bolton this weekend. Of the athletes named above, only Joe Skipper is already qualified for the 2021 IRONMAN World Championship in Hawaii.