It's almost here. The debut edition of the PTO European Open, which will take place this Saturday, May 6, in Ibiza.
From one of the best female Pro fields in history, to the match-up of two triathlon legends, to the young guns taking on established stars – not to mention a $600k prize purse up for grabs – it has certainly got the triathlon community talking.
Such strong fields (MEN | WOMEN] – despite a few late withdrawals – also make predictions difficult, and that can only be good news in terms of race excitement.
To get some external input and thoughts as to how the races may play out and who will prevail, we have call on our first expert panel of the 2023 season.
Having already looked in detail at the men's race, part two here focuses on the Pro Women who will start their race at 0945 (local time) on Saturday.
Our expert panel
There's no shortage of experience where our panel is concerned:
Helle Frederiksen: A London 2012 Olympian for Denmark, Helle's career truly hit the heights when she made the transition to middle and long-course racing. With 37 podium finishes from 41 races post-London 2012, she is well versed in elite performance. Her victory at Challenge Bahrain in 2014 was, for many years, the fastest half distance performance from a female athlete.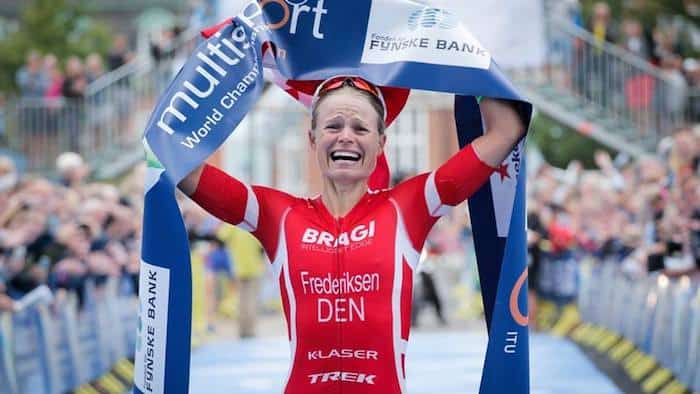 Craig Alexander: Better known in the triathlon world as Crowie, Craig Alexander is a legend of the sport. A three-time IRONMAN and twice IRONMAN 70.3 World Champion, he even won both in the same season in 2011. That third win in 2011 was set in course record time (8:03:56), which stood for another six years.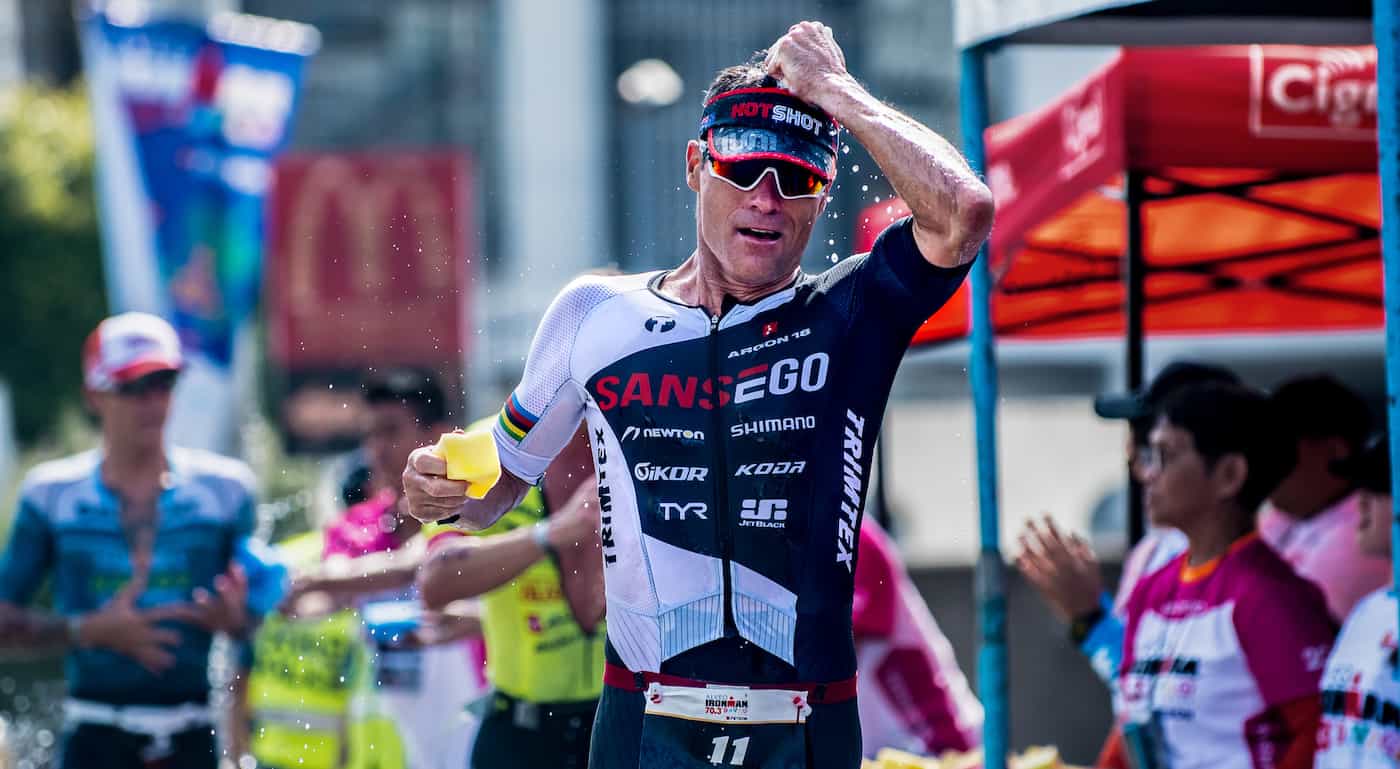 Laura Siddall: After some great success at age-group level, Laura didn't even turn Pro until she was 34 – but what a run she has had. Four IRONMAN wins, a European Long Distance Championship and twice second at Challenge Roth are highlights of a C.V. which now features more than 30 podium finishes. She also finished 7th (St George) and 10th (Kona) at the two IRONMAN World Championship events held in 2022.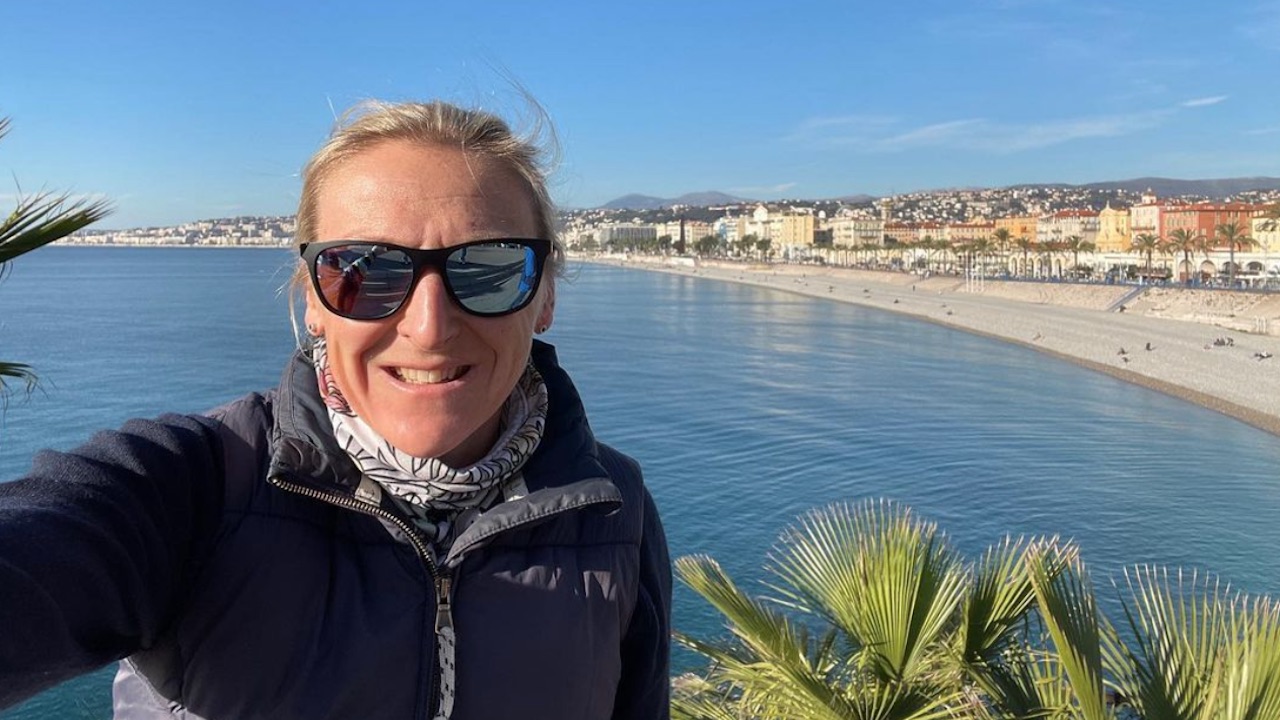 As always, our panel's views were collected independently – there's no compromised group decision making here. Let's see if they agree with each other… or not!
Making picks a tough job
Before we even get into talking predictions, it is worth highlighting just what a start list we have for this race. Laura summed it up well:
"Well I thought the men was tough, the women take it to another level. Although I do feel the women's side of racing has a lot more athletes that are focused on the 100km distance."
The talent is so deep that Helle gave me four picks, adding, "With no significant form book to go from and the PTO 100km distance still not exclusively favouring short distance speedsters or long distances diesels, this race makes it tough to be confident about a definitive podium."
Honestly, I can't really blame her for sitting on the fence just a little!
Ashleigh Gentle the 100km Queen?
While our trio provided three different winner predictions, all are agreed that Ashleigh Gentle will be on the podium somewhere. The Aussie of course won PTO Open races in Edmonton and Dallas last year, as well as winning her match at the 2022 Collins Cup. She has clearly transitioned well to this format of racing.
Will she extend that run this weekend? Laura believes she will:
"Ashleigh Gentle is undefeated in the PTO races and clearly excels at this distance. I think she'll be on form for another incredible performance."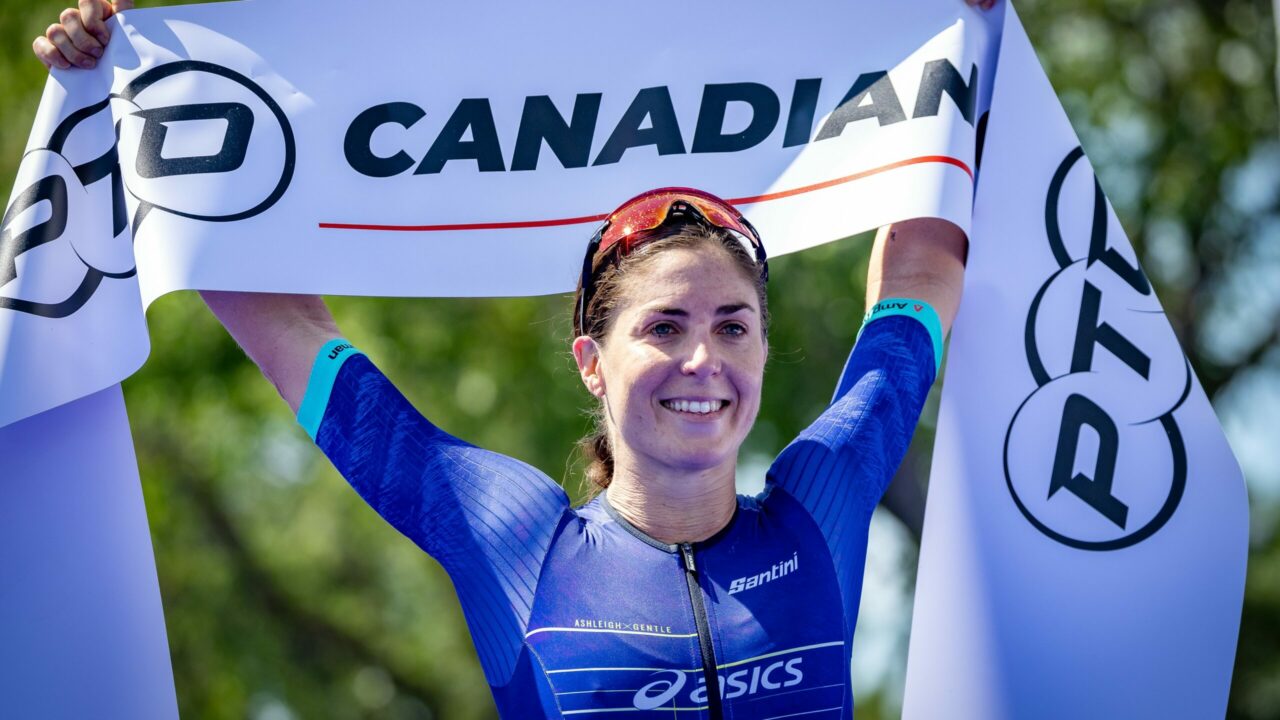 Experience, Helle believes, should only strengthen Gentle's progress moving forward:
"Having got another season of longer distance training in her legs this is often where we see the ITU thoroughbreds, like Ashleigh, step up to be consistent podium performers at major events. Ashleigh needs to be flawless in the swim to put herself in contention during the bike. She's a very strong rider and one of the best runners in the sport."
While her race a couple of weeks ago didn't exactly go to plan, Craig added that having now had time to settle in Europe several weeks ahead of the big one to prepare, will be a big asset in why he's picked her for silver in Ibiza.
Anne Haug a popular pick
We've seen the belief that the panel have in Jan Frodeno, and another German veteran, 2019 IRONMAN World Champion Anne Haug, features strongly here too. Craig picks her to take the victory, citing her recent form in Lanzarote and Gran Canaria – "I think this course will suit Anne and her recent race, particularly her run, was just incredible."
Helle rates Haug's chances highly too:
"The form Anne has showed on the run this year is incredible. Over the past years we've seen her bike make big jumps in progress over the long distance; she is capable of riding herself into contention. There'll be few, if any, athlete that can outrun Anne so if the gap is in the range of two minutes by the end of the bike, Anne is still to be considered a favourite."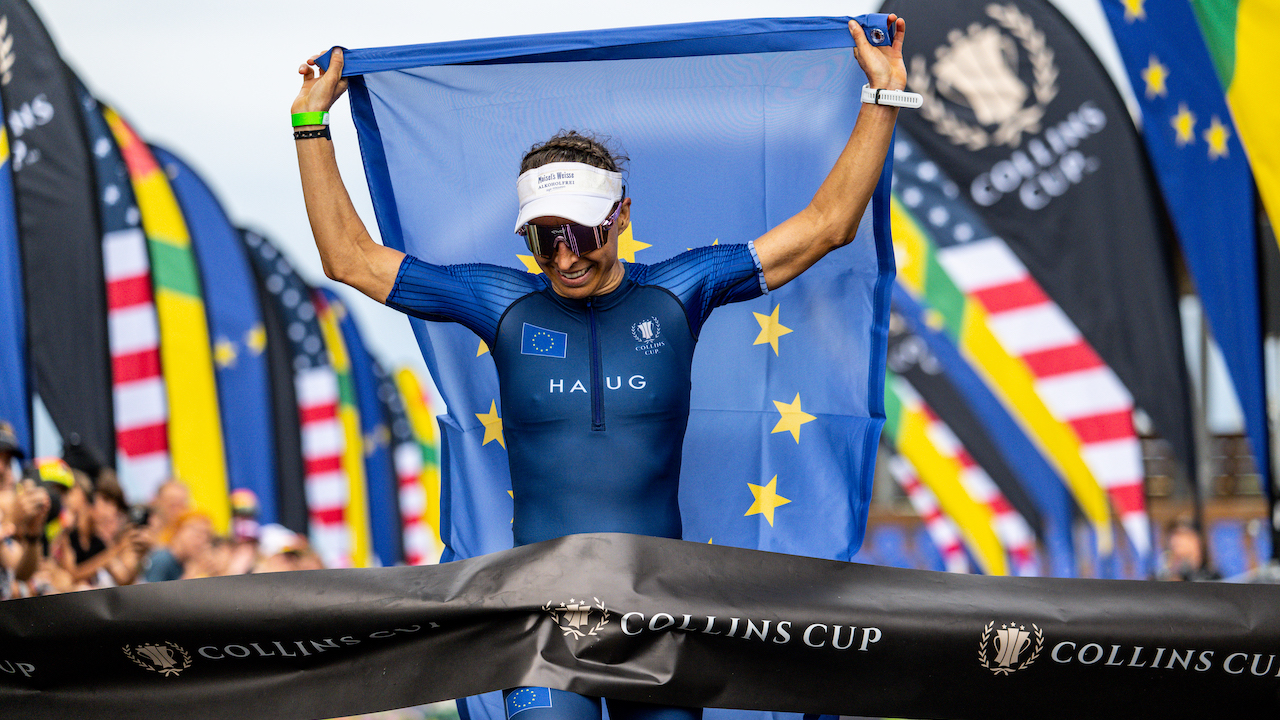 Chelsea Sodaro to excel
IRONMAN World Champion in Kona some seven months ago, Chelsea Sodaro features strongly in the forecast for both Helle and Laura, with Helle's take being about more than simply physical abilities:
"I see Chelsea in a very happy and balanced place in her life. This means she is a very dangerous competitor. She is fit and she's shown her form already. Oceanside 70.3 was very telling. Chelsea's 2022 was also no fluke, she's the real deal and 2023 has the makings to be a bigger year than her monumental 2022 – with a big win being possible this weekend."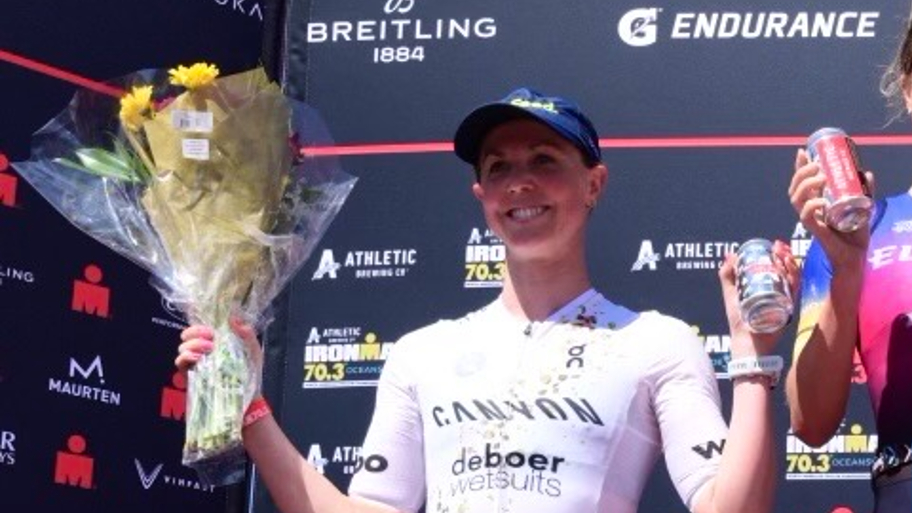 LCB – can the #2 become #1?
Four times the runner-up at the IRONMAN World Championship, Great Britain's Lucy Charles-Barclay is also the PTO's current #2 ranked athlete. The 2021 IRONMAN 70.3 World Champion turned around a terrible injury-impacted start to 2022, winning over the 100km distance to become World Triathlon Long Distance Champion in Samorin.
Helle's comments reflect just how strong this field is:
"I can't pick a major events podium, when Lucy is on the start list, and leave her out. Lucy can win this race. She can swim so well, stay away on the bike and hold on with a solid run to win. But, there's also every chance Lucy has a brilliant race but doesn't make the podium, that's how good this field is and that's how high the standard of racing will be. I love the way Lucy races and we should all expect her assertiveness determines how the race is raced from the gun."
Craig has LCB on his podium shortlist. "Lucy is just always a factor and impacts the dynamics of every race that she is in. Hard to believe that I have left Chelsea and Tamara off my podium, given their class and recent races in Oceanside but there are only three steps on the podium and I had to make a tough choice."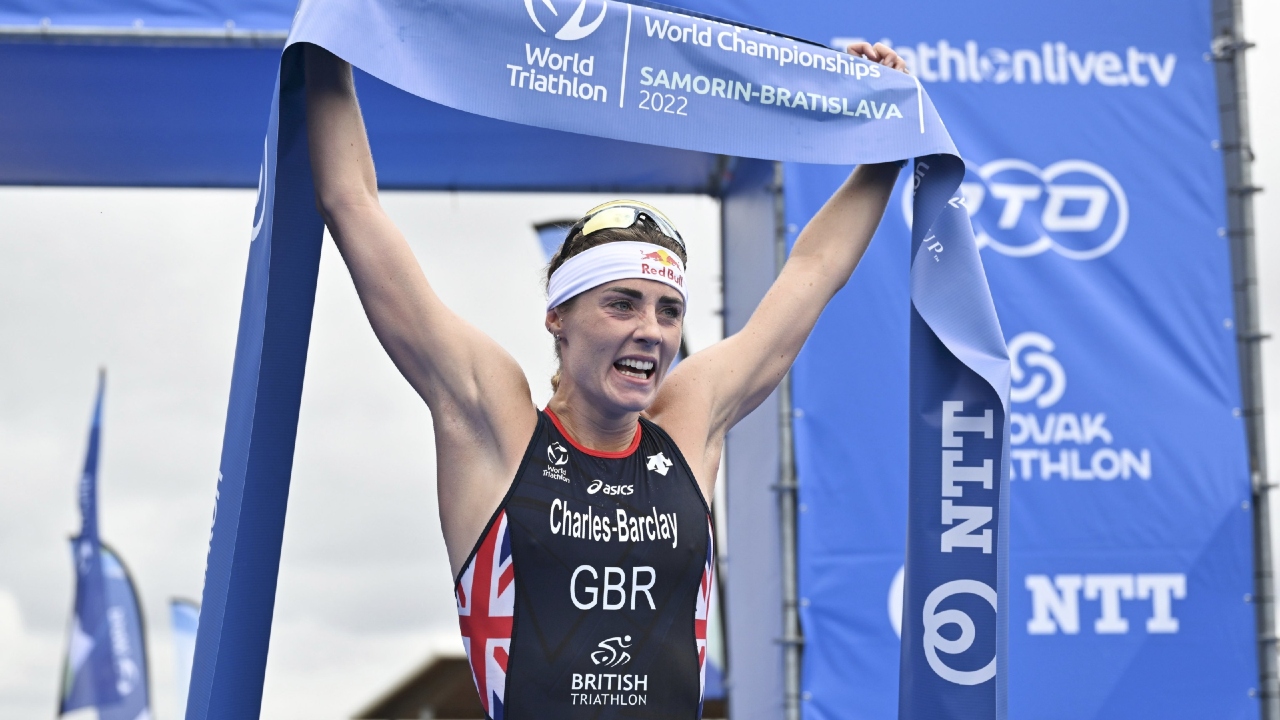 It's definitely one not to miss, with Laura admitting that "I have about seven different scenarios for the women". That can only be great news for the sport.
Expert Picks for PTO European Open 2023
| | | | |
| --- | --- | --- | --- |
| | Gold | Silver | Bronze |
| Helle Frederiksen | Chelsea Sodaro | Ashleigh Gentle | Anne Haug / Lucy Charles-Barclay |
| Craig Alexander | Anne Haug | Ashleigh Gentle | Lucy Charles-Barclay |
| Laura Siddall | Ashleigh Gentle | Chelsea Sodaro | Daniela Ryf |