The countdown is almost done, and the return of the Pro Men of the IRONMAN World Championship to Hawaii is almost upon us.
Saturday 8 October 2022 is when the talking will stop, and we'll see who will follow Jan Frodeno as Kona champion, three years after that course-record setting performance from the German legend.
Having picked our top five a couple of weeks back, this is article will also wrap up our forecasting and predictions for Hawaii 2022. Who else do we think could be in the mix for podium honours?
No change at the top
Unlike the women's race where we saw the unfortunate withdrawal of Kat Matthews after writing that first article, fingers crossed, it looks like the top men will arrive at the start line on Saturday, ready to race.
Given that, we are going to stick with our initial top five of:
1. Kristian Blummenfelt
2. Gustav Iden
3. Magnus Ditlev
4. Patrick Lange
5. Joe Skipper
Who else is in the mix? Plenty! And that's why – as with our women's follow-up challengers piece – I'm going to self-restrict this to just five further picks, so that we once again end up with just 10 names. Let's get to it…
The Challengers?
First name on the list is Braden Currie. He's the one name that we didn't include in our initial five, that was referenced by our expert panel. Third in St George earlier this year, previously 5th (2018) and 7th (2019) in Kona, he skipped PTO races in both Edmonton and Dallas to prepare for this race in Maui. Solid across all disciplines, he will likely have learned from some possible pacing errors early on the run in Utah too. A few small tweaks, and he'll believe he can put the Scandinavians under pressure.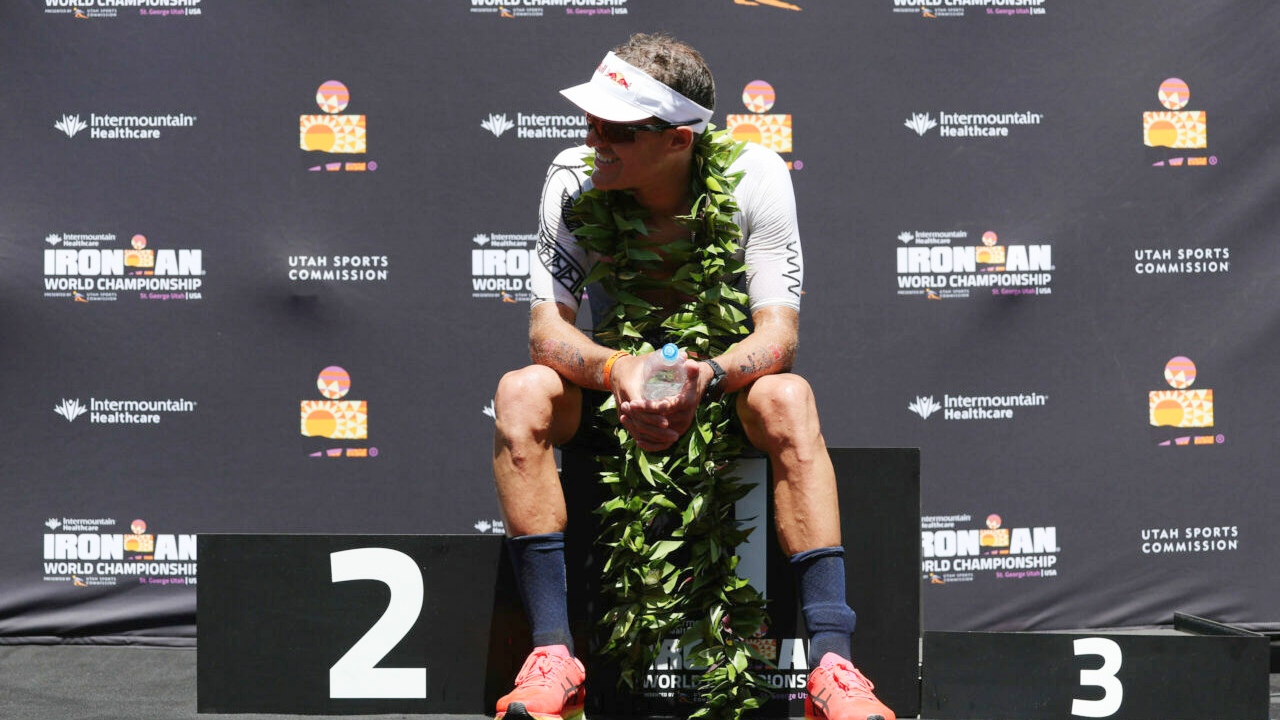 Second in St George, second in Kona five years ago and plenty of walking on the Queen K too – which Lionel Sanders will show up? If it's the athlete that melted to 21st place in Dallas then he won't even be seen, but his C.V. is full enough that he absolutely should be a factor in this race.
We just hope – as pretty clearly referenced by Sebastian Kienle this week in his interview with Bob Babbitt – that he hasn't left his best form and fitness out there in training over the last couple of weeks. He has done that before. Hopefully the guidance of Mikal Iden will have him primed for Saturday, and the timing and taper perfect.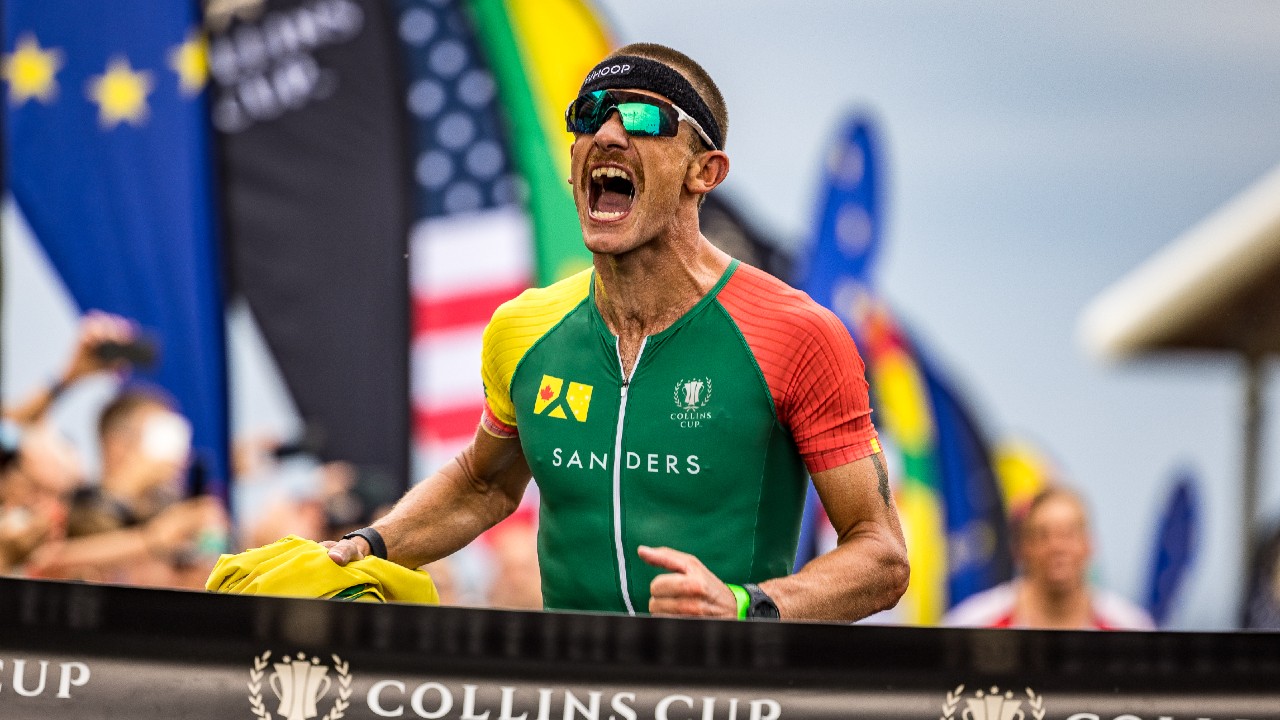 Talking about Sebastian Kienle… he's in my list. Is that more heart than head because, like everyone else, he's been one of my favourite athletes of the past 15 years? Because it's his last dance? Maybe… but Sebi's Kona record since 2013 is 3rd / 1st / 8th / 2nd / 4th / DNF / 3rd. Time waits for nobody and we are three years on since Kona 2019, but that's a LOT of experience to call upon.
His days of riding away from the field may be over, but his running is incredibly underrated. A podium may be out of reach, but I do see him featuring strongly within the top-10 – and likely a very emotional finish line.
To three Kona veterans, my fourth addition to the initial quintet is going to be a Hawaii novice, Collin Chartier. He believes he can win – while at the same time as having few expectations or pressure, even after his massive win in Dallas.
Also guided by Mikal Iden and training alongside Lionel Sanders, some athletes just perform in tough conditions – could Kona prove a perfect fit for his skills? Experience – or lack of – didn't seem to hold back Chelsea Sodaro on Thursday!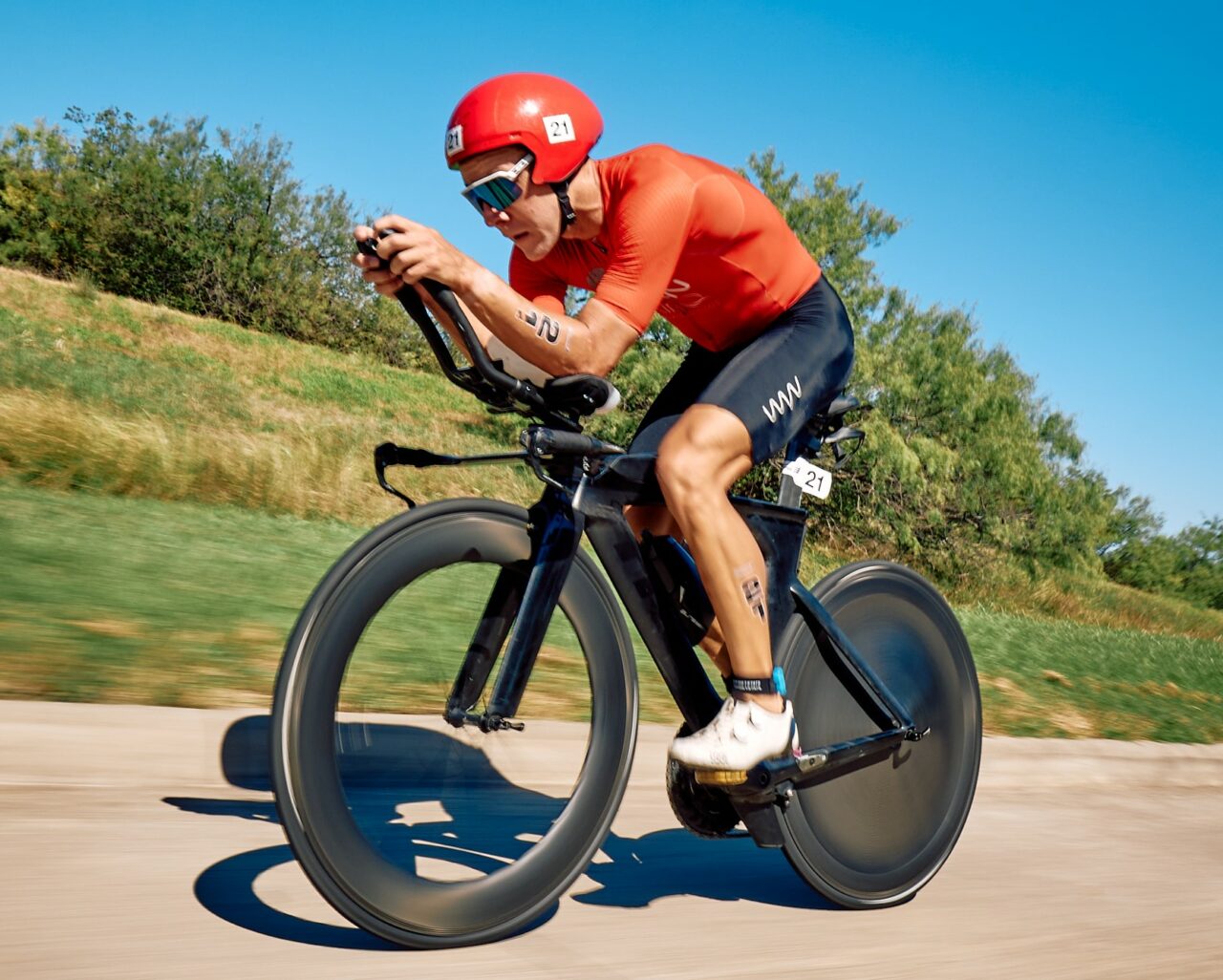 One more spot left, and several names that could fill it. Angert? Laidlow? Leiferman? Wurf? Von Berg? Hoffman? That's far from a full list either, but we need to finish this (!), so I'm going to go with some Kona-specific experience (perhaps with a hint of British bias?!), and select David McNamee as a very strong top-10 contender.
Still only 34, David finished third in both 2017 and 2018, and tends to produce his best performances on the biggest days. Three years away, I think, will have provided even more motivation for him.
Ninth at St George was solid, but his proven ability to consistently run circa 2:45 (before the super shoes), should see him move up significantly over the closing 10-miles – if he stays in contention over the 180km ride.
CLICK HERE FOR THE FULL PRO MEN START LIST