Having already done the reflection part by pulling together our magical moments of 2021 – what is on the schedule to get excited about in the 2022 triathlon season?
That's the topic here, as we look ahead to what we hope will be a bumper year for the sport. There is certainly a lot planned in what could be a packed calendar – we just need the 'new normal' to play nicely and allow it to happen.
An obvious and easy pick, perhaps – but the first of two IRONMAN World Championship races next year, hosted in St. George, Utah, should be a must-watch for any triathlon fan. For the long-distance, European-based triathlon broadcast viewer, we won't even have to wait up quite so long into the night as we do for Kona to see it finish, either!
I covered my objective thoughts on why, statistically, the race could well be a very open one previously.
Subjectively too, there are a lot of stars aligning to be genuinely excited about this one:
Frodeno (Tri Battle), Iden (Florida) and Blummenfelt (Cozumel), amongst others, have seemingly brought increased attention to the iron-distance during 2021.
There are many others – Patrick Lange, Sam Long, Joe Skipper, Lionel Sanders and Cameron Wurf, to name just five – who have also produced some fine long-distance performances during the year.
Alistair Brownlee has barely been able to race – but is absolutely on the mend, and will believe he can beat them all.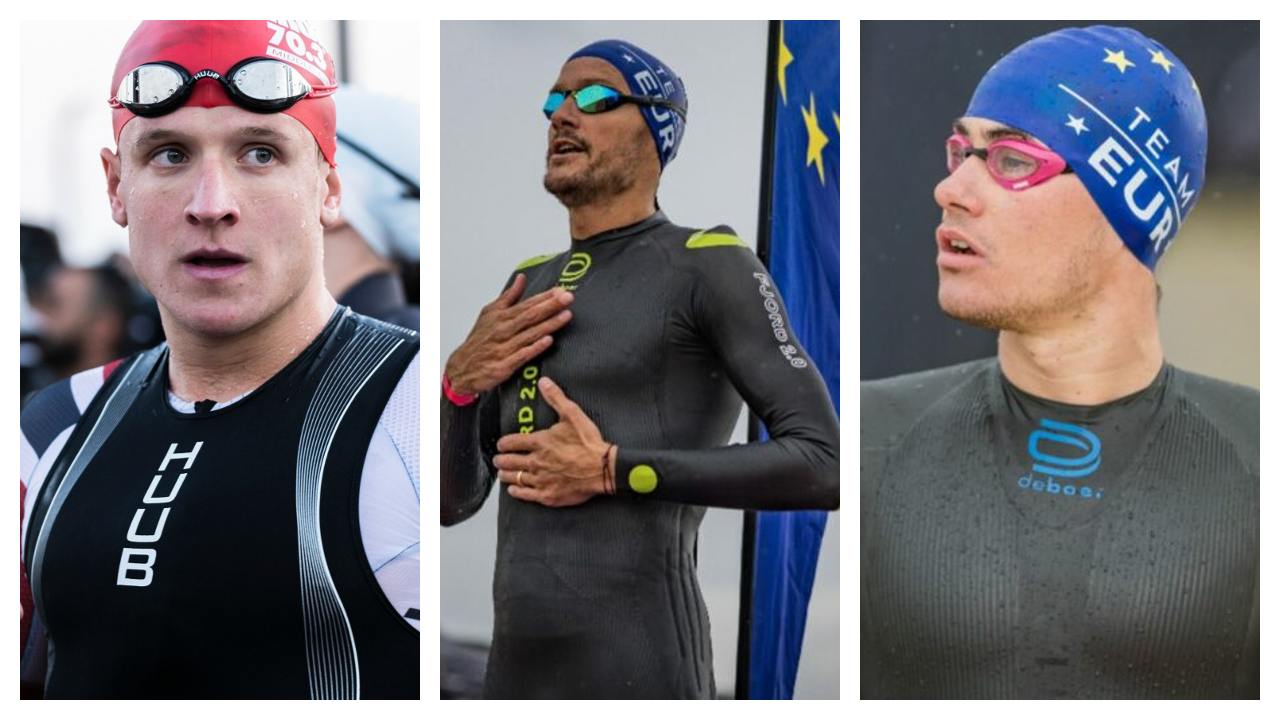 There's a similarly exciting set up for the women.
Lucy Charles-Barclay was staggeringly impressive in St. George over the middle distance. Can she add an IRONMAN Championship at the same venue?
Are you ready to count out Daniela Ryf? I know I'm not!
Anne Haug (Roth) and Laura Philipp (Finland and Austria) have totally dominated over the distance in their full-distance outings in 2021. Neither have the scars of being part of the demolition which LCB handed out to the field at the 70.3 World's either.
Kat Matthews seems to just get better every time she steps on course, so her fourth place in September can only bode well for double the distance in 2022.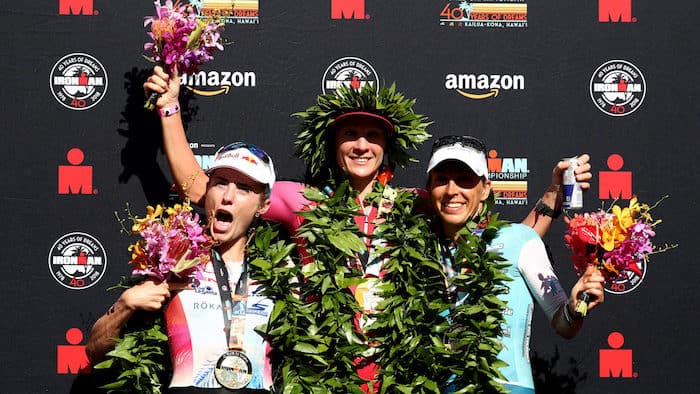 However you cut it, fireworks are seemingly guaranteed.
Pho3nix Foundation Sub7Sub8 – Summer 2022 (TBC)
What will the Sub7/Sub8 Project deliver in 2022? Honestly, I really don't know – and if nothing else, that makes it something to look forward to next year.
There is, understandably, a not insignificant degree of scepticism about the whole concept from many within the traditional triathlon world. In relation to 'regular' triathlon, it's not comparable, is it?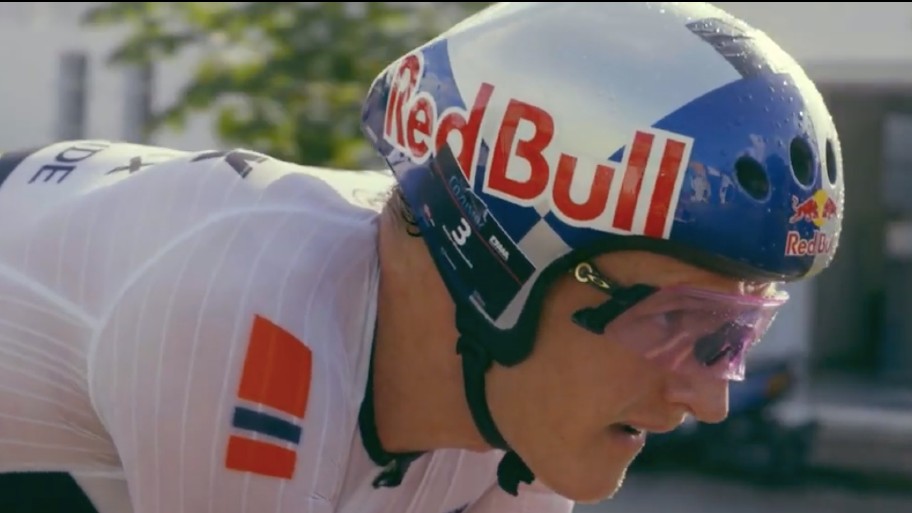 No arguments from me with that view – and to be fair to the Sub7/Sub8 Project, they have never tried to pretend it is. If that's reason enough not to tune in for you, no problem at all.
On the flipside, thinking about why it could be something special, there are several positives:
The athletes involved are pure 'Premier League'. Three Olympic gold medallists plus the PTO's #1 ranked female who has just destroyed the world's best at the IRONMAN 70.3 World Championship – with seemingly her best years to come.
Chris McCormack is central to the project. He was a great promoter as an athlete, and has continued that into his post-racing career. Loud, confident and brash at times – pretty sure he'll take that as a compliment (!) – like that/him or not, it's usually worth tuning in when he's involved. The final product is unlikely to be plain vanilla.
Talking of tuning in…. in broadcast terms, Super League Triathlon have done a sterling job since their inception. McCormack, plus Will McCloy – the voice of SLT – is also part of this project too. That would suggest, more likely than not, that both the event broadcast and the months leading to it will be a source of some impressive shoulder content. If Episode one of the Road to Sub7 is anything to go by, then sit back and enjoy.
If we reflect on 2021, there was another 'off plan' race – the Zwift Tri Battle Royale – which delivered, at short notice, an engaging broadcast of just two men in an iron-distance race. On that basis alone, it's probably worth keeping an open mind until nearer the time if you are currently in the 'sceptic' camp!
Only announced last week, we covered extensively the news on the three-race PTO Tour at the time.
What will the Canadian Open (Edmonton) and USA Open (Dallas) deliver – and what tweaks, changes and improvements will be implemented into edition two of The Collins Cup? I look forward to finding out – as success is integral to the continued development of the PTO's business model.
PTO Canadian Open (Edmonton) – July 23-24
The Collins Cup (Bratislava, Slovakia) – August 20-21
PTO US Open (Dallas, Texas) – September 17-18
Commonwealth Games – July/August 2022
Women's triathlon was the first medal event of the 2014 Commonwealth Games in Glasgow, and a quick look at the event schedule for Birmingham 2022 indicates that our sport will have that honour once again on Friday July 29. Don't be surprised if that means royalty appearing for that medal presentation…
It's been quite a period of major international events in the UK over the past decade – London 2012, Glasgow 2014, Glasgow 2028 European Championships – and we should get that multisport Games feeling again next year.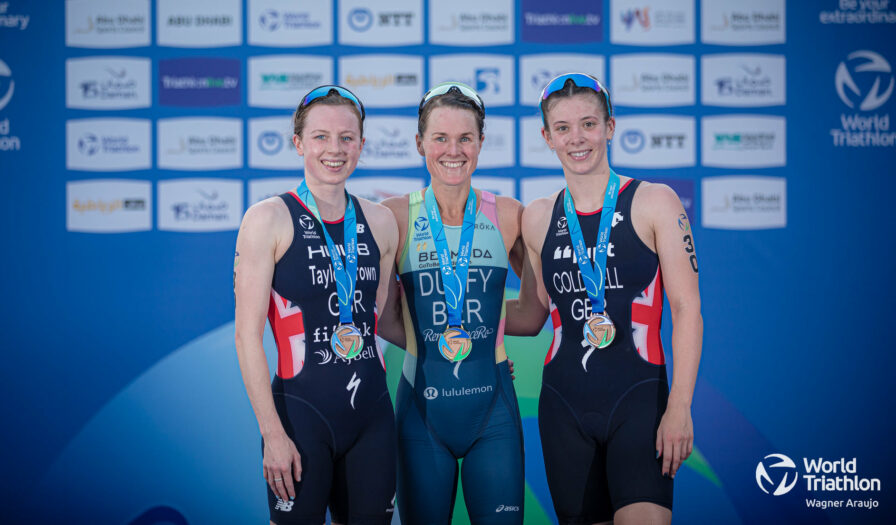 The racing should be pretty good too. Flora Duffy, Georgia Taylor-Brown, Alex Yee, and Hayden Wilde – four of the six Tokyo 2020 Olympic medallists – could well feature, with Australia needing to regroup after Tokyo if they are to retain their Mixed Relay title.
With the PTVI category featuring in the Commonwealth Games Paratriathlon event, Sutton Park could also see Dave Ellis and Guide Luke Pollard look to put their mechanical in Japan behind them by taking a big win on home turf to get that major Games gold.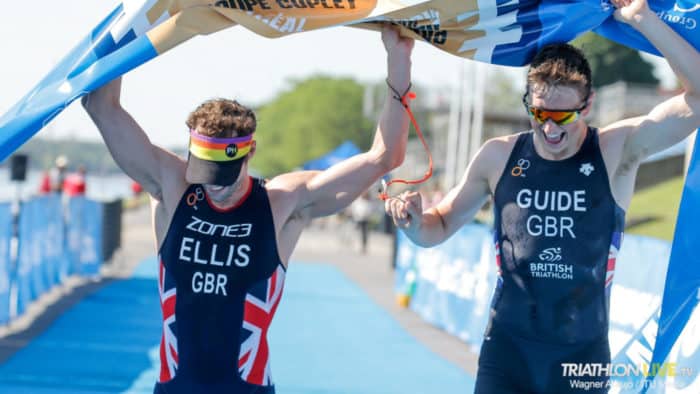 2022 is set to be a packed season. There are a number of 'one-off' events – e.g. Sub7Sub8, the Commonwealth Games and a second IRONMAN World Championship in the calendar year.
There are also new additions the schedule – the PTO Tour events, plus the recently announced expansion / upgrade of the SLT Arena Games to World Championship status.
Clearly, not all of those events impact all athletes – but there will certainly be an element of pressure on the annual schedule for broadcast eyeballs and sponsorship dollars.
This year the Super League Triathlon Championship season was held over four back-to-back weekends during September. That was great from a consistency of story and media / broadcast perspective – but you would have to think that there were also some tired athletes and huge pressures on the operational teams behind the scenes making to all happen. All of that experience, no doubt, will have been reviewed before coming up with a plan for 2022.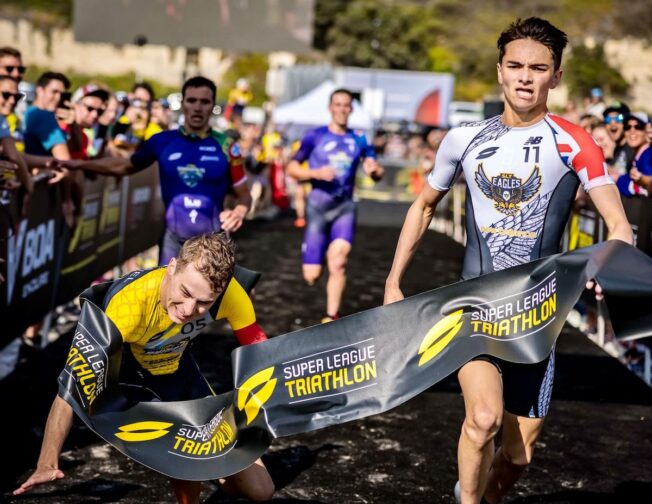 That Arena Games / eSports World Championship news further cements the relationship and Memorandum of Understanding with World Triathlon – and looking at the current WTCS schedule for 2022 another 'SLT September' is potentially feasible.
If 'fast and furious' is your thing, look out for SLT event news in due course.
Will we get back to the Big Island? That's probably the most important question ahead of getting excited about the prospects of what could happen there if we do.
Right now, the decision after Hawaii cancellations in 2020 and 2021 to plan for the May 2022 event in St. George seems like an excellent one. As highlighted above, recent race performances have if anything brought even more expectation and interest in the prospects of what could happen in Utah.
The IRONMAN World Championship IN HAWAII has been the most iconic race in the sport for decades. I just hope that come June/July 2022, hopefully off the back of something special in Utah, the world will be in a position that we can be looking ahead to seeing the lava fields again – even if it means two very late nights, this time around!