We may be approaching the middle of November and the racing calendar is indeed winding down for 2022, but there are a still several notable events to look forward to. Some stellar start-lists, high-quality races – and a very significant World Championship title showdown – still remain.
We've done a little forward planning and picked out five of our highlights to look forward to in the Pro triathlon world between now and the end of 2022.
IRONMAN Arizona: 20 November
With live coverage of the event from Tempe, IRONMAN Arizona offers a $100,000 prize purse, four Kona qualifying slots (2MPRO / 2WPRO) and a pretty impressive start list, should the majority of these athletes all show.
For the men those names include Joe Skipper (fifth in Kona), the full-distance debut of Ben Kanute (second at the 70.3 World Champ), Mr Yo Yo Yo, Sam Long, IRONMAN Des Moines winner Matt Hanson, Chris Leiferman (fourth at the IRONMAN World Champs, St George), Kristian Hogenhaug (2021 World Triathlon LD Champion) and INEOS rider, Cameron Wurf. Lots of fast athletes on a historically fast course. What's not to like?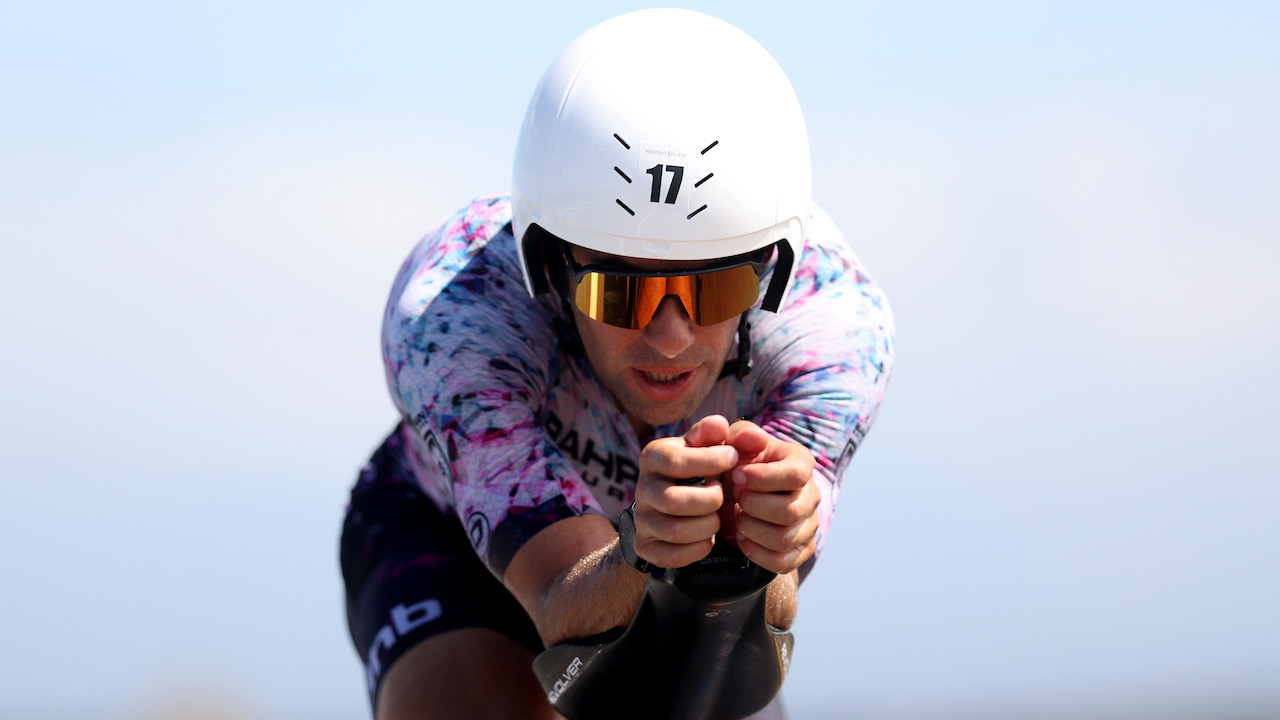 The women are headed by Skye Moench (fourth in St George), Sarah True and Great Britain's IRONMAN Lanzarote champion, Lydia Dant.
World Triathlon Finals, Abu Dhabi: 23-26 November
Comprising of Paratriathlon, Age-Group (Super-Sprint, Standard and Aquabike), U23 and Elite, the Yas Marina based events will bring down the curtain on the 2022 World Triathlon Championship Series season.
The Elite World Championship honours, following results in Bermuda, look set to be a showdown between Flora Duffy and Georgia Taylor-Brown for the women, and Hayden Wilde and Alex Yee for the men.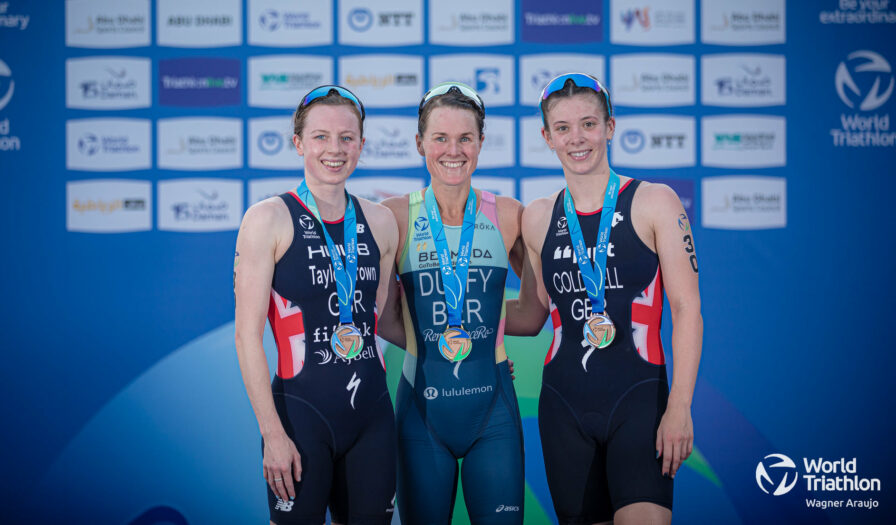 That's the current Commonwealth gold and silver medallists from Birmingham, and the Olympic gold and silver (women) and Olympic silver and bronze (men) from the individual races in Tokyo. Could Great Britain finish the season holding both World Triathlon titles for the first time since Helen Jenkins and Alistair Brownlee in 2011?
Add in a back-to-form Vincent Luis, the Norwegian duo of Kristian Blummenfelt and Gustav Iden, and the likes of Beth Potter contending for a World Triathlon championship podium in a breakout year, and we should be set for a great finale to the short-course season.
IRONMAN Israel Middle East Champs – 25 November
This debut race comes with Regional Championship status, $100,000 in prize money and six Kona slots (3MPRO / 3WPRO). Not surprisingly then, a solid line-up of Pro athletes are on the initial start list.
That includes former IRONMAN World Champions, Patrick Lange and Sebastian Kienle, Denis Chevrot (IRONMAN Frankfurt champion), Florian Angert (fifth at IRONMAN World Champs, St George) and the scheduled full-distance debut of Denmark's Miki Taagholt.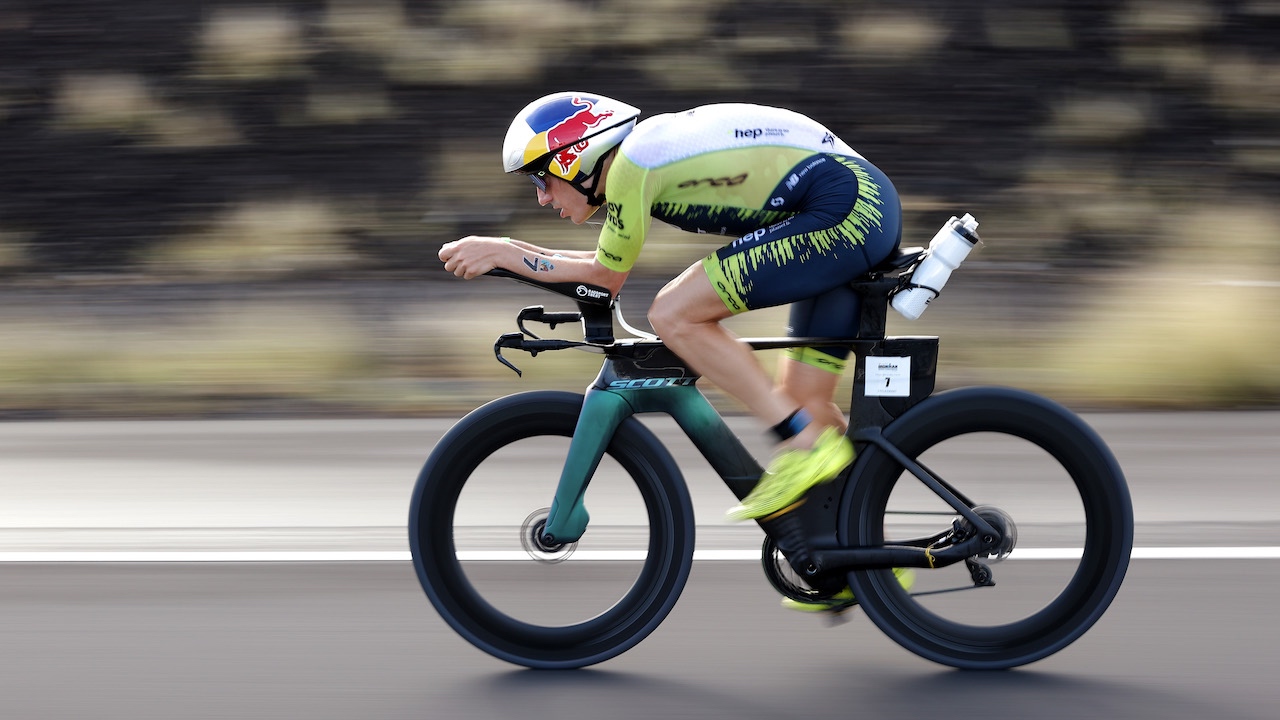 Also a winner in Frankfurt this year, Daniela Bleymehl adds to the German strength set to race in Tiberias. Having also won in South Africa, can she make it three full-distance wins for the season?
There will be strong British interest through Susie Cheetham (an impressive 11th in Kona), Ruth Astle (5th in St George) and an a full-distance debut for India Lee, who looked so strong recently at the IRONMAN 70.3 World Championship. Cozumel winner 12 months ago, Sara Svensk (SWE) will surely be a podium contender, too.
Alas, this is one race that's not on the broadcast schedule.
CLASH Daytona – 2 December
From Challenge Daytona, to the PTO 2020 Championship to CLASH Daytona, there have been some great races at this Florida venue fo several years now. With another $100,000 prize purse, live coverage and what we are sure will be an appropriately stellar start list too, no reason to think things will change this time around.
For 2022 the 'Daytona' distance returns to the Daytona International Speedway. Held entirely with the World Center of Racing, the race is a shorter-than-middle hybrid of 1-mile swim, 37.5-mile bike, 8.2-mile run – so a reduction on '100k' PTO format and the regular half-iron.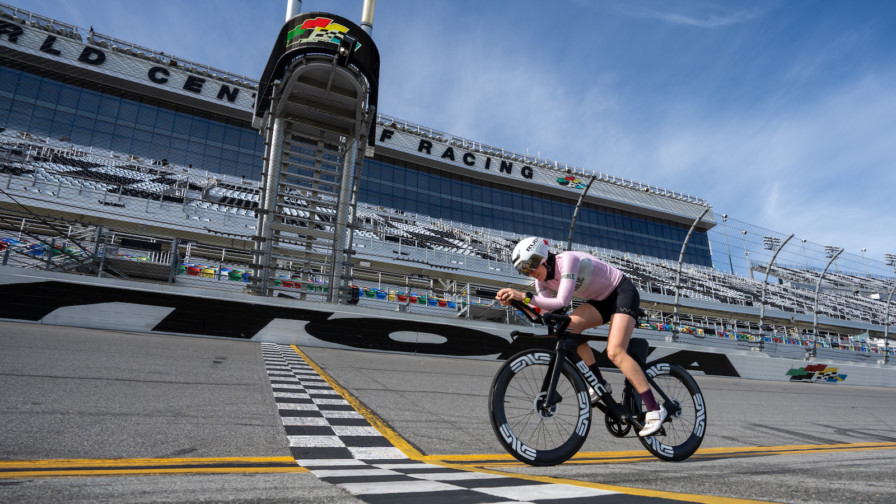 It's all at little quiet on the 'who is racing' front from the organisers currently, but we'd expect that news to be dropping any day now. We recently tried to join-the-dots on a social media post from WTCS Bermuda winner, Vincent Luis, and it wouldn't be a shock if the two-time World Champion was to return to Daytona Beach, where he finished eighth at the PTO 2020 Championship.
70.3 Middle East Championship Bahrain – 9 December
Last held in 2019, IRONMAN 70.3 Bahrain is back with $75,000 on offer, on the typically fast course which is based in Manama, but takes in the Bahrain International Circuit (BIC), home of the F1 Bahrain Grand Prix on the bike course.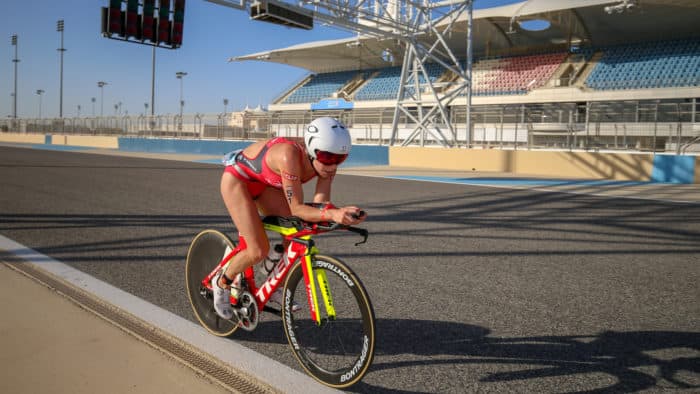 Between 2017 and 2019 we saw a 'triple-double' from Kristian Blummenfelt and Holly Lawrence with back-to-back-to-back wins. Both part of the Bahrain Victorious Team, they will certainly be there again – along with most, if not all of their team mates – where you can expect a mix of participations between solo and relay entries. That of course could include Vincent Luis, based on that joining-the-dots link above.