It's the Weekend Preview
ALISTAIR BROWNLEE'S IRONMAN DEBUT IN CORK, IRELAND
The first edition of IRONMAN Ireland, Cork will generate plenty of headlines this coming weekend, in large part because of the debut over the distance of the two-time and reigning Olympic Champion. You'll be able to watch it live too.
In truth, by far the most competitive strength-in-depth race of the weekend will be over half that distance over in Denmark where a British athlete is, perhaps, on the way to trying to claim what would be a never achieved before 'full house' of IRONMAN 70.3 championship titles.
Here is your one-stop guide to the key highlights of the weekend ahead and who will be racing where.

INTERNATIONAL RACING
IRONMAN Ireland, Cork (Sunday)
2650 entries, 63 countries represented and a sold out field. It's fair to say that IRONMAN Ireland, Cork – based at Youghal Bay – has been a popular addition to the 2019 calendar. The event will be broadcast live online and the 'Voice of IRONMAN' Mike Reilly is over to lead the announcing team too. If only they had signed up a two-time Olympic Champion for his full distance debut – well, that box is ticked too, with Alistair Brownlee scheduled to race on Sunday.
His last race, the AJ Bell ITU World Triathlon in Leeds, was a contender for the worst performance of his career. Exactly why we are not sure, and judging by his post-race interview with the BBC immediately afterwords, I don't think he had a clue either. Just a week earlier he had dominated the ETU Triathlon European Championships, so we know his (short distance) fitness at least is strong. How will that translate from two hours to more than eight will be interesting to watch.
Looking back on his career, Alistair doesn't have too many 'bad' races, but on the rare instances he does, he can be pretty awful… the slowest run of the entire field in Leeds fits into that bracket. For the benefit of him and indeed the sport, let's hope that goes down as a (very) bad day at the office. His races in Cagliari and Weert recently would suggest he need not be written off just yet.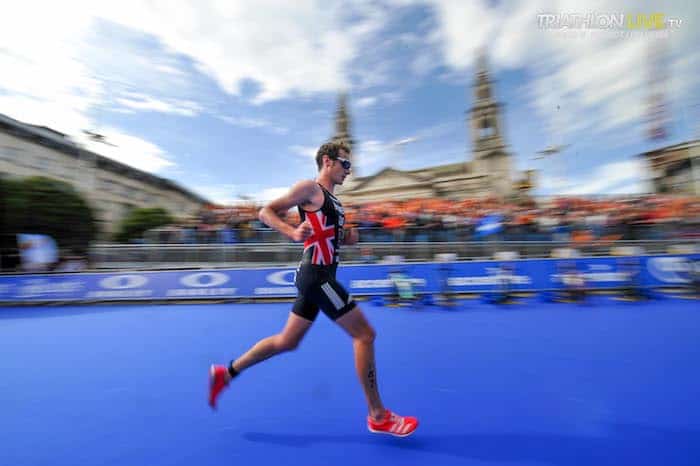 Among those Alistair is scheduled to be facing is 17-time IRONMAN Champion, Marino Vanhoenacker. Marino complete his Continental 'Grand Slam' of wins at IRONMAN Australia last year and has won at least one IRONMAN race in 13 of the last 14 years, an injury-impacted 2013 the only blemish on that incredible record of consistency.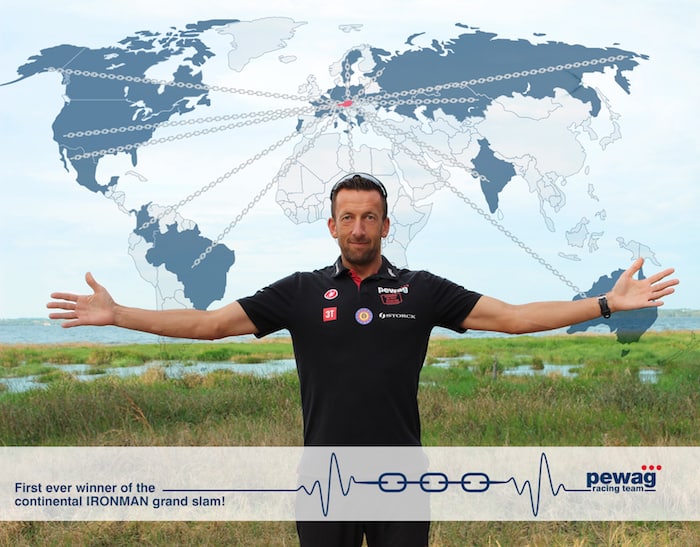 Philip Graves is listed but we know won't be starting, Sam Pictor recently broke his elbow, wrist and hand at 70.3 Staffs, so is recovering from that, which should leave Harry Wiltshire and Robert Drake as the other British Pro men set to race. Robert is the fastest British Age-Group athlete ever in Hawaii.
The women's Pro field looks set to be highlighted by Angela Naeth (CAN), Linsey Corbin (USA) and Anja Ippach (GER).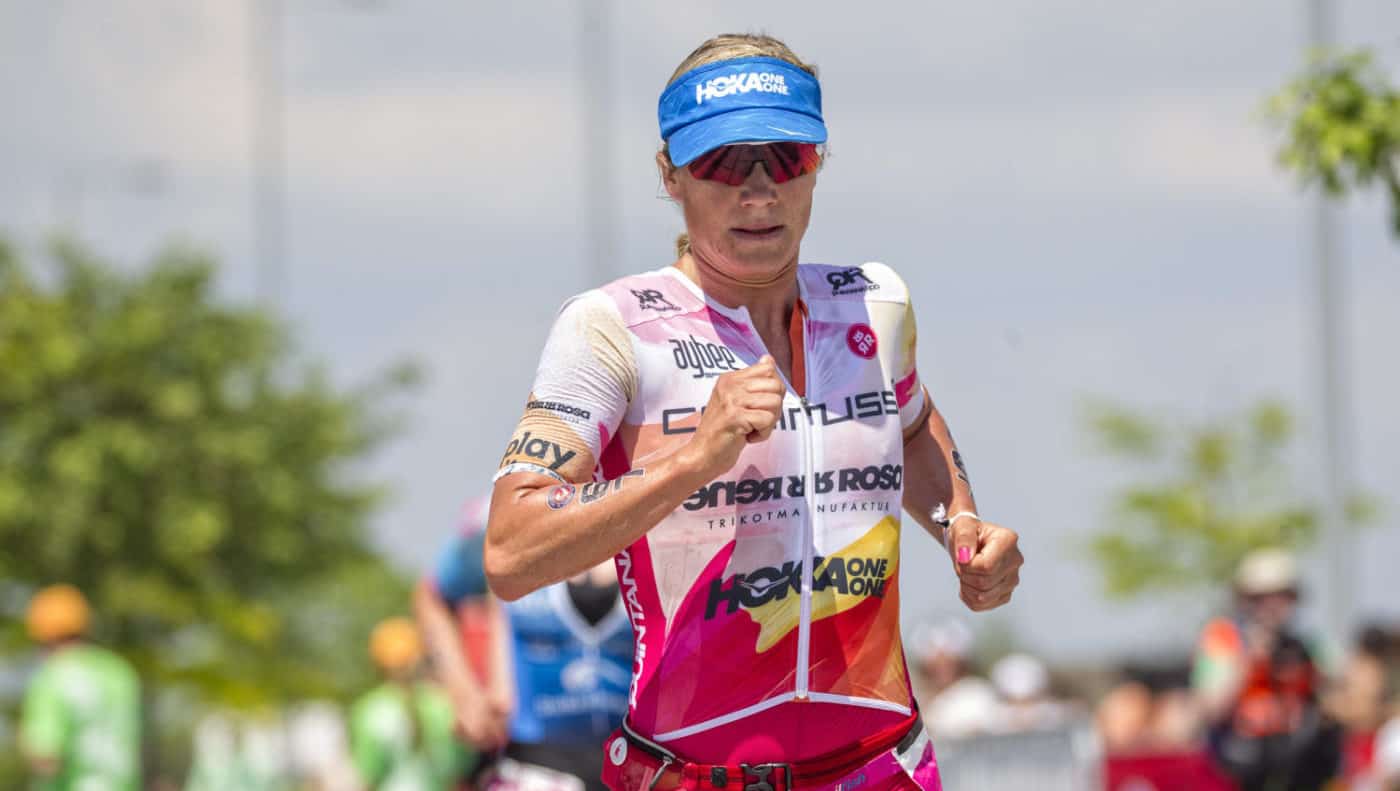 CLICK HERE FOR FULL IRELAND START LISTS
IRONMAN Ireland will be covered live on FacebookWatch and www.facebook.com/IRONMANnow
IRONMAN 70.3 European Championship, Elsinore
While the 'Brownlee factor' combined with the Facebook streaming will likely gain the column inches, by far the most impressive race in terms of depth of quality of field will be in Elsinore, Denmark for the 70.3 European Championship. Just a shame you won't be able to watch it.
With the ITU Long Distance World Champions for the past two years – Javier Gomez and Pablo Dapena Gonzalez, the top two finishers from 2019 – Rodolphe Von Berg and Adam Bowden (SEE UPDATE BELOW), the in-form Pieter Heemeryck, IRONMAN Texas champion Patrik Nilsson plus Ruedi Wild and Florian Angert (I could easily highlight others too), this should be a great race for the Pro Men.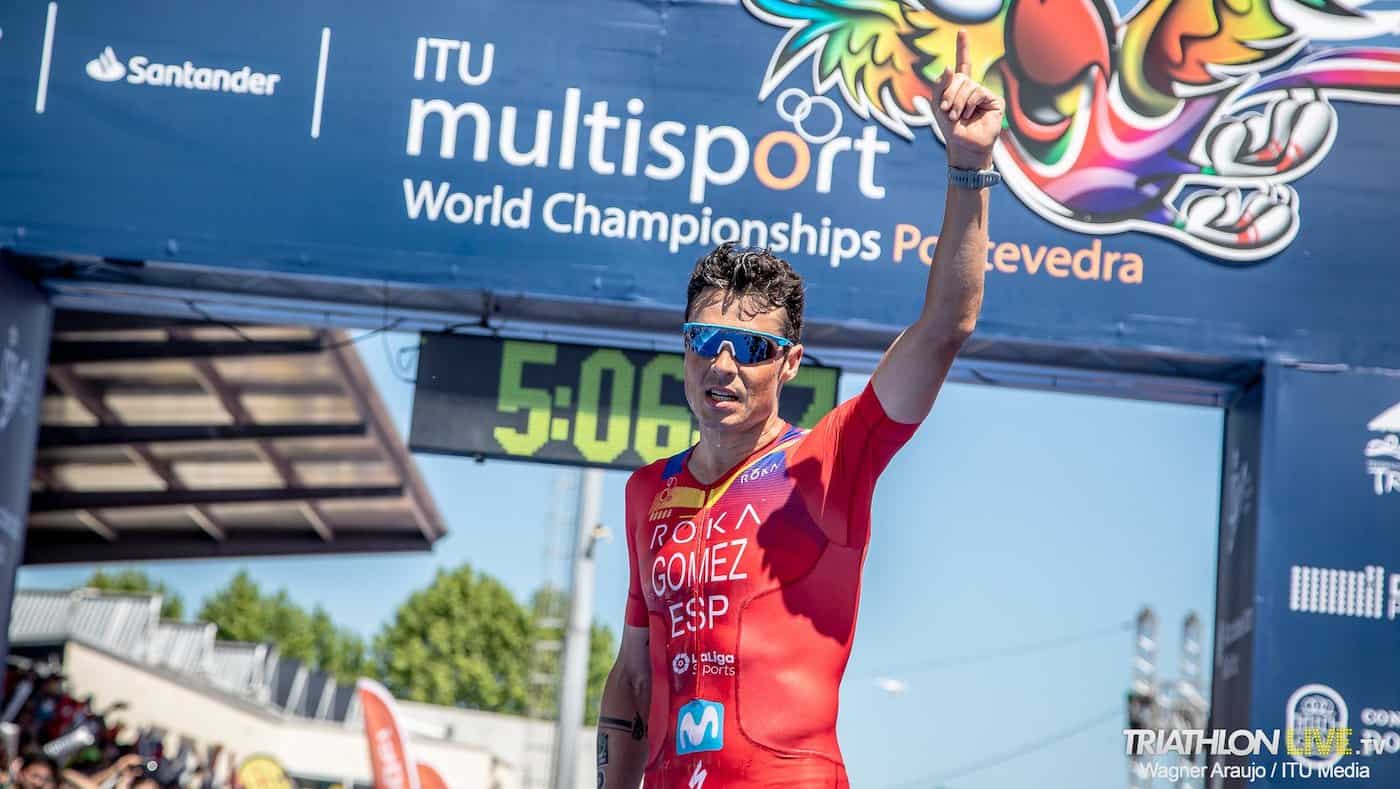 The British men racing will be Thomas Davis (Windsor winner last weekend), George Goodwin (winner of 70.3 Staffs), Elliot Smales (multiple 70.3 winner in 2018) and in his second Pro start, Fergus Roberts.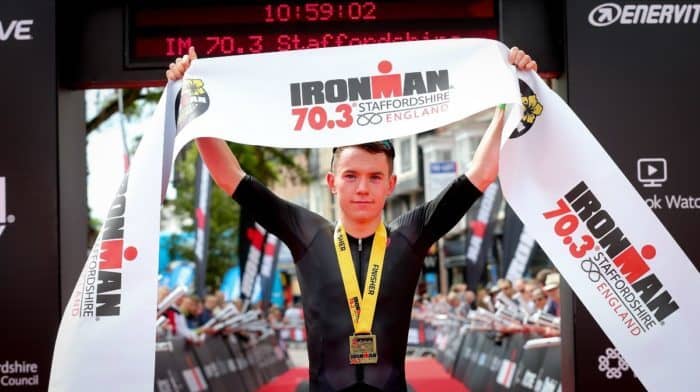 [UPDATE] – Adam Bowden has now had to withdraw from the race due to a Flu virus:
Unfortunately I've had to pull out of @KMDIronmanCPH #IM703EuroChamps #im703elsinore I have been bed ridden with a Flu Virus this past week.This was one of my target races and I wanted to redeem myself after what happened last year. I'm bitterly disappointed. pic.twitter.com/zqLJ0MZNkR

— Adam Bowden (@Adamspeedytri) June 21, 2019
The Women's Pro line up should also ensure a great race. 2016 IRONMAN 70.3 World Champion, Holly Lawrence, will make a rare appearance in Europe. She's already won the North American and Asia-Pacific 70.3 Championship races in what has been a great year for her so far. She also won the Middle East Championship in December 2018, so could potentially hold four of the Regional Championship titles by early Sunday afternoon.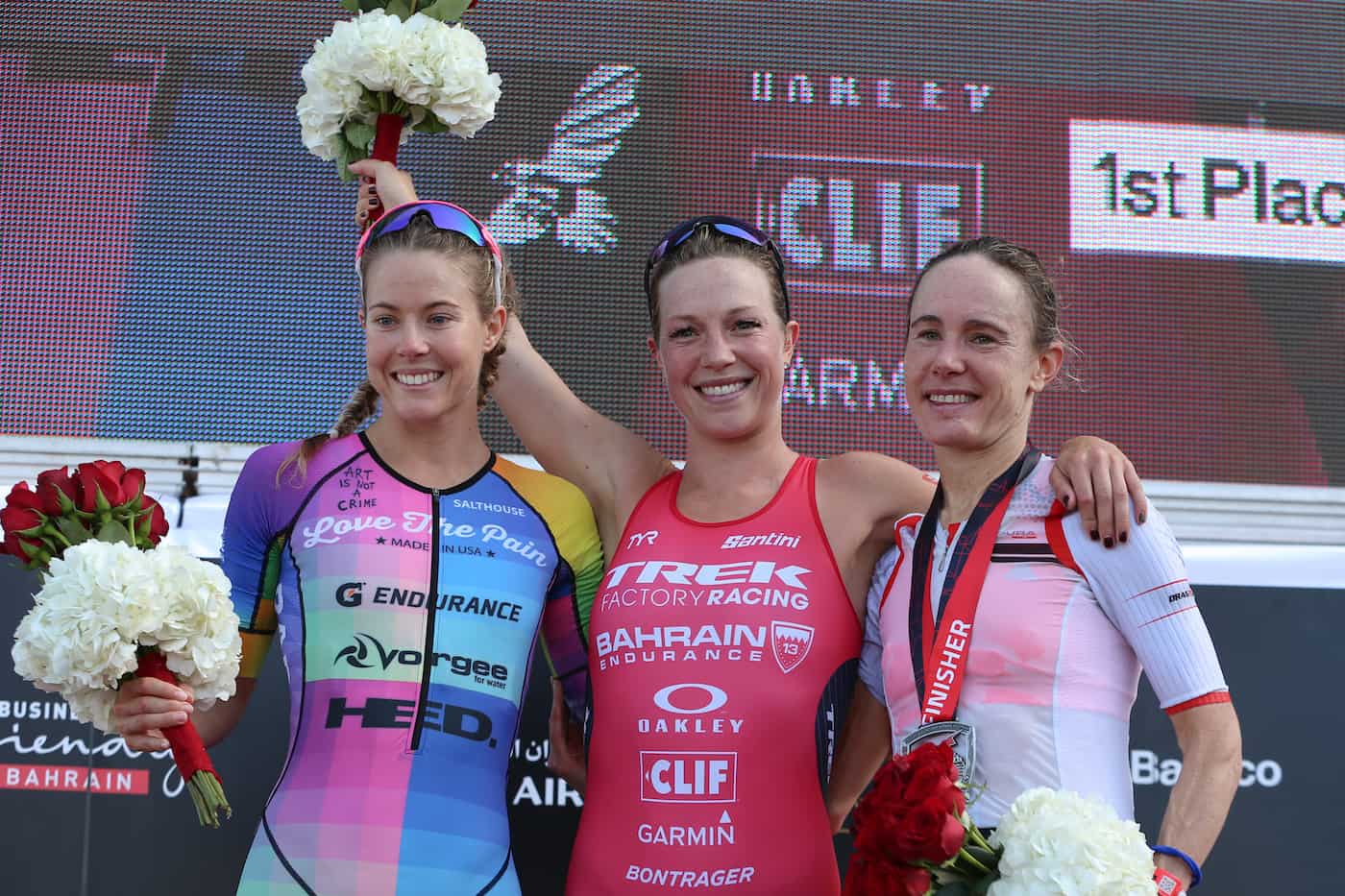 Second last year, Helle Frederiksen will relish the opportunity to race on home soil – having won the ITU Long Distance Triathlon World Championship in Denmark last year. The current ITU LD Champion, Alexandra Tondeur (BEL) is also due to race, as will recently second place at The Championship in Samorin, Radka Kahlefeldt and London 2012 Olympic Silver medallist, Lisa Norden.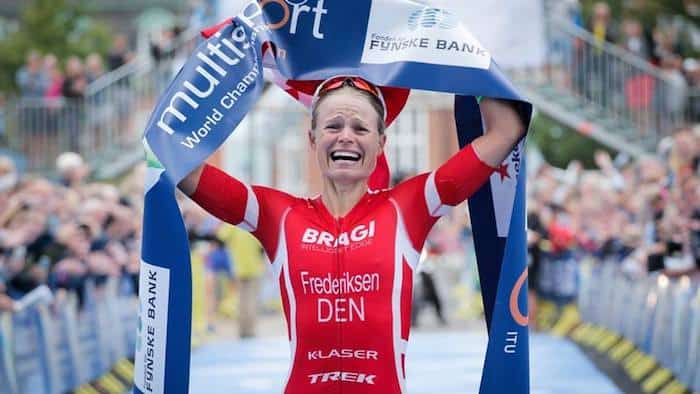 Though listed, we know that winner last week in France, Frankie Sanjana will not be racing, which means that the other Brits joining Lawrence in Elsinore are India Lee, the in-form Fenella Langridge, Chantal Cummings and Claire Hann.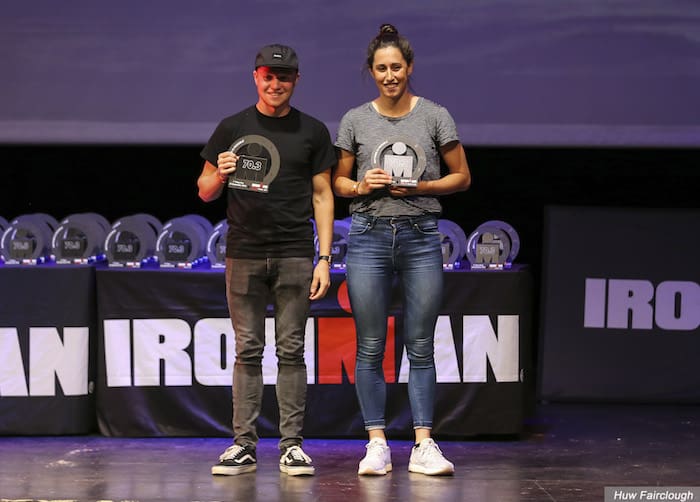 CLICK HERE FOR FULL ELSINORE START LIST
Antwerp ITU Triathlon World Cup (Sunday)
The ITU World Cup Series races are appearing on a weekly basis at the moment, the tour moving from Kazakhstan to Belgium this week and the city of Antwerp.
Great Britain's Beth Potter had a breakthrough race to take Silver here 12 months ago – and this season has already picked up the ETU Triathlon European Championship title in The Netherlands.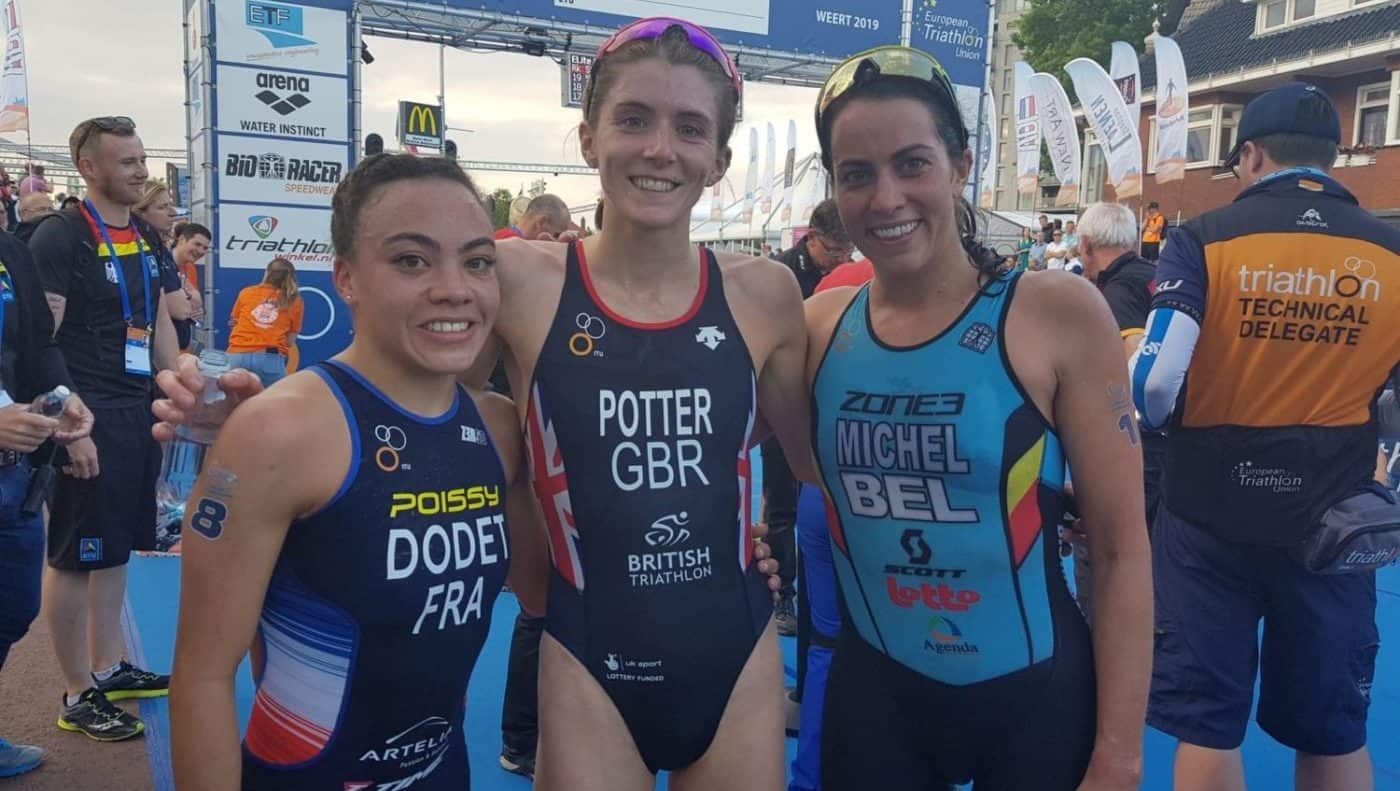 Beth is back, and she will be joined in the GB colours by Sian Rainsley for the Sprint distance race.
Barclay Izzard, Morgan Davies and Ben Dijkstra are the British men racing, Ben hopefully continuing on the high from last weeks victory at the Accenture World Triathlon Mixed Relay Nottingham.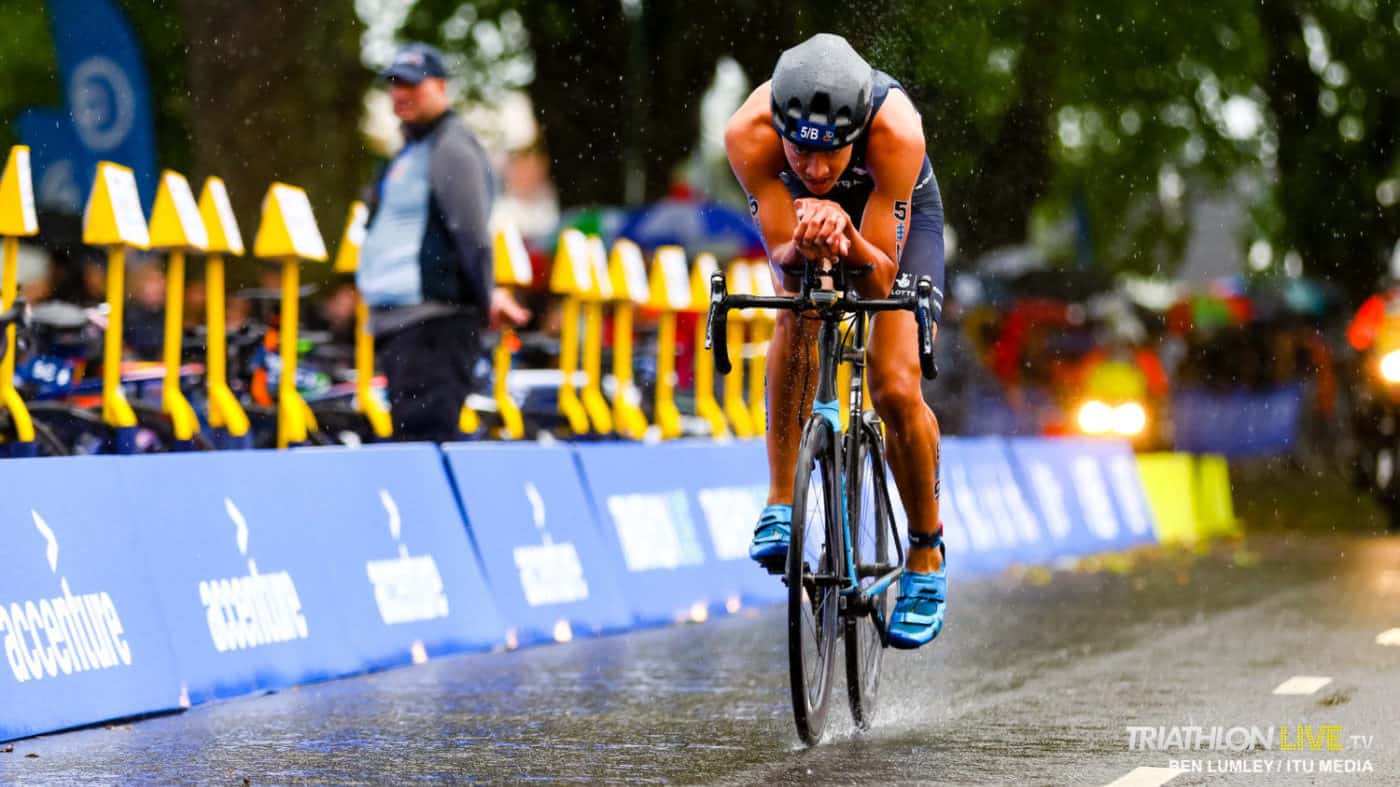 CLICK HERE FOR FULL ANTWERP START LISTS
The Antwerp event will be shown live on TriathlonLIVE.tv
ELITE MEN start at 14:30 UK time | ELITE WOMEN start at 16:45 UK time
Kitzbühel ETU Triathlon Youth European Championships Festival (Thursday to Sunday)
Starting today (Thursday), this event features both individual and Mixed Relay events. The British entries are:
Boys: Dominic Coy, Joseph Martin, Jack Stanton-Stock, Hamish Reilly
Girls: Bethany Cook, Lizzy Edge, Eden Schiller, Lily Scott
They will race over a semi-finals / finals format with a A and B finals on Saturday and the Mixed Relay on Sunday.
Connor Bentley and Lizzy Coleman secured a GB double last year in Greece – where the Brits also won the Relay. No pressure then 🙂
Others…
The Challenge Family have a weekend off, while there is one further M-Dot Pro race at IRONMAN 70.3 Mont Tremblant in Canada.
DOMESTIC RACING
On Saturday the 'Rutland Ripple' will once again welcome athletes on the bike course of the long-standing Dambuster Triathlon.
Sunday's highlights include the Cardiff Triathlon which will host the fourth round of the British Triathlon Super Series, and and ITU World Championships (Sprint Distance) qualifier for Age-Group athletes. You should be able to get live results updates from Cardiff HERE.
[UPDATE] – You can also watch the Elite race live – CLICK HERE FOR DETAILS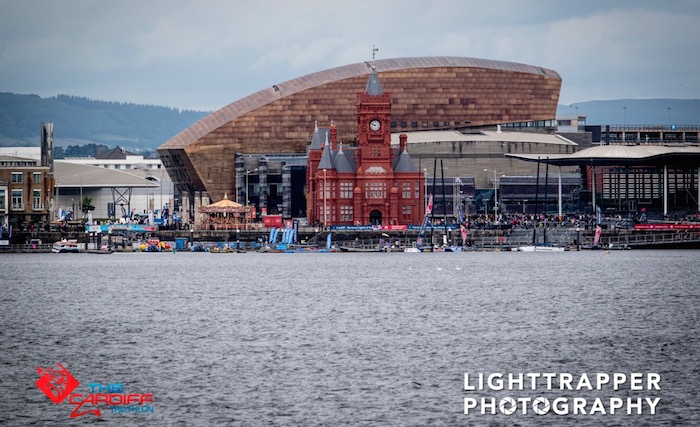 More long distance racing this week too with the Yorkshireman Triathlon (featured HERE), with full and half-iron distance races based at Newby Hall. Almost 600 entrants have signed up across the two distances – good luck to the organisers on the debut edition.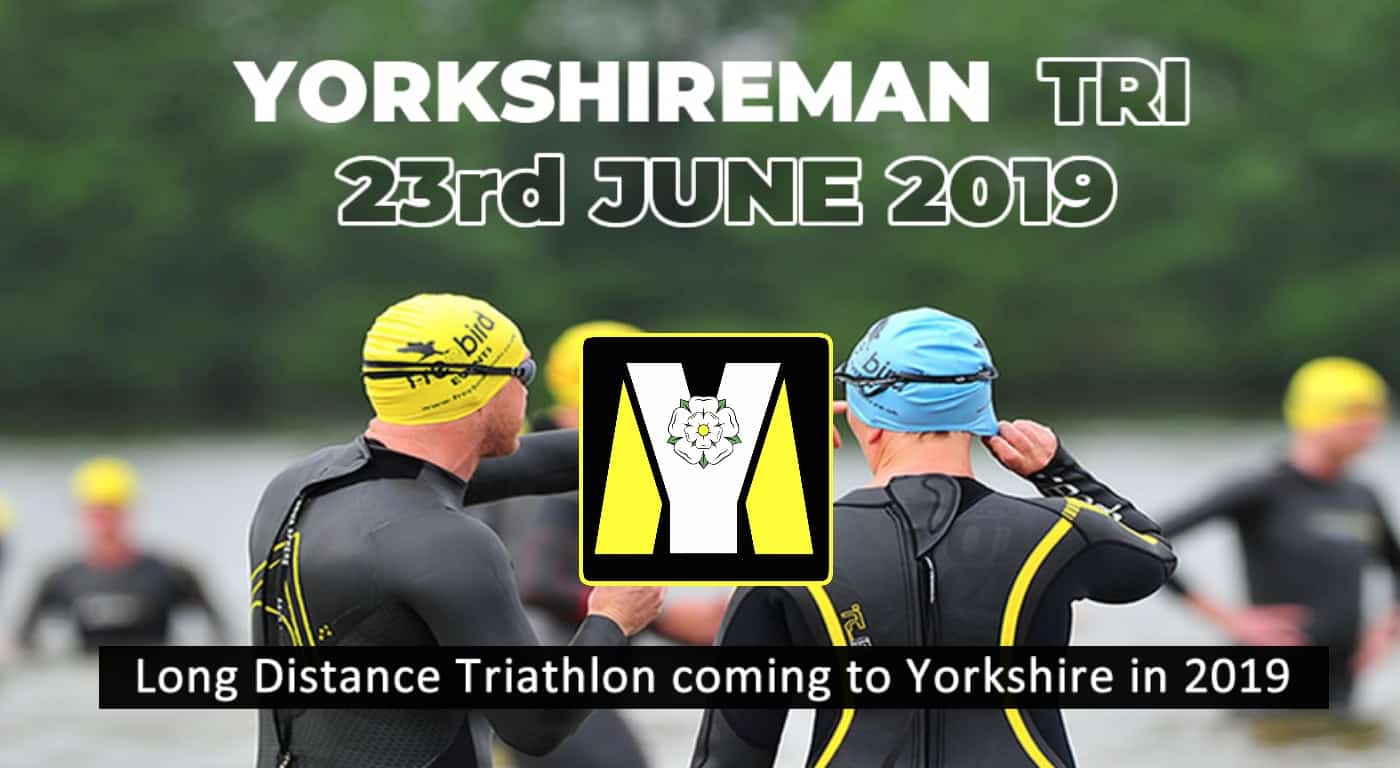 The latest round of the Castle Triathlon Series reaches Cholmondely Castle, with racing over practically every format and distance possible over the two days, including the middle distance Gauntlet Triathlon.
A few of the other races on the calendar include long-standing events such as the Cotswold Women Only Triathlon, the Rob McLean Cambridge Junior Triathlon and the Hatfield Sprint Triathlon.

| Weekly Suggested Products from ORCA | |
| --- | --- |
| | |
| | |