ERDINGER Athlete of the Month – March 2017. And the winner is… 
Ok, so we are a little later than our own schedule… but we are finally ready to announce our first ERDINGER Athlete of the Month for 2017. We'll be following up very soon with our selection for April – but for now, here is out first winner of the year.
A great return from a serious injury and well deserved recognition we feel for progress over several years.
As we've said from the outset, picking a winner for this award can be based upon a range of factors including (but not limited to!):
Outstanding performance at one race,
Consistent performances over a number of events,
Recognition of an athlete's efforts over many months, years…or even decades in some cases!
Overcoming setbacks, challenges or obstacles.
We have a long list of people here that we would be massively pleased to present this award to… but we have to select just one, from the many very worthy potential recipients. To see who has won this award in the past, check out the links below.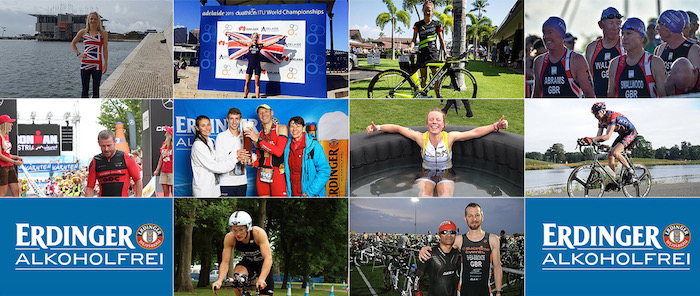 Please do continue to keep your nominations coming in through the year, it really is appreciated and they are all reviewed.
Read on to find out this months winner…
March 2017: Tom Morris
Our winner this month was chosen thanks to this great nomination, highlighting a fantastic return to health, fitness – and performance – after a major football injury in his 20″s.
"Tom snapped his cruciate ligament playing football in his early 20s and was told he would never be able to return to football or run with the same pace. Although never returning to the pitch, he defied doctors by going on to focus on running and later picking up triathlon in 2013.
"In 2015 he qualified for the Geneva Age-Group Sprint Tri European's and came 10th. In 2016 he won Gold for 25-29 Sprint Triathlon in Lisbon (by just ten seconds), and became English Champ for Sprint Tri 25-29 at Leeds Castle.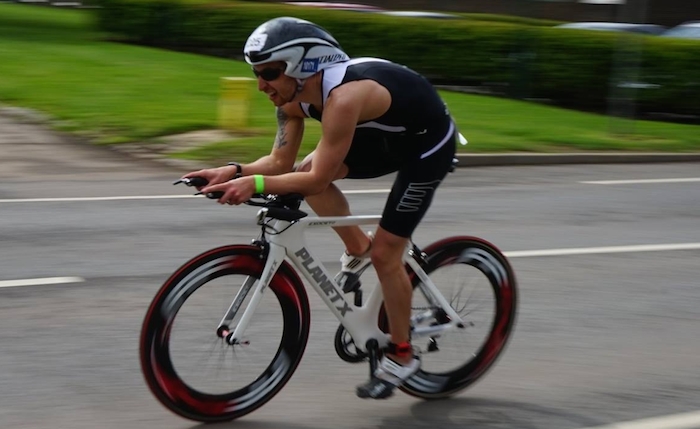 "In early April he qualified to race in his first Elite Duathlon at Bedford competing against the likes of Adam Bowden and Mark Buckingham, finishing 23rd overall. As well as his amazing determination and motivation he also coaches triathlon to others with the same enthusiasm and kindness always offering advice and tips to others regardless of ability.
"Tom is the perfect role model for those injured and being told they will never be able to compete competitively and also an example to all of us that with hard work and dedication anyone can make that elite spot!"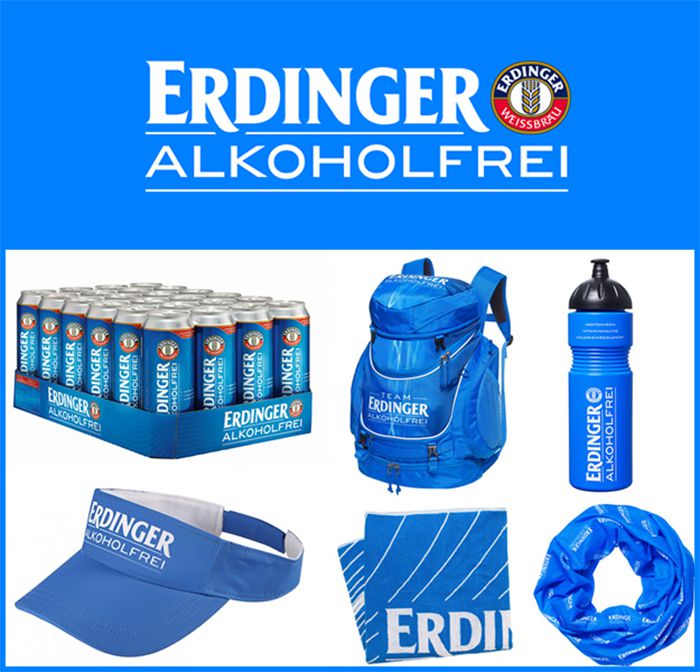 We are delighted to make Tom Morris our ERDINGER Alkoholfrei AOTM for March 2017. Tom will also receive these great prizes courtesy of ERDINGER Alkoholfrei:
1 x 24 case ERDINGER Alkoholfrei Cans
2 x Water Bottles
1 x Rucksack
1 x Visor
1 x Multifunctional Scarf
1 x Small Towel
Help us find the Athlete of the Month for April 2017! – #AOTM
We want YOU to help us identify an Athlete of the Month candidate each month through 2017!
Perhaps you have got a friend, rival or club-mate who you feels deserves recognition for their efforts – as well as some tasty cans of ERDINGER Alkoholfrei plus some great prizes? The criteria is up to you – they may be the fastest, have recovered from injury, have sacrificed their own performances from others, shown consistency… anything you think is worthy of recognition!
How can I nominate someone?
Simple – two really easy options:
Simply email [email protected] with who you would like to see recognised and a brief note on why, or,
If you are on Twitter, use the hastag #AOTM and tweet us @tri247 and let us know when you have seen a noteworthy performance, or have someone you would like us to recognise!