ERDINGER Athlete of the Month – September 2018. And the winner is… 
Despite the very best of intentions, we managed to slip much further back than we would have liked in announcing our ERDINGER Alkoholfrei Athlete of the Month winners at the end of 2018. Big apologies to all concerned for that (just where did the time go?!).
Importantly however, neither the recognition, prizes or the athletes have been forgotten, and so here is the first of the THREE winners that we'll be announcing over the next few days, as we play 'catch up' for 2018.
Read on to reveal who we have selected as our ERDINGER Alkoholfrei Athlete of the Month for September 2018, our fifth monthly award for the 2018 season. You'll only have to wait a couple of days to find out the winners for October and November 2018 too…
Our inaugural winner of the season for May 2018 was Becky Schofield, with Victoria Nealon the winner for June 2018. Then followed Donald Brooks for July 2018 and Clive Kennedy-Burn for August 2018. Let's see who we have selected for September 2018…
As we've said from the outset, picking a winner for this award can be based upon a range of factors including (but not limited to!):
Outstanding performance at one race,
Consistent performances over a number of events,
Recognition of an athlete's efforts over many months, years…or even decades in some cases!
Overcoming setbacks, challenges or obstacles.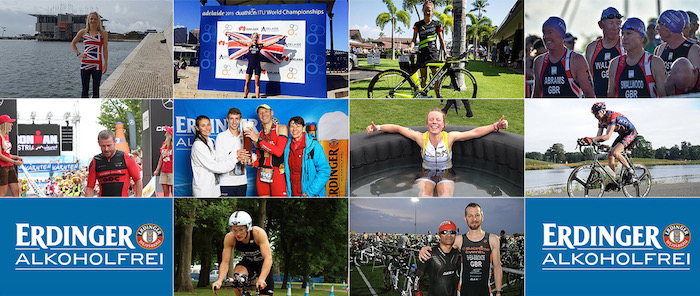 CLICK HERE FOR ALL OF THE PREVIOUS WINNERS: 2015 | 2016 | 2017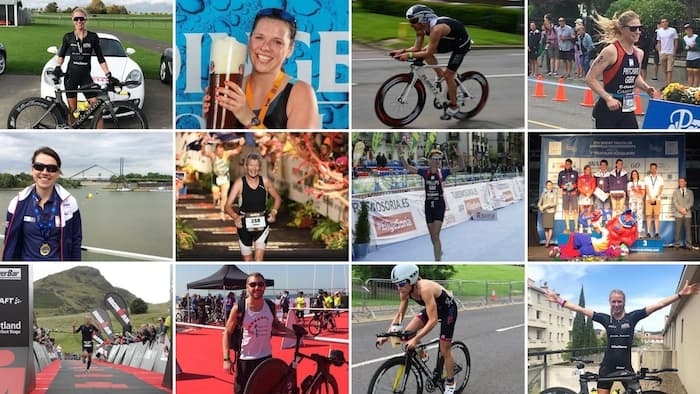 ERDINGER Athlete of the Month – September 2018. And the winner is… 
Our September winner has had an all-round fantastic season, but capped that off in September with two back-to-back World Championship wins over different distances and different formats within days of each other, both achieved against high-level opposition. There was even a sprint finish involved!
September 2018: Edward Castro
A former Elite swimmer, Edward Castro retired from competitive swimming in 2012, a ripped tendon in his shoulder ruling him out of the London 2012 Olympic Trials in his favourite 200m Butterfly event.
While one sporting career ended, another would soon begin and a year later Edward would pull on his first GB Age-Group trisuit in Hyde Park at the Aquathlon World Championships, part of the 2013 ITU Grand Final. Eighth place was a solid but not spectacular start, but there would be a lot more to follow in future years as the multi-sport bug took hold.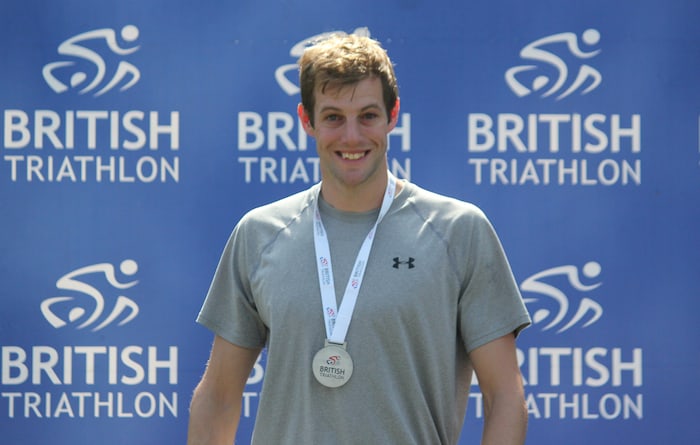 Following that first race, Edward raced in ETU/ITU competitions a further seven times prior to the beginning of the 2018 season, and collected podium results in all but one of those, including a World Championship win (Sprint, 2014) and two European Championship Gold medals (Sprint, 2015 and Standard, 2016). In 2015 he collected Silver and Bronze at one World Championship (Chicago), and thus was already an established and proven athlete beginning 2018. His best was still to come.
The goal this year was to race again at both Sprint and Standard distance at the World Championships, quite a commitment when the Grand Final is in Gold Coast, Australia. Aside from the guaranteed competition from the locals, simply transporting two bikes to the other side of the world is a task by itself.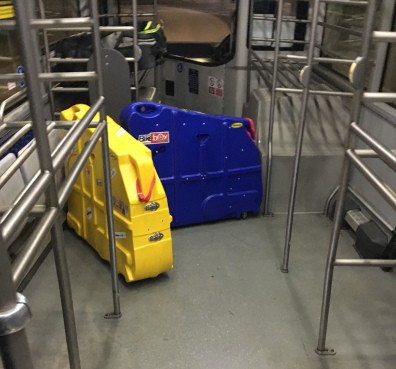 First up Down Under was the (draft-legal) Sprint Distance event. 35 seconds up out of the opening 750m swim, a solo bike ride at the front of the field still saw Edward clock the fourth quickest time in his category and extend his lead starting the run to just over a minute. Would it be enough?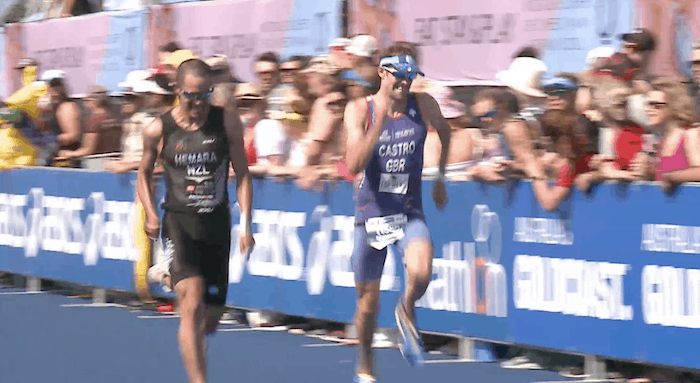 It was…by the slimmest of margins! Josh Hemara (NZL) clocked the fastest run split, caught Edward with about 100metres of the race remaining, and then fighting back, they were shoulder-to-shoulder on the blue carpet with the finish line in sight. It was close. Very close. Both athletes were given the same time, but Edward just got the Gold.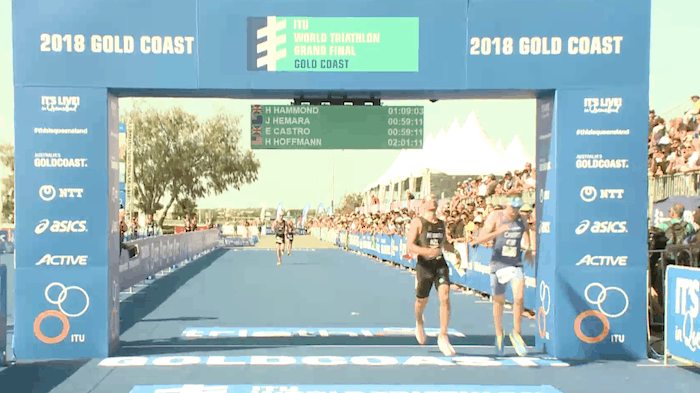 Ironically, a year earlier in Rotterdam Josh had beaten Edward by just five seconds in the Rotterdam Grand Final when they finished fifth and sixth respectively in the M25-29 category over the Standard distance.
Three days after that sprint finish it was time to swap the road bike for TT bike over the Standard distance. Edward once again lead the way in the swim (41 seconds ahead of Josh), before a solid (eighth fastest) bike split extended his T2 lead to just over two minutes.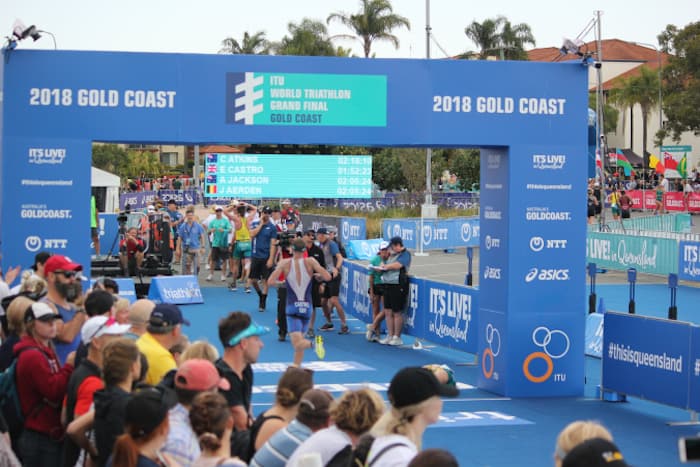 Despite being chased down on the run, his (relative) weaker discipline, Edward held on to top spot and a gun-to-tape Gold medal double in the 30-34 category by 39 seconds.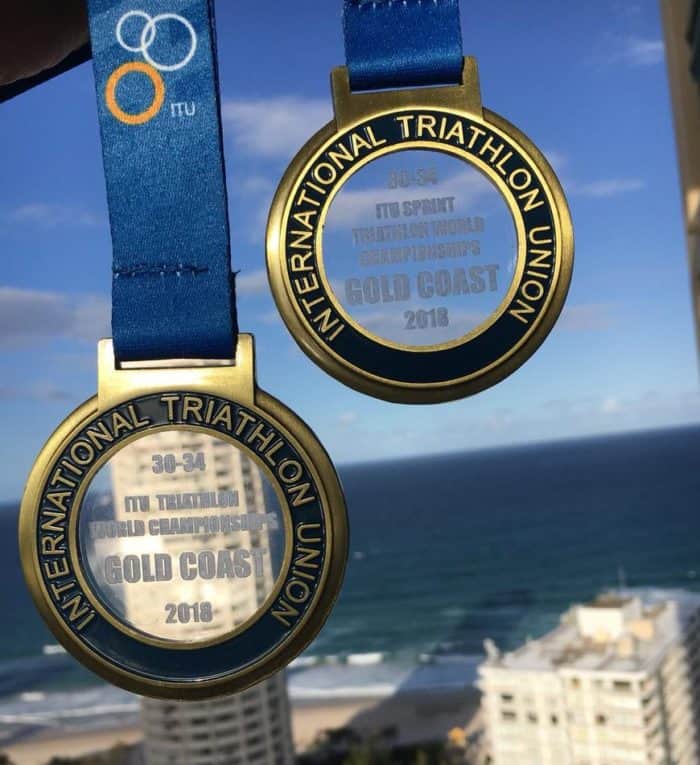 All-in-all, a rather successful September – and I've not even mentioned the European Championship (Sprint Distance) win in Glasgow and a handful of British and English Championship medals won through the year too. Check those out below.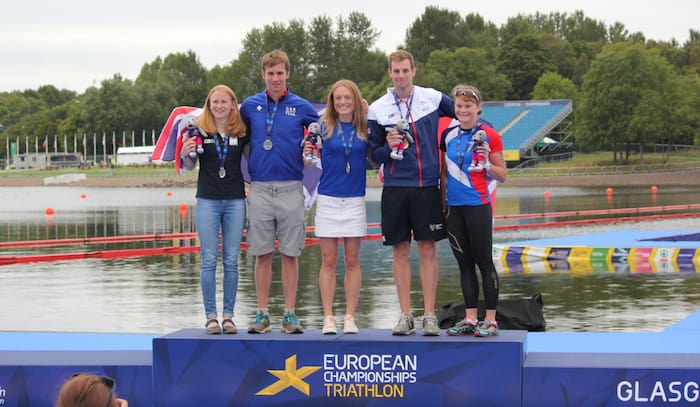 Edward Castro 2018 Highlights
ITU Standard Distance World Championships (Non-drafting) – AG30-34 Gold (Fastest Brit, 2nd fastest overall)
ITU Sprint Distance World Championships (Draft legal) – AG30-34 Gold (2nd fastest Brit)
ETU Sprint Distance European Championships (Non-drafting) – AG30-34 Gold (3rd fastest Brit)
British Triathlon Standard Distance Championships (Non-drafting) – AG30-34 Bronze (6th overall)
British Triathlon Sprint Distance Championships (Non-drafting) – AG30-34 Silver (3rd overall)
British Duathlon Championships (Non-drafting) – AG30-34 Silver (8th overall)
Triathlon England National Sprint Distance Championships (Non-drafting) – Gold (3rd overall)
Triathlon England National Aquathlon Championships – AG30-34 Gold (3rd overall)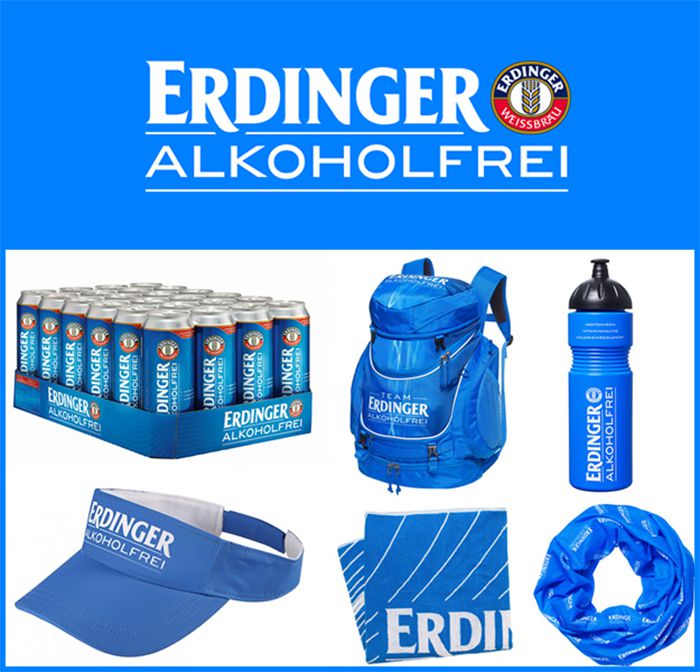 We are delighted to make Edward Castro our ERDINGER Alkoholfrei AOTM for September 2018. Edward will also receive these great prizes courtesy of ERDINGER Alkoholfrei:
1 x 24 case ERDINGER Alkoholfrei Cans
2 x Water Bottles
1 x Rucksack
1 x Visor
1 x Multifunctional Scarf
1 x Small Towel